Description
Every two years the New Brunswick Innovation Foundation honors three of the province's top applied researchers. With an in-person audience of up to 600 people, the purpose of the event is to bring researchers and business people together and show them the opportunities they can bring to each other.
Tous les deux ans, la Fondation de l'innovation du Nouveau-Brunswick honore trois des plus éminents chercheurs enrecherche appliquée de la province. Avec un auditoire pouvant contenir jusqu'à 600 personnes sur place, le but de l'événement est de rassembler le monde scientifique et celui des affaires afin de pouvoir leur démontrer les nombreux avantages de travailler ensemble.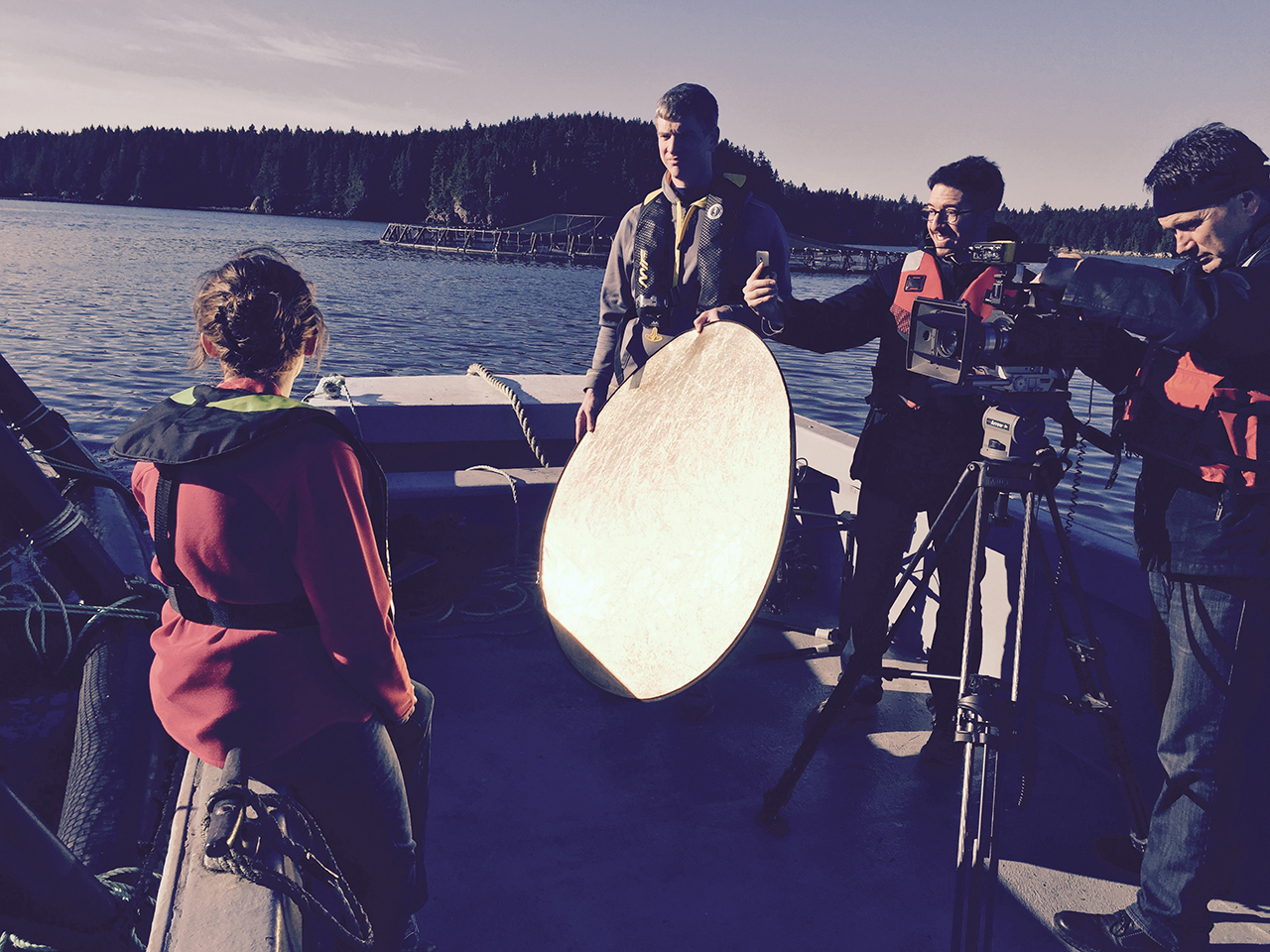 At the dinner, three professionally produced short films will be shown that tell the story of each researcher and the impact their work is having on industry and society, both here and around the world. We've already started filming, and let's say this year's films are set to be the best ever.
Lors du souper, il y aura une présentation de trois courts métrages professionnels illustrant le parcours de chacun des chercheurs et de l'impact de leur travail sur l'industrie et la société, ici-même et ailleurs dans le monde. Les tournages ontdéjà commence et on peut dire que cette année, le résultat sera meilleur que jamais.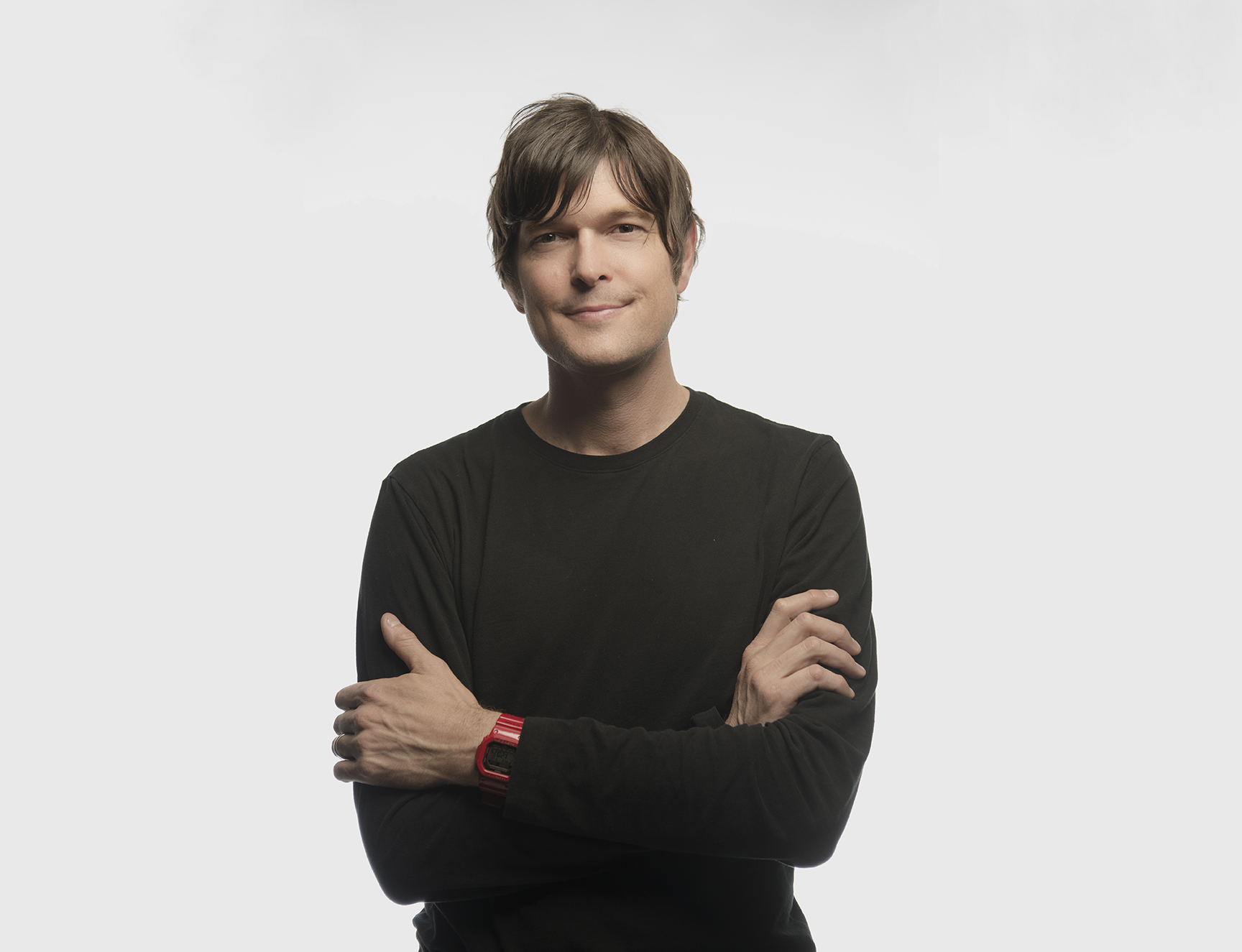 Plus, like at every R3 Gala, we will present a world-renowned thinker who will give us new insights about what we can do together to build New Brunswick's innovation-based economy. This time it will be David Butler, VP Innovation for the Coca-Cola Company.
De plus, comme à chaque Gala R3, nous présenterons un illustre penseur de renommée mondiale qui nous fera part de ses idées sur la manière d'agir afin de renforcer l'économie axée sur l'innovation du Nouveau-Brunswick. L'année dernière,ce fut le cas de Saul Singer, co-auteur de l'ouvrage « Start-up Nation. » Cette fois-ci, ce sera au tour de David Butler, vice-président Innovation à la Compagnie Coca-Cola.