In this talk, we will discuss changing how we communicate disease risks and decidedly agree that race is not a risk factor.
About this Event
SCWIST BROWN BAG SERIES 2020
Race Is Not a Risk Factor for Disease
Over the last few decades, the gut microbiome (the trillions of microbes that inhabit our gastrointestinal tract) has emerged as a key player in health and disease. Mounting evidence exists to support both a causative and correlational role of gut microbiome dysbiosis in disease pathogenesis. Similarly, the link between genes and health have been elucidated. In 2003 the mapping of the human genome was completed. This monumental achievement afforded the ability to better study and diagnose disease and decipher the links between our genome and health.
However, despite these achievements, the rhetoric that race is a risk factor for disease remains largely unchanged. Race is a social construct, not a biological one. Racism, not race, is at the root cause of health disparities. In this talk, I will discuss why now more than ever, we need to begin to change how we communicate disease risks and decidedly agree that race is not a risk factor for disease.
Program:
12:00-12:10 Welcome
12:10-12:35 Presentation
12:35-12:55 Q&A
12:55-1:00 Closing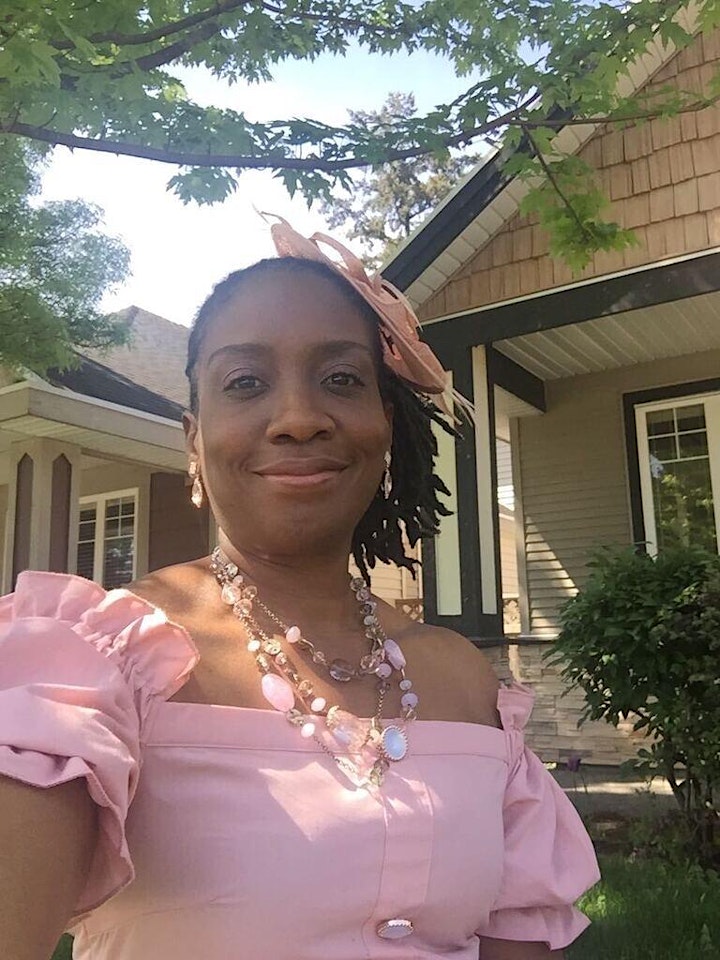 SPEAKER
Paula Littlejohn is currently a Ph. D. candidate in the Finlay Lab at the University of British Columbia. Her research focuses on understanding the impact of early life micronutrient deficiency on the gut microbiome and host in the double burden of malnutrition. She holds a Bachelor of Science in Biobehavioral Health from the Pennsylvania State University, a Master of Science in Social and Behavioral Science & Health Education, and a Graduate Certificate in Maternal & Child Health from Johns Hopkins Bloomberg School of Public Health. Her master's research project focused on a novel dietary and lifestyle intervention for people with schizophrenia (ACHIEVE Study).
Paula has over 20 years of combined academic and pharmaceutical research experience. She is passionate about science communication, uses various platforms to make the science of health understandable and applicable to everyday life, and is a frequent guest lecturer at Kwantlen Polytechnic University Health Science degree program.
PHOTO AND VIDEO CONSENT
By registering for the event, you understand that the session may be video recorded and/ or photos will be taken for use in SCWIST digital communication platforms, including but not limited to: the SCWIST website, e-newsletter, Twitter, Facebook, Instagram, Youtube, and others. You therefore are providing consent for your image and voice to be used by SCWIST for free and in perpetuity.
If you do not want your image to be captured in video or photographically, please ensure that your camera is off during the session.
JOIN SCWIST!
Register to be a member and take advantage of many benefits including free or discounted event tickets, access to professional development and mentorship programs, volunteer opportunities including community outreach, expanding your professional network with women in STEM. More information here.
QUESTIONS AND FEEDBACK
For questions about the event, or to sign up as a speaker, please contact Khristine Carino, Director for Events, by email at director-events(at)scwist.ca.