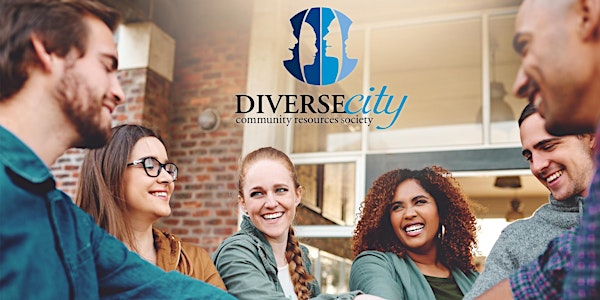 Racism and Belonging in Canada
Join the conversation on racism in Canada.
About this event
Join guest speaker Ravi Basi, Manager, Multicultural Services, Surrey Libraries, for a virtual cross-cultural workshop. We'll discuss racism, cultural stereotypes, ingrained biases against others, and cultural norms of behaviour, using exercises and interactive discussion.
Join us on Tuesday, June 29, 5–7 pm, online via Zoom.
If you have any questions about the event, please visit https://www.dcrs.ca/event-details/racism-and-belonging-in-canada/