Sales Have Ended
Registrations are closed
Thank you to everyone who attended our live event! A recording of the webinar will be uploaded to our YouTube channel: https://www.youtube.com/channel/UCMFRkWMR1hPhRTYXcWTb5lA For future events or programs, please visit www.abmf.charity Be sure to subscribe to our newsletter and follow us on social media to ensure you do not miss participating in our next live webinar. We look forward to you continued support!
This webinar will provide an overview of radical acceptance including evidence based support of why this practice is beneficial.
About this event
Dialectical Behaviour Therapy (DBT) is a proven therapy for individuals diagnosed with Borderline Personality Disorder (BPD). Radical Acceptance is one of the three reality acceptance skills that DBT teaches to help people find respite from emotional pain.
This webinar will provide an overview of radical acceptance including evidence based support of why this practice is beneficial.
We will also share examples of practicing radical acceptance, have a demonstration/roleplay and discuss how to develop this practice.
Date: Tuesday, May 31, 2022
Time: 7:00 PM EST
NOTE: Don't worry if you can't attend the live webinar - a recording will be uploaded to our YouTube channel. Please do NOT cancel your registration and the recording will be emailed to you within 72hrs after the live webinar has ended.
While registration is open to all, attendance is limited to the first 500 people to sign onto the live session. We suggest signing on five minutes early to have the best chance of getting in. If for any reason you aren't able to connect to the live session, rest assured you'll get the full recording by email within 72 hours of the webinar.
Please send your questions, comments and feedback to: programs@abmf.charity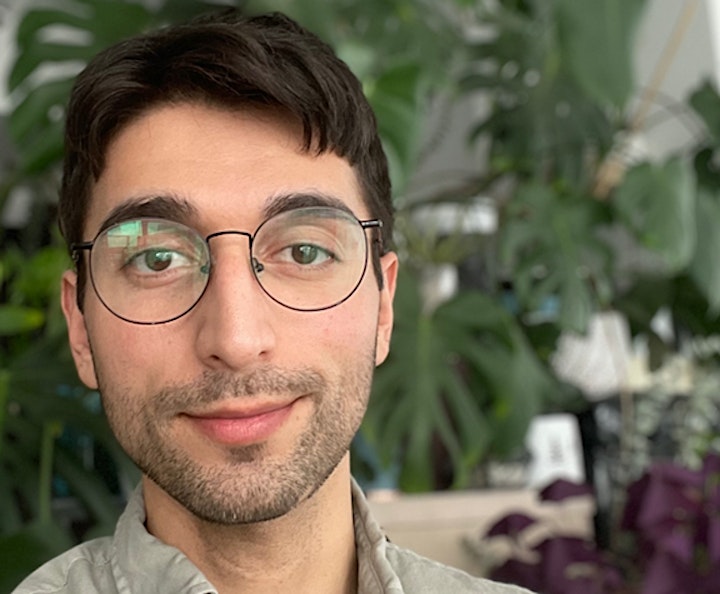 Kevin Hamdullahpur
Kevin holds a Master's degree in Clinical Psychology from the University of Toronto.
He is currently completing his Ph.D. in Clinical Psychology at the University of Toronto where his research examines relationships between personality, substance use, and emotion regulation. He has worked in a wide range of clinical settings including the Work, Stress, and Health and Integrated Day Treatment Programs at the Centre for Addictions and Mental Health, the Health and Wellness Centre at the University of Toronto, and the Centre for Student Development and Counselling at Toronto Metropolitan University. He has also received training from the McGill University Health Centre's Addictions Unit and the Toronto Metropolitan University HIV Prevention Lab.
Kevin strives to cultivate a collaborative, non-judgmental and culturally sensitive environment to support his clients and has worked with individuals experiencing a wide range of mental health concerns including depression, anxiety, trauma, addiction, and borderline personality disorder. He primarily works within a Dialectical Behaviour Therapy framework and draws from a number of other therapies and theories including, Cognitive Behavioural Therapy, Emotion Focused Therapy, Cognitive Processing Therapy, Mindfulness, Motivational Interviewing, and Self-Compassion.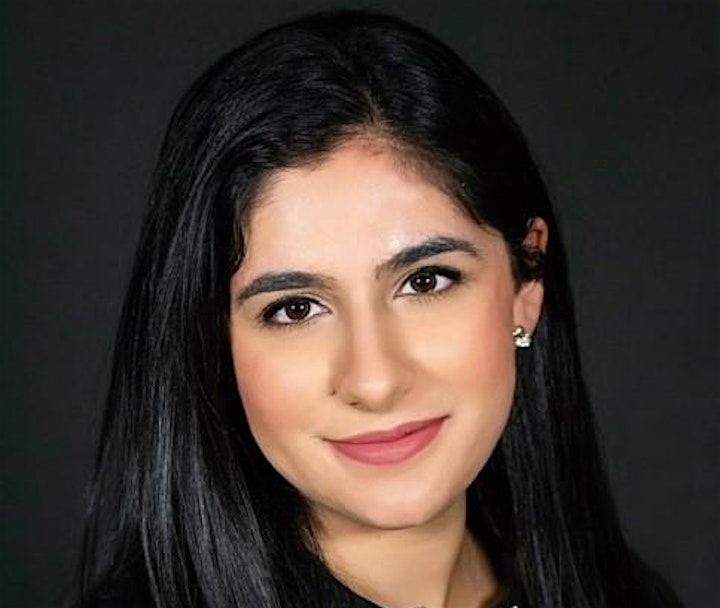 Tahira Gulamani
Tahira is currently working towards her PhD degree in Clinical Psychology at the University of Toronto (U of T). She received an Honour's Bachelor of Science degree in Biology and Mental Health as well as a Master's degree in Clinical Psychology.
She has extensive experience with young adults and adults experiencing concurrent difficulties with mood and anxiety, obsessive compulsive disorder, borderline personality disorder, trauma, impulsivity, and interpersonal and emotion dysregulation.
Tahira has received training at a wide range of inpatient and outpatient settings at various sites across the GTA. These include the Centre for Addiction and Mental Health, Sunnybrook Frederick Thompson Anxiety Disorders Centre, and the U of T Counselling Centre. Additionally, she is trained in several evidence-based treatments such as Dialectical Behaviour Therapy, Cognitive Behaviour Therapy, Mindfulness Based Cognitive Behaviour Therapy, and Acceptance and Commitment Therapy.
Tahira's current research interests focus on psychotherapy mechanisms, outcomes, and exploring person-centered profiles of impulsivity and emotion dysregulation and the consequences on individual functioning.