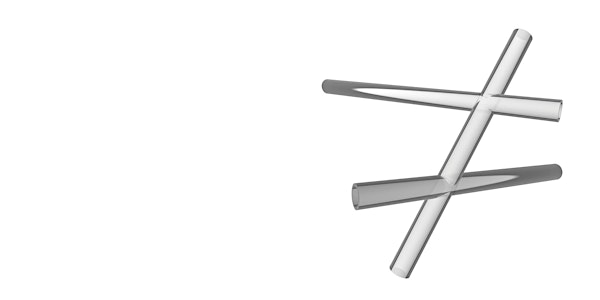 Radio Picknick by/with Ralf Homann
When and where
Location
Haus der Kulturen der Welt - Hall John-Foster-Dulles-Allee 10 10557 Berlin Germany
Description
Radio Picknick
by/with: Ralf Homann
Hybrid Event
Ein Picknick ist wie ein Radiosender: Beide aktivieren einen Ort zum Raum, der öffentlich und zugleich privat ist. Beide verändern den Raum, ohne ihn zu ändern. Was bleibt, ist eine Erfahrung, die weiterwirkt. Ein Picknick beruft sich auf das Jedermannsrecht und macht den Raum zur Allmende des miteinander Sprechens. Die Geschichte des Picknicks begann mit einer revolutionären Tat: Bürger_innen besetzten die aristokratischen Gärten. Selbstverständlich gibt es auch andere Erzählungen: Die Verfechter_innen von Grundherrschaft und Eigentum sehen den Ursprung des Picknicks im Jagdausflug. Beim Radio gibt es ebenfalls mehrere Erzählungen: Eine könnte sein, dass das Piratenradio die Freiheit der Medien erzwang. Eine andere, dass diese Freiheit Vermarktung heißt. Ralf Homanns kritisch-poetische Performance über die umstrittene Geschichte sowohl des Picknicks wie des Radios wird erstmals mit Abbildungen von Malereien und Filmen verknüpft, wie z.B. Edouard Manets Le Déjeuner sur l'Herbe (1863) oder Krsto Papićs Nek se čuje i naš glas (1971).
Full program: 2016.transmediale.de
Follow us: Newsletter Facebook Twitter
---
Tickets can not be refunded or exchanged. Reduced tickets for students, those officially serving German federal voluntary service, people receiving social welfare, or severely disabled persons (at least 50 v. H. MdE) will be available at HKW box office only. Please bring a valid certification or student ID. During transmediale the HKW box office will be open on 4 - 6 February from 10.00 - 22.00 and on 7 February from 10.00 - 21.30.