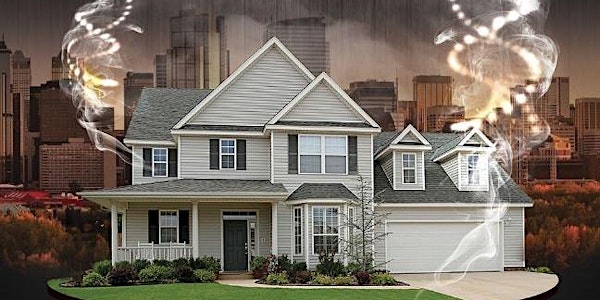 Radon Gas in Southern Alberta – Everything you need to Know
Event Information
Location
Foothills Medical Campus, Health Science Complex,
Theatre 4
3350 Hospital Drive
Calgary, Alberta T2N 4Z5
Canada
Description
AN AWARENESS EVENT: Organized by the Alberta Radon Network
A public event hosted at the University of Calgary Foothills Medical Campus that describes why radon gas is a cancer-causing hazard, what it means to Southern Alberta homeowners, how it can be tested and removed from your homes to make them safe, and the latest research on radon in Alberta from specialists. Radon scientists, cancer doctors, radon mitigators and other experts will be on hand to answer your questions.
The event is free, but tickets are required to ensure available seating.
Get your questions answered by Radon Scientists, Cancer Doctors, Professional Mitigators and other Radon Experts
Sign up for one of three sessions held on Saturday November 19th, 2016:
Location
Foothills Medical Campus, Health Science Complex,
Theatre 4
3350 Hospital Drive
Calgary, Alberta T2N 4Z5
Canada