The event is over-- please click DETAILS to donate to our panelists!
About this event
Featuring an introduction from Israeli Deputy Foreign Minister Idan Roll.
The Jewish world is drowning in the realization that the waters of antisemitism all around us have grown. The flood valves have opened from the political left and right, from grassroots populists to entrenched power in academia and unions, from Islamists and leadership of mainstream progressive groups to Trump-inspired 'rebels' in Congress. Jews are harassed at public schools in Toronto, targeted at universities in London, attacked on the streets in Brooklyn, and murdered in their apartments in Paris. If mainstream society, where Jews are safe, is an island, it's shrinking.
If we want to stem the flood, turn down the taps, and build livable space on our island, the first, biggest step, is recognizing and understanding the problem.
If you want to understand modern antisemitism as it grows around you, and how to fight back, these are the experts. This is the panel.
An incredible number of our boldest and most effective fighters against antisemitism are LGBTQ+. By taking on their own political and cultural 'homes', they have been subject to attacks and threats, and yet they have continued their work at great personal cost.
Ben M. Freeman, Eve Barlow and Blake Flayton are among the Jewish world's most prominent educators, writers, and activists. Join us, as they share their expertise in cultural antisemitism, their own experiences, what brought them into their work, and their unique and powerful ideas and tactics, in an online panel moderated by writer David Sachs.
Focusing on the fight against antisemitism, how have these advocates been effective? What can the Jewish community in general and specifically Jewish leaders and organizations learn from them? In what way have the panellists' experiences in the LGBTQ+ community helped them as Jewish advocates?
Introducing our panelists: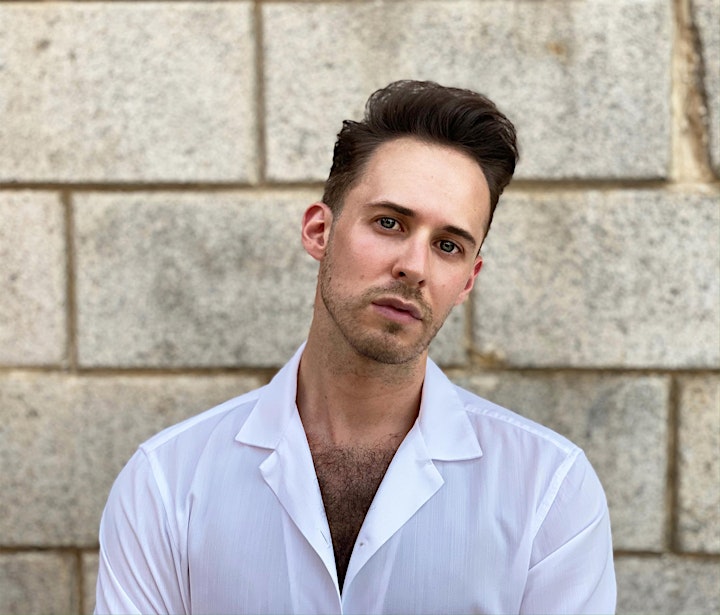 Ben M. Freeman is a Jewish leader, thinker, and educator
Born in Scotland, Ben is a gay Jewish author, internationally renowned educator and Diversity, Equity & Inclusion specialist. Having worked in the Jewish community for over 20 years, he rose to prominence during the Labour Party Jew-hatred crisis in 2018, as a leading voice against Jeremy Corbyn.
He is a World Jewish Congress diplomat, and the founder of the modern Jewish Pride movement. His first book, Jewish Pride: Rebuilding a People, was released in February 2021, to international acclaim. His follow up, focusing on internalised anti-Jewishness, is due to be published in 2022.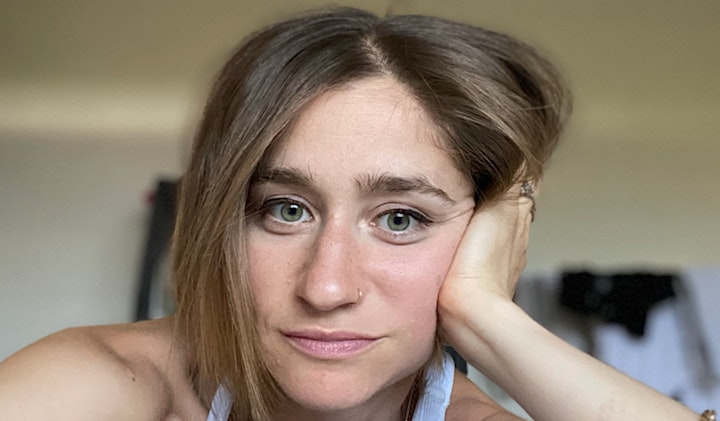 Eve Barlow is a Scottish freelance music journalist based in LA. Eve was recently named one of The Algemeiners Top 100 People Positively Influencing Jewish Life for 2021. A former Deputy Editor of the New Musical Express, she currently contributes to New York Magazine, The Guardian, the Los Angeles Times, Pitchfork, and GQ, among other publications. During the Corbyn era, Eve became a voice for Jews against the increasing antisemitism of the "Progressive Left", growing a huge social media following.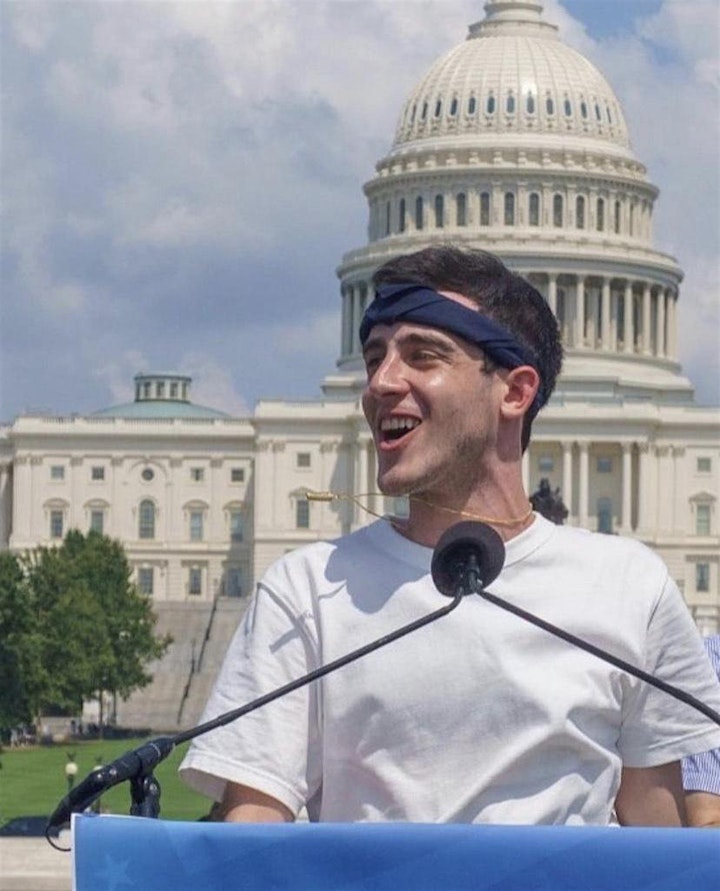 Blake Flayton is a recent graduate of George Washington University and the co-founder of New Zionist Congress, a grassroots organization focused on reclaiming space from antisemitism especially on college campuses, and with a unique focus on Jewish pride. Blake has been at the forefront of a new wave of more vocal Jewish student leadership, and is currently the new media director and a weekly opinion columnist for Jewish Journal.
About the Moderator
David Sachs is a Quebec-based writer and best-selling author. His articles have appeared in most of Canada's major newspapers, as well as magazines and Jewish media, such as theJ.ca, Jewish Journal, and The Ottawa Jewish Bulletin.
Sponsors: This event is supported by a grant from the Congregation Beth Shalom of Ottawa Legacy Fund, and a Jewish Federation of Ottawa Microgrant

With the proud support of:
Kehillat Beth Israel
Temple Israel
Centre For Israel and Jewish Affairs
Friends of Simon Wiesenthal Center
United Grassroots Movement
StandWithUs Canada
Jewish Heritage Centre of Western Canada
The Canadian Antisemitism Education Foundation
Hasbara Fellowships Canada
HonestReporting Canada
UJA Federation of Greater Toronto