Description
RAISING CHILDREN FOR EMPATHY AND PEACE
Exploring the relevance of empathy in childhood development to the pursuit of peace, Dr. James Leckman shares lessons from the field
Keynote speaker: Dr. James Leckman, MD, PhD, Psychologist, Yale University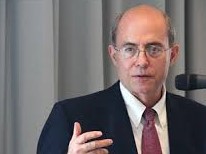 ---
Discussion Panel:

The transformative power of empathy in early childhood and its relevance to building peaceful communities
Moderated by: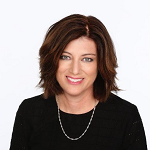 Marina Jimenez, Award-winning journalist, and University of Toronto Global Media Strategist
The Panel will include:

Cat Criger, Aboriginal Elder, Traditional Teacher and Mentor. He is Cayuga (Guyohkohnyoh), Turtle Clan of the Six Nations Haudenosaunee or People of the Longhouse.

Dr. William Cunningham, Professor of Psychology, University of Toronto.

Haifa Staiti, Founding Executive Director, Empathy for Peace
Hosted by Empathy for Peace in partnership with University of Toronto Schools (UTS), an independent merit based secondary school affiliated with the University of Toronto.