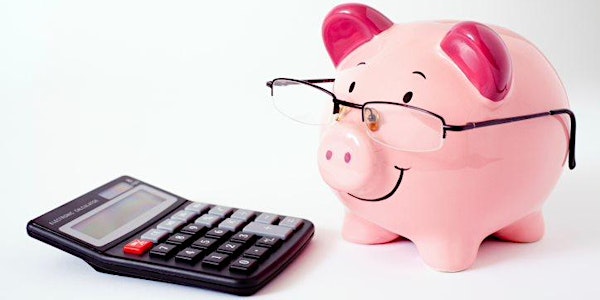 Raising Financially Fit Kids
Parents will learn some easy-to-implement techniques to teach kids about savings, giving, and spending.
About this event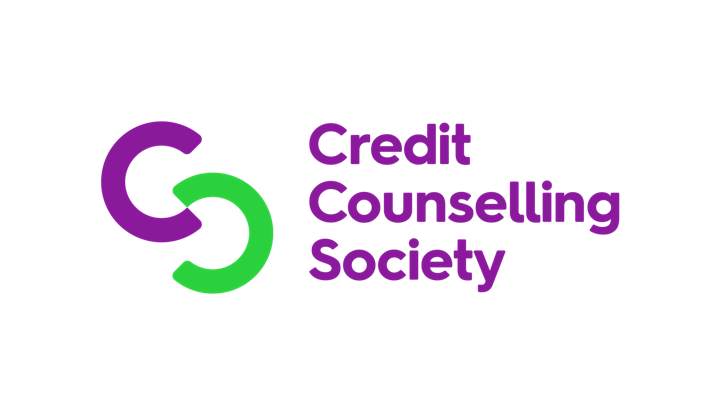 The Credit Counselling Society presents:
Raising Financially Fit Kids
As parents and guardians of our children, we hold a unique responsibility to teach them how to successfully navigate through life. This can include taking care of their basic needs like, brushing their teeth and getting dressed. But what about money and finances? Learning about how to use money wisely is a life skill that needs to be taught and practiced. If the thought of this is daunting, not to worry! We have the resources to help you get started so your children can understand the benefits of making smart money choices early in order to become financially successful adults.
In the Raising Financially Fit Kids workshop/webinar, you will learn how to:
Identify the consequences of not teaching children about money;
Recognize what kids are learning from us to create their money history;
Start the conversation around money values;
Introduce money management to your children at an appropriate age;
Use an allowance as a strategy to teach money skills;
Identify teachable moments in everyday life;
Help your children to save, spend and give wisely; and
Teach your children that money is a tool to be used wisely.
This interactive and fun workshop will last 60 minutes in a webinar format. All participants will walk away with ideas, resources, and the full curriculum upon request.