Learn ways to find money to support the growth of your social impact venture.
About this event
The most effective social entrepreneurs combine the desire to improve people's lives with the realization that their social ventures must responsibly generate financial returns in order to maximize impact.
But with challenges of balancing people, planet and profits, growth can be difficult without access to funding to help get the venture put the pieces in place to achieve revenue growth.
The task of securing access to money can halt your venture's progress. It may even stop you before you begin. You need funding to support the growth of the venture and do projects that fuel economic growth while sparking real change.
In this Mentor Monday session, the discussion with Ryan Oneil Knight will focus on the fundraising and revenue-planning process. This discussion is critically important for every founder who is operating at the intersection of social change, culture, and business.
Who Should Attend:
Entrepreneuers and changemakers who need to capitalize to fund the growth of their social impact venture
Benefits
This discussion will focus on:
Specific non profit funding streams to look into
How to know how much- if any- equity to give up
Finding forward thinking foundations and social impact investors
Accessing government funding programs
How to paint a clear picture of possibilities for a better community landscape while also aligning your story to what the investors need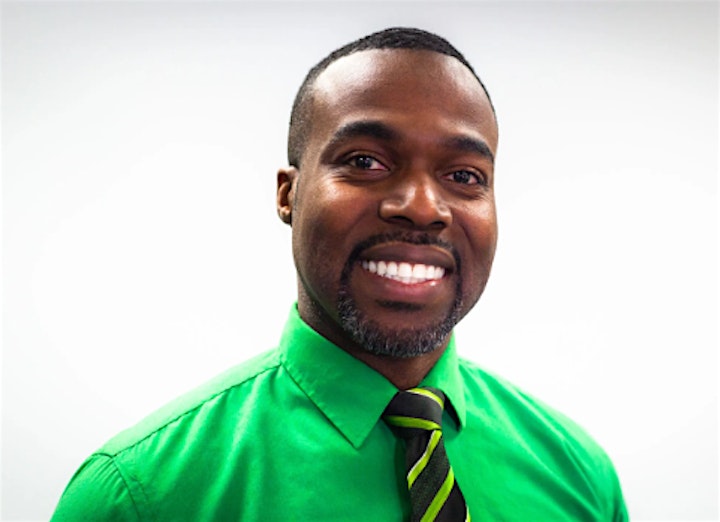 Ryan O'Neill Knight's entrepreneur journey is found in his community-driven heart. The founder of the successful social enterprise, Detailing Knights, which is now celebrating more than 12 years in business, uses his experience and networks to support new and aspiring social impact founders.
Ryan is a serial social entrepreneur who has been working on a few missions...
1. Increase the amount of successful social enterprises in the community and help them amplify their impact with access to funding.
2. Launched the first Black Youth Entrepreneurship Incubator to empower them to create their own opportunities and become leaders in the community. http://entreinnovation.com/
3. Launched Detailing Knights Canada, a social enterprise franchise enabling youth entrepreneurs to explore starting a business on a proven platform and mode. He is currently in the process of scaling this venture up. http://www.detailingknights.ca
Notes and Logistics
This is meant to be an interactive session where we discuss and ask questions. So please turn your camera on during the event (if at all possible) and bring your questions!
Please Note:
This is a free event. Spots are limited. Register now to save your spot!
If you require any accommodations to register or to ensure your full participation in this event, please let us know at edge.programs@sheridancollege.ca
Media Consent: Screenshots and video recordings may be taken at this event. Your image may be used in printed and electronic publications for promotional and educational purposes and may be made available to the media and other third parties, or published on the Internet. By registering for any of our events, you understand and acknowledge that your image may be taken and used at our discretion. If you have concerns about your image being used for these purposes, please speak to one of the organizers.
More EDGE Programs and Events
To stay in the loop, sign up for our newsletter.