RAJA YOGA FULL COURSE IN HINDI (Onsite OR Online available with RSVP)
Event Information
Location
Brahma Kumaris NE Center
Bay 210, 7 Westwinds Crescent NE
Calgary, AB T3J 5H2
Canada
About this Event
राजा योग ध्यान  Raja Yoga Full Course in HINDI
Weekend (Sat/Sun), Sept 19, 20, 26 and 27, 2020 (4 half-day sessions)  |  1:00pm - 4:30pm 
Location: Bay 210, 7 Westwinds Crescent NE Calgary. If you are attending course ONSITE at the center location, please READ the COVID-19 Safety measures and form provided on our website at https://calgary.brahmakumaris.ca/covid-19
If you live outside of Calgary area or wish to join ONLINE then please register and contact us for the online link.
राजा योग ध्यान- मैं एक आत्मा हु और मेरा परम पिता परमात्मा का संबंध का परिचय कराटे हैं.  हर आत्मा को परमात्मा के साथ संबंध का अनुभव करने का अधिकार है.
"Meditation, accurately directed, makes God accessible to everyone."– Sr. Jayanti, God's Healing Power
Raja Yoga meditation redefines the self as a soul and enables a direct connection and relationship with the Supreme Source of purest energy and highest consciousness. Raja Yoga can be translated as 'supreme union', or as 'highest connection'. Every soul has a right to experience this ultimate relationship.
All programs and services are offered free of charge as a community service. Open to all.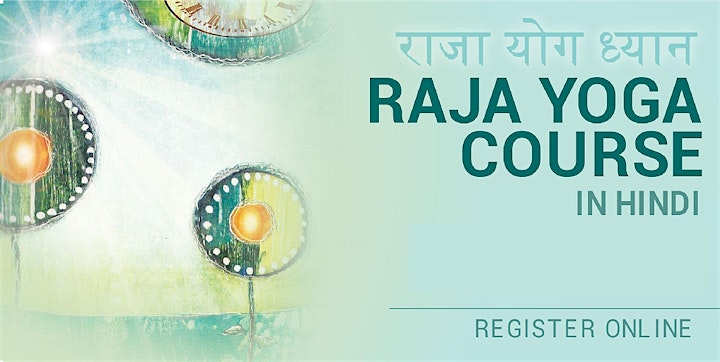 Date and Time
Location
Brahma Kumaris NE Center
Bay 210, 7 Westwinds Crescent NE
Calgary, AB T3J 5H2
Canada