Rally Protest UCP's AGM Annual General Meeting Social/Jobs/Education/Health
VOICES and bodies matter more than online -- The AGM has many controversial/harmful policy votes going on which will effect most Albertans
About this event
NO TICKET NEEDED -- bring everyone! If you don't see "I'm coming", click on the three dots ... _____________
Time update - Come anytime, 5 min or more - If you are part of a group, it would be great if:
👥🌿💪🇨🇦🍏Group 1: student, the arts, disabilities, and Alberta being valued without separation talk, and my bad grammar (🙈) concerns were earlier and,
🏥💰🎯💊🚨Group 2: nurses/doctors/Bill207, innovation, therapists, police, and due process in making rushed and rash partisan regulations and laws concerned came at noon.
_____________
Frustrated with taxes supporting the rich? Jobs going to unqualified UCP donors/for medical positions? Changes against election promises? It's AGM time voting on shocking UCP resolutions ---
WHY THE AGM?
The UCP listens to it's members, but as reporters at the Legislature show, the government answers Albertan concerns with "this is good" and almost never changes things. Their agenda has been very different than said at the election (examples see: https://1drv.ms/u/s!At2klhzgpASngZmSBU4z5r7LEyUJYAo?e=r2J4NQ -includes their election booklet)
NOW, it is getting worse...see what's being voted on: docs https://ucpagm.ca/wp-content/uploads/2019/11/Policy-and-Governance-Booklet-Ver7-FINAL.pdf
IS THIS PARTISAN?
Not really? Parties that are upset are invited and offered to supply materials, but it is independently organized, and non-profit. We have asked unions for no-string donations of specific things/loans. The NDP is sending a speaker, while the focus is on the current gov't's party.
🔵Hashtags to Use!🔵 Alberta Forward - Canadian Together #ABCanForward #ProtectAlbertans #FundABstudents #ABfairness #ABCan
#Alberta #ABCanada #ABPoli #ABLeg #ABEd #AISH #Inclusion #LGTBQ #ABInclusion #ABBudget #ABCanForward
#union #paramedic #ems #kenneyscuts #StopKenneysCuts #FundStudents #PostSecondary #StudentAid
(We aren't organized by these groups)
#SupportOurStudents #RebootAlberta
#AlbertaTeachers #AlbertaDoctors #ABNurses #HSAA #CUPEAB #AFL #AUPE #CBE #EPSB #ABTech #ABInnovates #ATA #401solidarity #ufcw401 #CUPEAlberta #UnitedNurses #424Strong #csu52 #iamaw #UNA #abndp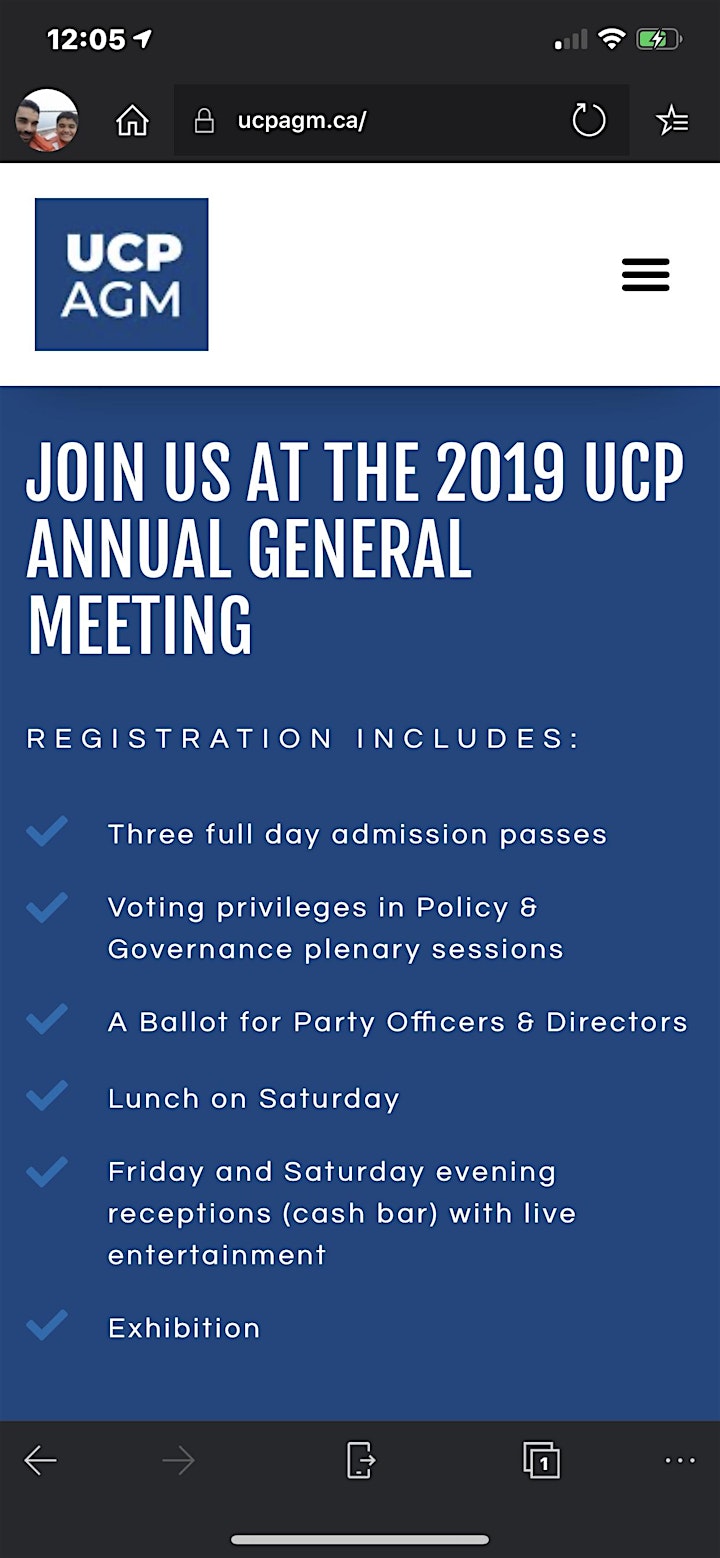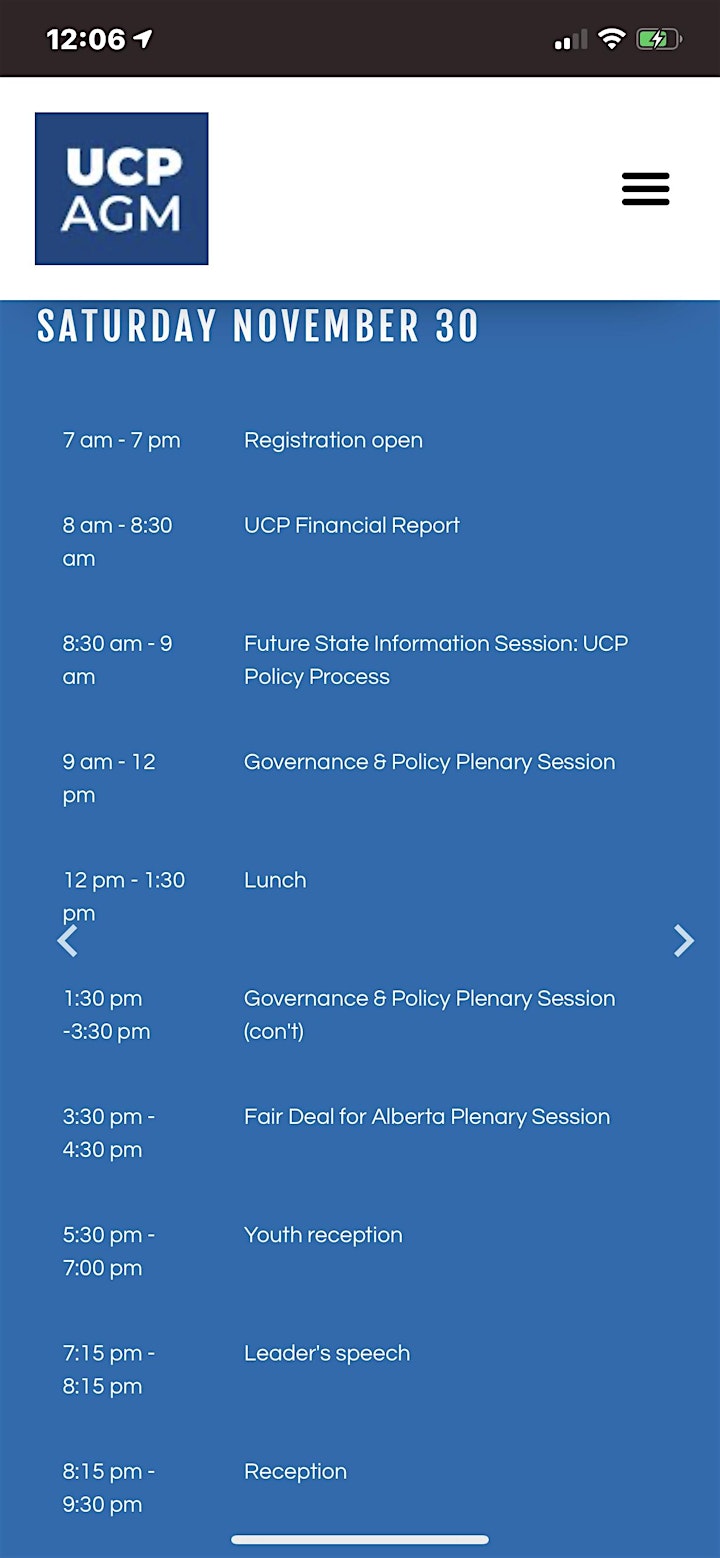 Below is an example of one of the possible changes to the future (not exaggerating) of education - some changes don't roll back!