About this Event
Running a small business is hard.
The demands on us as business owner are immense and because of those demands, attention to our marketing often gets pushed aside... Or worse: Ignored.
And if our marketing got done at all, most was done haphazardly and without any real long term planning.
How do I know?
Because that's how I used to do it in my businesses.
Eventually, I learned that it didn't matter if I used Facebook or radio. Google Ads or direct mail. I implemented Magnetic Marketing from end-to-end, created my plan, ruthlessly executed, and got results.
The truth about deploying Magnetic Marketing in your small business is quite simple:
Clearly communicate your unique benefits to your ideal prospective buyers, follow up relentlessly, AND make it EASY for them to buy.
Build systems that get them to PAY, STAY, and REFER.
In this session, you will learn:
Card Marketing- Kick-Butt Business Cards or None at All
Truth In Advertising (the tongue-in-cheek kind)
Why A Low Barrier To Entry Attracts Crappy Leads
About Ken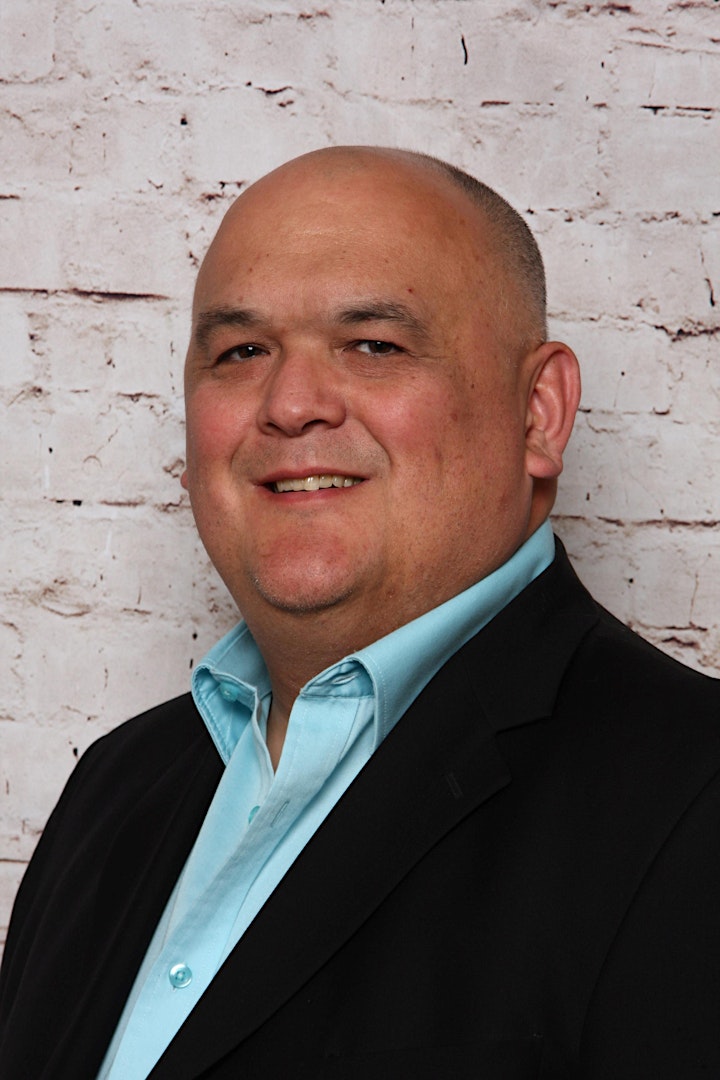 Ken Chung has more than 30 years business experience, all of which contributes to his excellent leadership skills, team collaboration, and hard working attitude.​Chung's accolades include induction to the Hall of Fame by companies such as the Wealth Intelligence Academy and the Yellow Pages, as well as receiving numerous awards and recognition's in real estate.
​In addition to Ken's real estate savvy, he is also well known for his investment insight, asset protection strategies, and out-of-the-box thinking.
​Ken approaches every opportunity with an enthusiastic and creative direction that will result in real, definable, positive changes in both your personal and professional life.
About Richard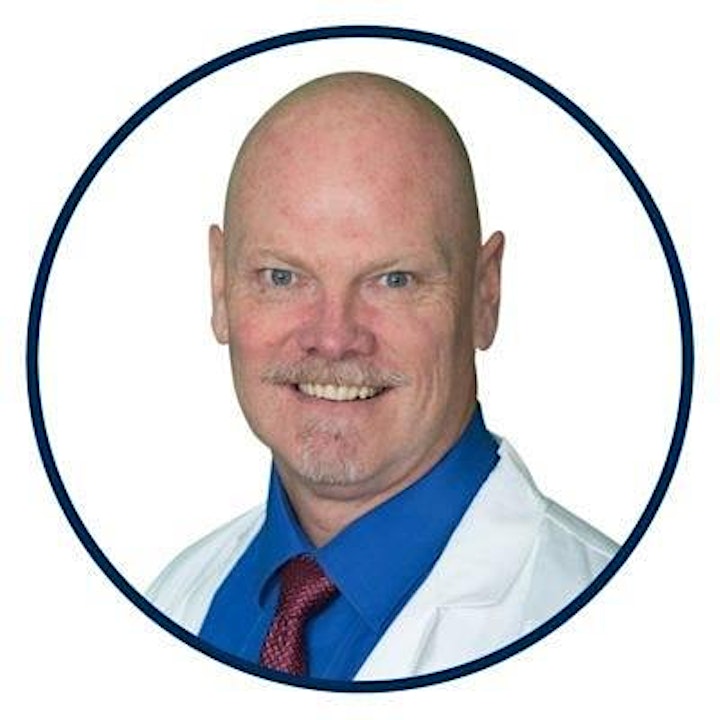 Richard Bueckert is a highly sought after small business marketing consultants in Canada and the United States and is the author of the upcoming book Tame That Squirrel – An Entrepreneurial Guide For Building Marketing Systems That Produce. His clients are located across North America and include medical doctors, dentists, physiotherapists, personal injury lawyers, service companies, and small business start-ups. Richard provides one-on-one coaching as well as done-for-you marketing services. A strong advocate for small business owners, Richard speaks across Canada and the United States delivering both proven and new marketing techniques and strategies to owners of small and medium businesses. Richard has been self-employed for the majority of his life and has bought, sold, and started several different businesses most recently co-founding RailGun Results Marketing based in Cochrane, AB Canada.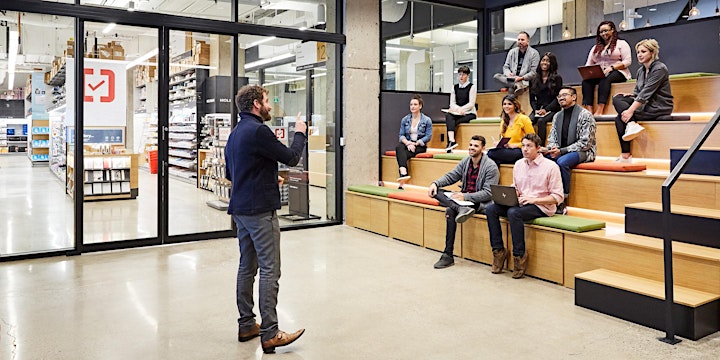 What is Spotlight?
We know that staying up to date on today's big ideas and tomorrow's big trends is a job in and of itself.
As the world's first working, learning and growing store – we are excited to be introducing Spotlight: a new community gathering and learning space. Spotlight will engage communities with knowledgeable experts to both inspire, inform, motivate and educate.
Spotlight is a space accessible to persons that use mobility devices. We encourage people from all backgrounds to participate in our public programming