Rare Wines Tasting from Niagara-on-the-Lake - May 28
When and where
Location
The NEW Agriculture & Food Museum 861 Prince of Wales Drive Located on the Central Experimental Farm Ottawa, Ontario Canada
Description
Get ready Ottawa…
you're in for a DOUBLE treat!
27 wineries from Niagara-on-the-Lake are returning to Ottawa to pour their finest VQA wines at a double-billed evening of a Rare Wines Tasting, followed by One Unforgettable Taste & Buy.
At both events, mix & mingle with winemakers & winery owners while you sip & sample their finest wines, learn more about their winery, their vineyards ...& even get tips to help you plan your next trip to Niagara-on-the-Lake wine region.
EVENT #1: Rare Wines Tasting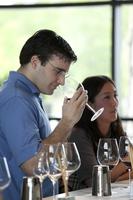 New this year, the Rare Wines Tasting will feature a selection of hard-to-find wines dating back to the early 1990s. Only 50 tickets will be available for this first-of-its-kind event taking place from 5 to 7pm.
"Winemakers are dusting off bottles from their private cellars to showcase how some of their finest wines have evolved. This is truly a unique experience for any Ontario wine enthusiast"
- Derek Barnett of Lailey Vineyard
EVENT #2: One Unforgettable Taste & Buy
Returning to Ottawa for its 3rd year, One Unforgettable Taste & Buy will continue from 7 to 9pm featuring an extensive range of wines – many from the highly awaited 2012 vintage. You'll be the first to try these wines released just in time for our annual wine tasting.

Taste, Discover & Order …
Meet many of Niagara-on-the-Lake's award winning winemakers & winery owners as they showcase their outstanding wines that not are available at the LCBO or Vintages. This event offers you the unique opportunity to taste, discover & order your new favorite wines that will be delivered to your home or office – within a week!

BONUS! You can order ANY combination of outstanding wines from ANY of the featured wineries at this event & they will be delivered by courier to your home or office. Free shipping on all orders of 12 bottles or more!

Our Savvy Team of Sommeliers will be on hand to share recommendations of 'must try wines' to match your personal preferences.

This is an ideal opportunity to stock up on your new favorite wines in time for summer entertaining.


Take a look! These wineries will be featured at both events:
Event Details
DATE: Tuesday May 28, 2013

EVENT TIMES
5-7 pm Rare Wines Tasting
7-9 pm One Unforgettable Taste & Buy
LOCATION: The NEW Canadian Agriculture & Food Museum
Located at the Central Experimental Farm, 861 Prince of Wales Drive, Ottawa.
Plenty of free parking available.
ADVANCE TICKETS ONLY
Rare Wines Tasting and One Unforgettable Taste & Buy
$75 per person
NOTE: Only 50 tickets are available.

Ticket price for both of these events includes wine tasting, artisan cheeses, Savvy wine tasting glass & HST.
This event will sell out quickly.
Buy your tickets now!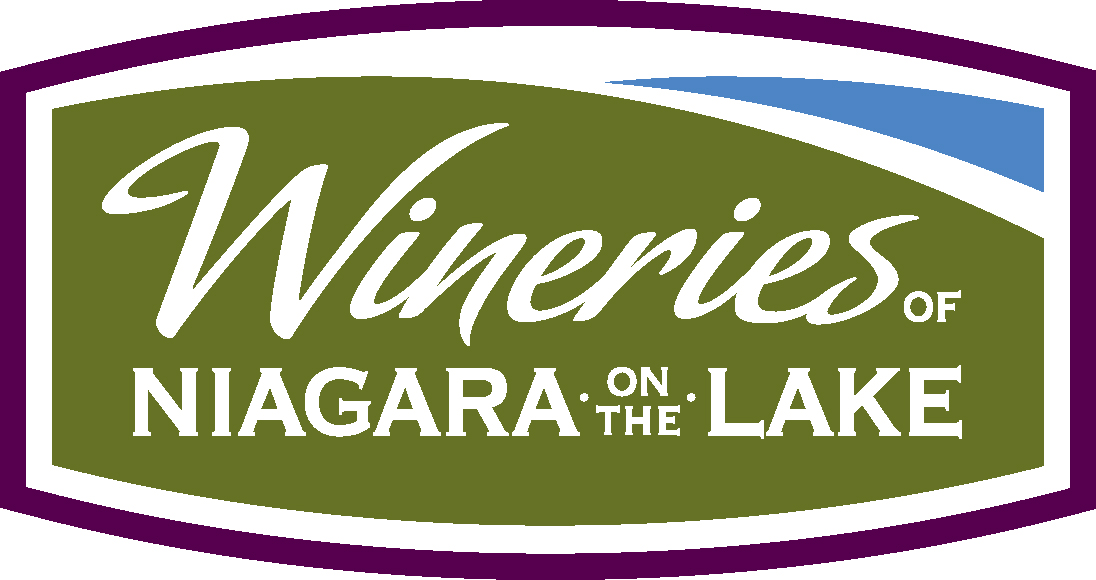 More information about the wines & Wineries of Niagara-on-the-Lake at www.wineriesofniagaraonthelake.com
Contact Savvy Company for more information about other Savvy Events
www.savvycompany.ca
613.SAVVYCO
613.728.8926
Cheers!