Location
Artscape Daniels Launchpad
130 Queens Quay East
East Wing, 4th Floor
Toronto, ON M5A 0P6
Canada
The Ray Ferris Creative Tech Springboard Program Orientation
About this event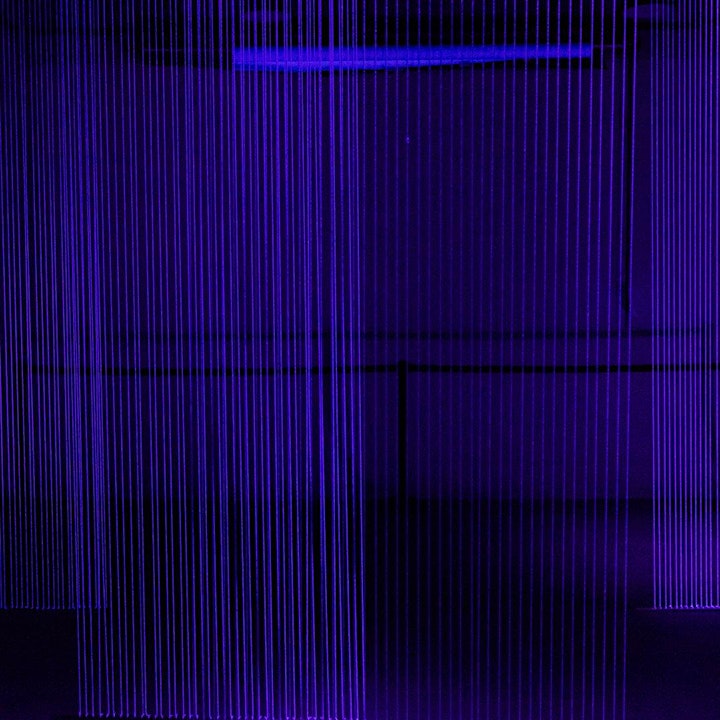 Join us to celebrate the start of the Ray Ferris Creative Tech program and meet your fellow cohorts. Find out more about our curriculum for the three months and meet some of your facilitators and mentors.
Our Members Service team will be on site to assist with any questions and
Orientation Agenda:
6 PM Cohort Receive FOBS - 15 mins
6:15 PM Tour of ADL – 30-45 Mins
7:05 PM Land Acknowledgement - 2 min 
7:08 PM ADL remarks - 3 min  
7:11 PM Leah's Remarks – 3 mins
7:15 PM Light refreshments – 45 min
8 :00 PM End of event
About Ray
Ray's interest was in the application of mathematics, and as an extension, computer technology to the creation of art. He had some formal art training, and in studying composition, he became aware that natural growth patterns can be expressed through simple (and sometimes complex) formulas.
As a scientist, mathematician, and computer technologist, Ray attempted to express nature and sometimes pure math concepts in art. Ray's palate was mathematics, his canvas a computer screen, works were created as a series of formulas, filters and transformations, always with an eye to his current inspiration and essential elements of colour and composition. The final rendering was done on a high-speed computer, the printing on state-of-the-art wide bed printers.
The subject matter could be a flower, ice crystal, or last night's dream. He believed the image he sought already existed, and it was his task as an artist to find and share it.
About Launchpad
Artscape Daniels Launchpad is a creative entrepreneurship hub dedicated to helping artists and creatives thrive. At Launchpad, the stage is set for your creativity to unfold. Fashionistas, jewellers, furniture makers and multi-disciplinary artists can create using our five Creative Studios. Musicians, filmmakers and multi-media artists can produce in our fully-equipped Digital Media Lab. Use our co-working spaces to collaborate and hatch ideas. Sign up for our creative entrepreneurship learning programs, workshops and events. Whatever your vision is, Launchpad can help make it happen