An intimate R&B Concert on a pirate ship flourished in fairy lights, sailing across the Toronto skyline.
About this event
We will be enjoying the soulful vocals of the city's best rising R&B artists under the summer sky. The boat is an old pirate ship and will be traveling across the Toronto skyline. Guests will experience live R&B in an unforgettable way.
The address is 585 Queens Quay W, Toronto, ON M5V 3G3, right beside a school called City School. We are located right at the bottom of Dan Leckie and Queens Quay. On the one side of the school (west side) is a basketball court. On the other side (east side) is the water/dock. We will be meeting on the east side. If coming with GPS, request to go City School on Queens Quay.
Please arrive 15 minutes early to check in and get acquainted. We can't accommodate late guests, as we will be floating away on the boat! The location is a bit tricky to find so make sure you allocate lots of time to getting here. For the sake of the guests that arrive on-time, we are unable to accommodate late guests.
The event is rain or shine, as the boat has a canopy. If there are thunderstorms and the captain deems is unsafe to go out into the water, we will have to cancel the event. However this has never happened in the past.
Beers/Ciders/Wine will be the alcoholic beverage available for purchase and the venue accepts card. Masks are mandatory on the boat when you are not able to be social distancing, and when you are speaking with staff. We will also have hand sanitizer available.
Although it is summer, some guests get a little bit chilly on the water. We usually hand out blankets, but we are unable to do that at the moment for the sake of safety. I advise bringing a sweater if you anticipate being cold out on the water.
We will allot plenty of time for taking pictures while out on the water. The artist will be performing a 30 minute set with a small intermission as well.
Looking forward to hosting you!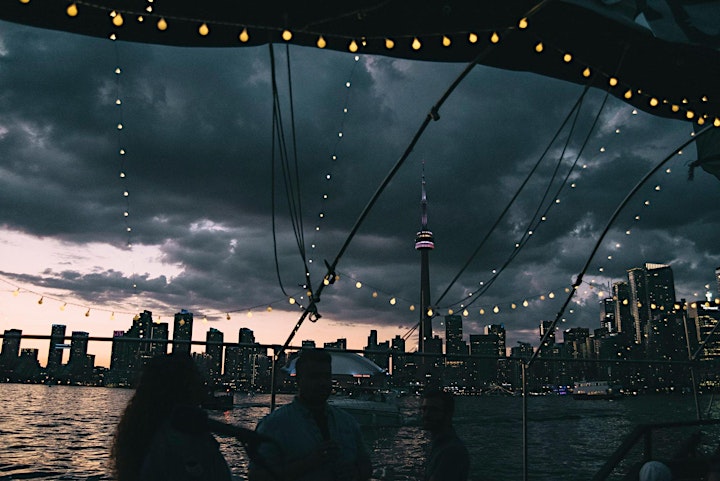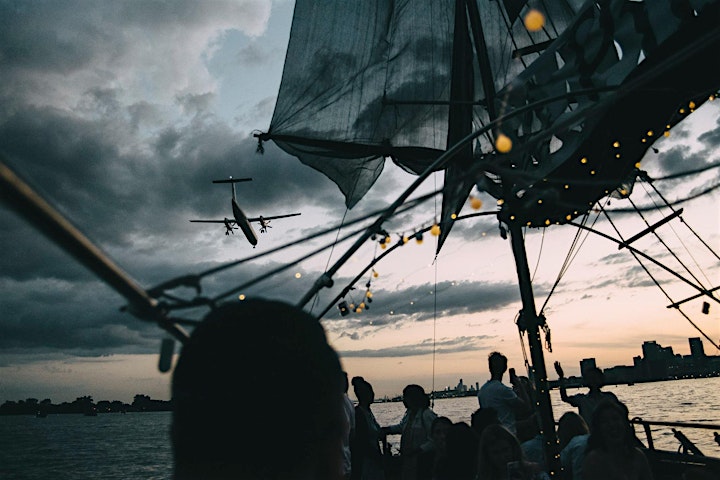 Organizer of R&B Concert on a Pirate Ship