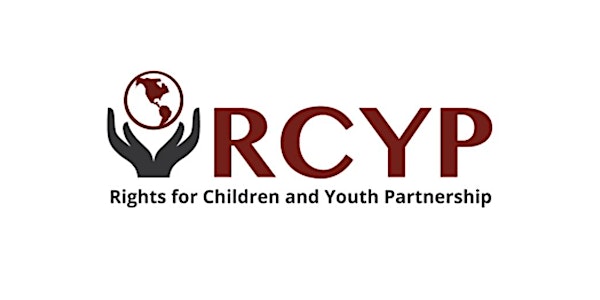 RCYP Presents: Strengthening Institutional Responses
A three-day, multi-sectoral conference exploring the intersections of child protection, immigration, and judicial systems.
When and where
Location
POD 250, Toronto Metropolitan University, formerly Ryerson University 350 Victoria Street Toronto, ON M5B 2K3 Canada
About this event
Strengthening Institutional Responses: Exploring Intersections of Child Protection, Immigration, and Criminal Justice to Better Support Caribbean and Latin American Children and Youth in Canada will be a three-day, in-person conference exploring intersections of child welfare, immigration, and criminal justice systems in Ontario, Canada. The conference will center on more significant questions of collective commitment and responsibility to young people, including migrants and newcomers, to identify policies and programs that will more effectively support their wellbeing and ability to thrive in Canada. Our special focus is on children and youth from the Caribbean and Latin America, as these groups are disproportionately represented in all three systems.
Attendance for the conference is completely free. A light breakfast and lunch will be provided; vegetarian & gluten-free options will be available. If there are any further dietary restrictions please let us know prior to the conference via email at rcyp@ryerson.ca
Registration Opens 8:30 a.m. each day
Imagining Just Outcomes (child protection & judicial systems): August 16th 9:00 am-4:00 pm
Understanding System Overlap (immigration & multisectoral systems): August 17th 9:00 am-4:00 pm
Think Tank: Developing Multi-sectoral Approaches: August 18th 9:00 am-4:00 pm