Re-Imagining Work-Life Balance, a panel & workshop event presented by YWiB
Description
YWiB Vancouver is proud to present Re-Imagining Work-Life Balance, an invigorating panel and workshop event on re-defining work-life balance for the modern day professional.

Work-life balance is the dream for every professional juggling multiple roles in their lives, but how can you go about attaining this ideal?

In a panel discussion with thought leaders in the field of personal well-being, our panelists from a wide range of professional industries will engage in a dynamic conversation on re-imagining and re-defining work-life balance to keep up with emerging societal trends. In addition to sharing their tips and tricks for establishing more work-life balance into your daily routine, our panel speakers will cover topics such as being mindful of our technology usage and creating a space for family in the workplace.

The panel will be followed by a workshop on practical strategies for establishing work-life balance into your own lives. Jo-Anne Weiler will lead a workshop on work life balance, covering what burn out feels like and how to identify if you've got it. She will share some powerful, practical tools to help you get back on track or simply elevate where you are at already.

You will learn about:
Healthy transitions between work & home and how to be more present.

Tip and tricks for adding in exercise and movement into your busy day.

Strategies for developing better relationship habits (with your family, your friends, your partner).

Keeping your happiness and learning growth trajectory with the support of mentorship and goal setting.

Evaluating your values and your vision to feel an embodied sense of what is important to you and your professional/personal contributions.

This workshop session is designed to develop your vitality and the art of your own being.

---

WORK-LIFE BALANCE PANEL & WORKSHOP
Mobify, 725 Granville
Thursday, April 19, 6-9pm

Itinerary
6:00 – 6:30 PM: Registration
6:30 – 7:30 PM: Panel + Q&A
7:30 – 7:45 PM: Break
7:45 - 9:00 PM: Workshop
9:00 – 9:30 PM: Networking

Light refreshments will be provided.

The Panel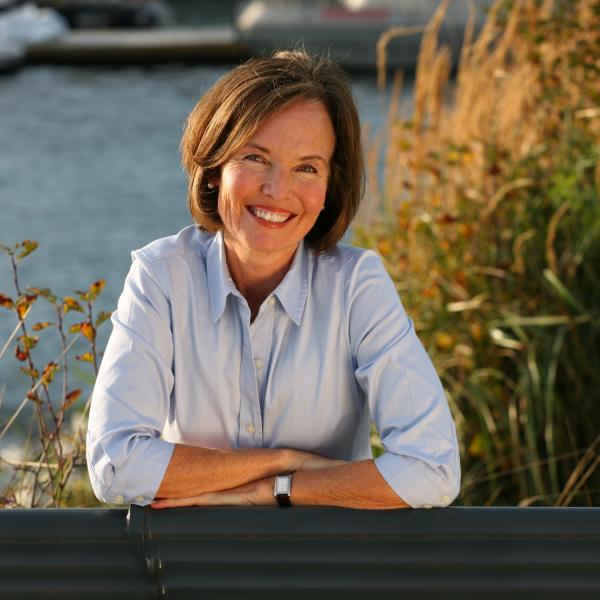 Jo-Anne Weiler is the Principal of Therahealth Network Ltd, a psychotherapist, a professional coach, and an acclaimed author. In addition to her private counseling/coaching practice, she gives presentations and seminars to program facilitators and corporations, government organizations, professional associations, and non-for-profit organizations on a full range of topics relating to successful strategies to help people thrive in their careers.

Jo-Anne is on a mission to bring stress down and love and creativity up in our lives. She believes that our thinking is shaped by our feelings and that we can activate positivity to turbo charge our days. She aims to share ways in which people can transform their relationships at work and in their personal lives by leading more body-centered, emotionally present lives.

Jo-Anne is a member of the BCACC, BCMFT, and the International Coach Federation. She was the recipient of the "Outstanding Service Award" from BCACC in 2016. She is a marathon runner, a tennis player, a wife, and mother of two adult children.

Connect with Jo-Anne on LinkedIn, Facebook, and Twitter.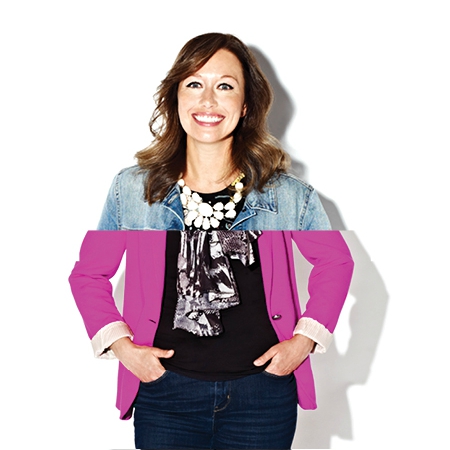 Robyn Smith brings more than 13 years of communication and branding experience in both small and large agencies for clients ranging from local small businesses to global brands to her current role as the Director of Client Services at Cossette. Passionate about empowering people to develop and advance in their careers, she is a founder of SheSays Vancouver, an global network dedicated to seeing more women advance to senior roles in the creative and advertising industry.

Since joining Cossette, Robyn has climbed the corporate ladder quickly and has been a powerhouse in juggling her work and personal life. Come summer, she'll be expecting her first child and will be adjusting her life to balancing her work with the demands of being a new mother.

Robyn recognizes that maintaining a healthy work-life is sometimes difficult, but absolutely essential. A topic of interest for her is how technology's increasingly pervasive presence in our lives has affected our work-life balance. She has been coaching and leading the Cossette team on the importance of setting boundaries around their technology use and taking care of themselves mentally and physically by disconnecting.

Connect with Robyn on LinkedIn and Twitter.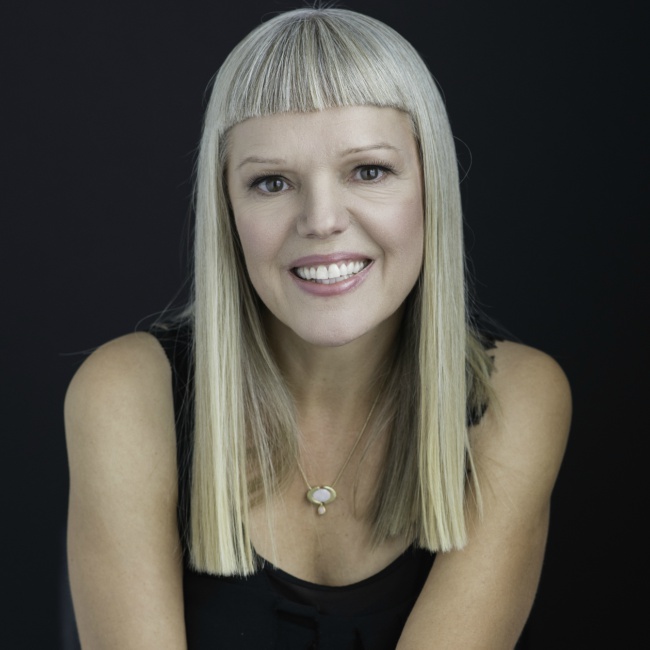 Madeleine​ Shaw​ is a social entrepreneur​ known for her passion for gender equality, sustainability and progressive business practices. She is a co-founder of Lunapads, a ​manufacturer and e-​retailer​ of natural personal care products​, and creator of G Day, a national celebration series for tween girls and their ​adult caregivers​. ​

Her newest venture under development is Nestworks, a family-friendly co-located workplace for design-based entrepreneurs. Through Nestworks, Madeline seeks to reimagine the conventional separation of "work" and "life", proposing instead to make them far more integrated. ​

She is a graduate of Queen's University, BCIT and the THNK School of Creative Leadership and blogs about her adventures at Lunagals.com.

Connect with Madeline on LinkedIn.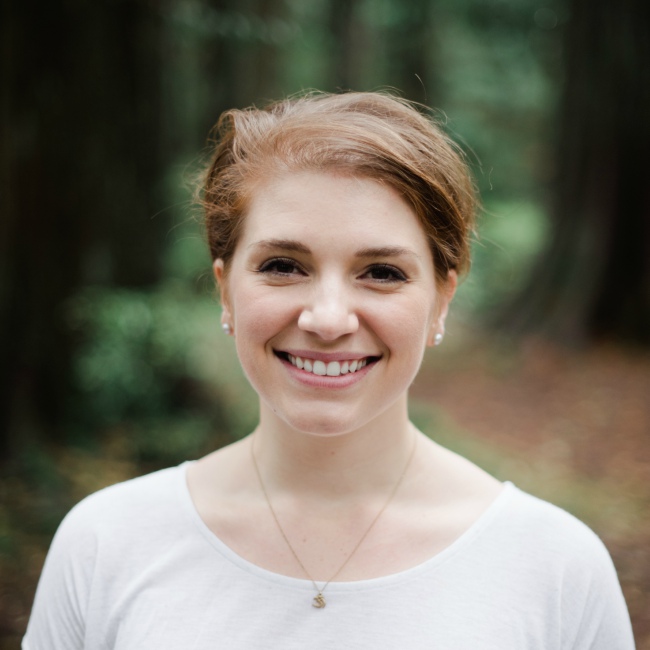 Dr. Kathleen Mahannah, ND is a Naturopathic Physician and entrepreneur practicing in North Vancouver. She treats women and families using the best of natural and modern medicine, with a special focus in women's health and hormone balancing. She combines nutrition, herbal medicine, eastern medicine and lifestyle coaching to help her patients enhance stress resilience and improve performance in all aspects of life.

In today's world, "work/life balance" is an elusive goal for many, and even more so for women. Kathleen believes that a balanced, healthy body forms the foundation of a resilient mind, and empowers her patients to create habits that support this. Our physical and emotional reaction to stressors on a day-to-day basis plays a major contribution to exhaustion and burnout; by reframing how we interpret stress, and by aligning our purpose and passion with our work, the experience of "balance" can be created. Kathleen supports patients in the health, mindfulness and self-reflection habits to help them create and sustain their own unique definition of balance.

Connect with Dr. Kathleen Mahannah on LinkedIn, Facebook, Twitter, and Instagram.
---
We hope the insights shared and gained from our event will empower you in maintaining good health and loving yourself.

Want to ask one of the panelists something specific? Let us know in advance by tweeting your questions to @YWiB with the hashtag #YWiBBalance!


---

YWiB Vancouver aims to bring professional women together in a community where they can develop their skills, build their careers, and be empowered to reach success on their own terms. Want to hear about YWiB Vancouver's other events? Follow us on social media to stay up to date.

Visit us | ywib.ca/vancouver
Email us | vancouver@ywib.ca
Twitter | @YWiB
Facebook | youngwomeninbusiness
Instagram | @ywibvancouver