Join Nestworks Workplace Society for a panel discussion and community roundtable exploring new solutions for a post-normal era.
About this Event
'Re-Villaging' is a term that the Nestworks community has been using to describe our vision for more closely integrated career, family and community needs. Join us for a discussion about the current realities and new possibilities for working families. Bring your stories and ideas to share in dialogue with peers and thought leaders about responses and inspiration for our new, 'post normal' world.
This event is by donation (minimum $1) to support administrative and speaker costs.
Login details will be sent closer to the event date and time.
This event will take place on unceded Coast Salish land.
Speakers: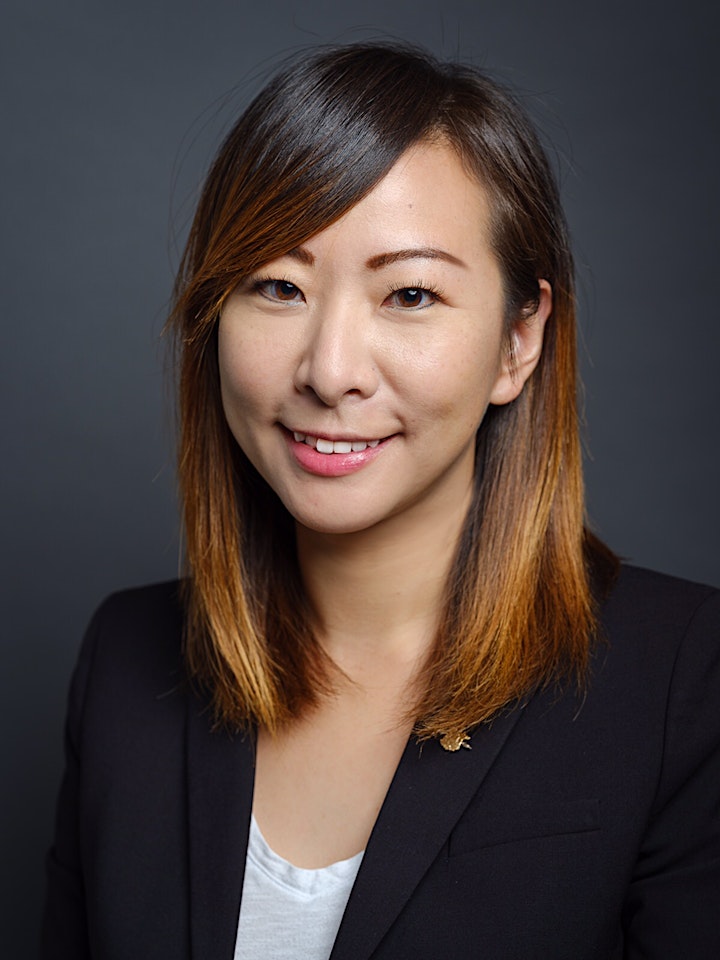 Hon. Katrina Chen, Minister of State for Child Care
Katrina Chen was elected as the MLA for Burnaby-Lougheed in May 2017. She was sworn in as the Minister of State for Child Care in July 2017.
Prior to her election as an MLA, Katrina served as a Trustee on the Burnaby Board of Education, and worked in both provincial and federal constituency offices for over 10 years. She has a Bachelor of Arts from Simon Fraser University with a major in political science and a minor in history, as well as a certificate in Immigration Laws, Policies and Procedures from the University of British Columbia.
Katrina has also worked as a community organizer with ACORN, emceed for major cultural festivals, and volunteered as an executive member for several local non-profit organizations. Katrina was born and raised in Taiwan, and moved to British Columbia many years ago.
As the mother of a young son, Katrina understands that quality, affordable child care gives children a strong foundation for the future and keeps our economy and communities moving by giving parents the option to return to work, go back to school or pursue other opportunities.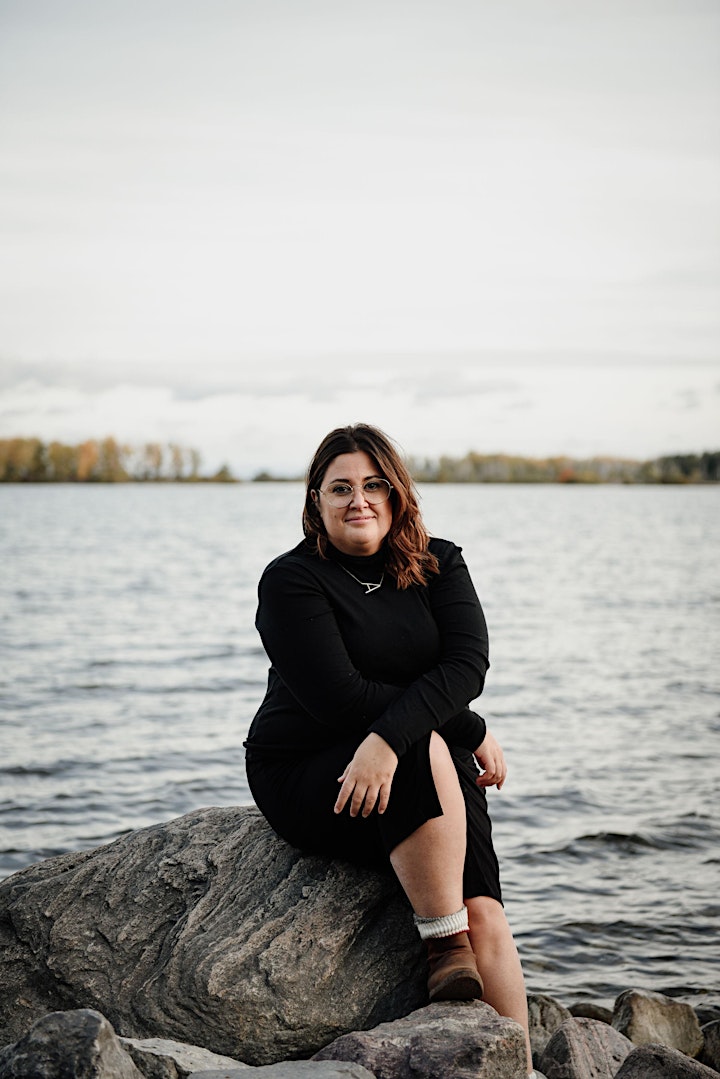 Amanda Munday
Amanda is the Founder and CEO of The Workaround, a parent-friendly workspace with childcare in Toronto. The Workaround is consistently featured in 'Top Coworking Spaces' and "Most Innovative Companies" lists including #2 top coworking spaces in Toronto by BlogTO in 2019 and 2020.
Amanda is also the author of Day Nine: A Postpartum Depression Memoir, by Dundurn Press. Amanda is a TEDxToronto speaker and a regular contributor to The Globe and Mail. She has received international media coverage, including being named an Inspirational Speaker in Forbes Magazine. Amanda has been awarded the Toronto Community Foundation Vital People Award for her work with women and technology, and is an active advocate for universal childcare. In 2017 she secured a federal petition on universal childcare which was tabled in the House of Commons and sponsored by MP Julie Dabrusin. Amanda has served as President of the Board of Directors for Creative Preschool of East Toronto since 2017 and has served on the Board of Directors for the Danforth Mosaic Business Improvement Area (BIA) since 2018.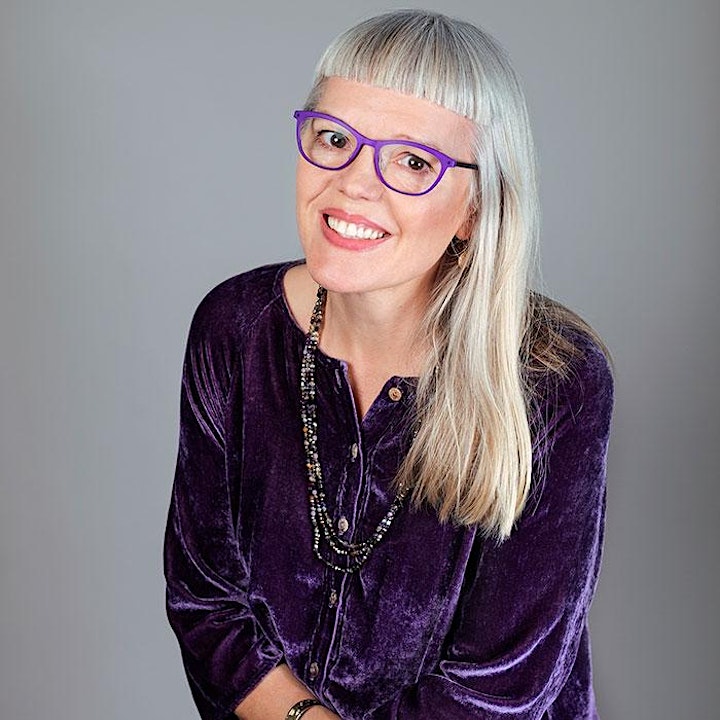 Madeleine Shaw, Founder and Chief Community Officer, Nestworks
Madeleine is a serial social entrepreneur and native Vancouverite. She is the co-founder of Aisle (formerly Lunapads) a groundbreaking natural menstrual health venture, and founder G Day, a national event series for tween girls and their adult supporters. She is a graduate of Queen's University, BCIT and the THNK School of Creative Leadership and is a Mentor and Advisory Board member with Groundswell, an alternative business school. She is currently working on her first book, The Greater Good: Social Entrepreneurship for Everyday People Who Want to Change the World.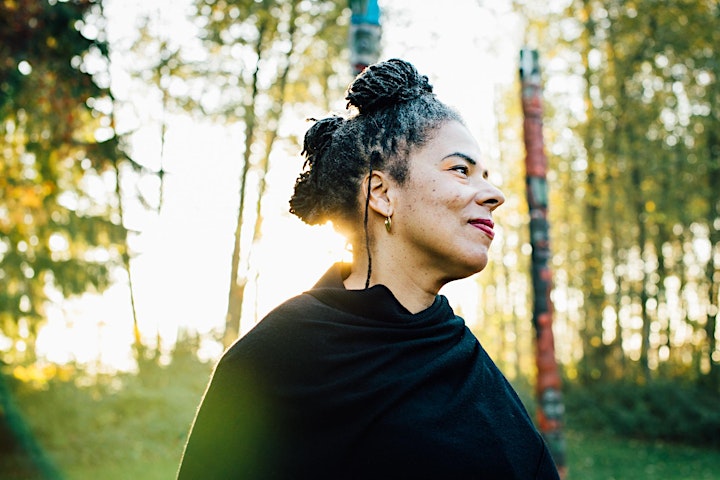 Vanessa Richards, Moderator
Vanessa Richards has a foundation in music, screen and live performance, community arts, and writing. Invested in the civic imagination, she devises and facilitates arts-based engagement initiatives with cultural organizations, learning centres, and social ventures. She believes in you.
Thank you to our Community Sponsors: