About this Event
The key to Clarity, Focus, Powerful, Communication, a Solid Plan and clients that will pay you what you are worth is a clear big vision. We will take a look at where you are, where you want to go, and how to get there in half the time. Whether you are just starting out or have been in business for a while, review and expanding on your vision regular is key.
Make 2020 really matter.
In this session:
You will be able to identify if your Vision is big enough
Clarify your path (the plan)
Learn what you need to do to get the results you are looking for.
About Carolyn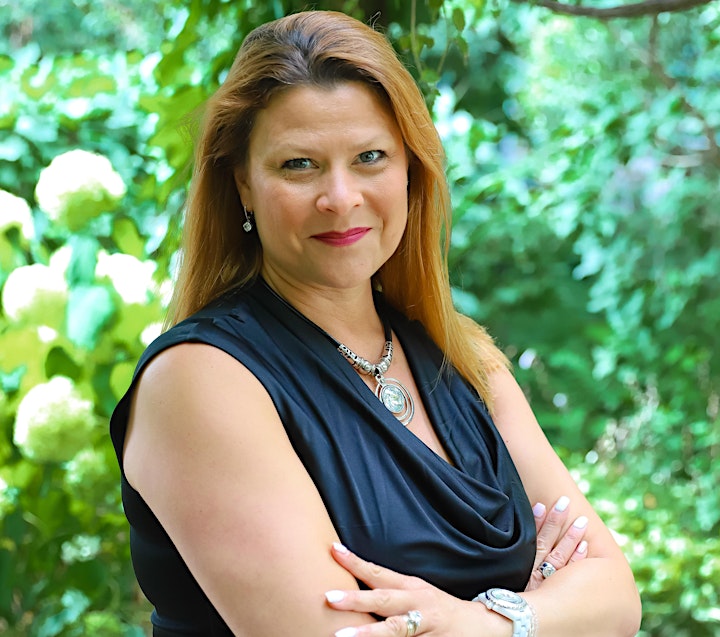 An in-demand speaker, International Executive Coach and author, Carolyn turns her client's passions into profit while guiding them toward achieving balance in their high-performance lives.
With 18+ years' experience, Carolyn is an expert at helping her clients achieve a one-pointed clarity and focus in achieving their goals in their business and life.
Founder of the "I Am The Boss" conferences and creator of her highly sought after program "Big Vision, Bigger Success". Carolyn is the go-to expert on steering you to reach your business goals in half the time expected!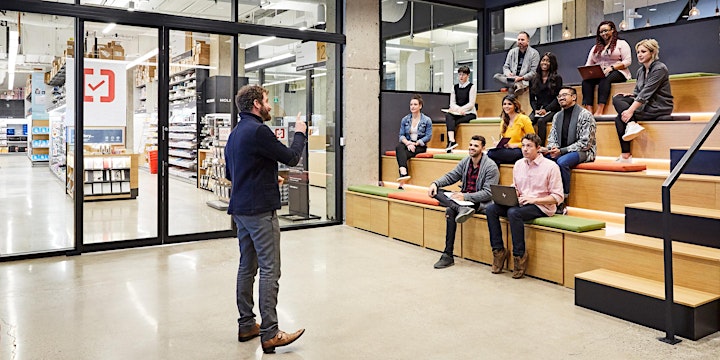 What is Spotlight?
We know that staying up to date on today's big ideas and tomorrow's big trends is a job in and of itself.
As the world's first working, learning and growing store – we are excited to be introducing Spotlight: a new community gathering and learning space. Spotlight will engage communities with knowledgeable experts to both inspire, inform, motivate and educate.
Spotlight is a space accessible to persons that use mobility devices. We encourage people from all backgrounds to participate in our public programming