Description
Spend a Sunday afternoon at a beautiful Stouffville winery sampling wine and enjoying Shadowpath's latest script. Read by professional actors and brave audience members who want to share in the creative process. Read a role or sit back and relax and let the drama unfold. Light snacks provided.
The Therapy Club, by alex karolyi
It's the first ever group therapy session at the 'Willow Springs Centre for Success.' Dr. Sanit gets to know a little bit too much about his participants, while his assistant, Miss Tanish attempts to keep the session on track.
Want to read a role? Let us know. readers@shadowpaththeatre.com
All Roles Have Been Cast
The Characters
Dr. Sanit, The Therapist - over the top, enjoys being in charge a bit too much
Miss Tanish, The Assistant - eager, impatient with Dr. Sanit, enthusiastic about therapy
The Participants
Matilda - confused, concerned, wants to trust her judgement, but is doubtful
Ralph - Matilda's boyfriend, insecure, unhappy about coming to therapy
David - Matilda's ex-boyfriend. Hopeful he'll get Matilda back again
Duke - Using therapy as a way to have a social life. Excited to be in a room with this many people.
Carrie - Lives across the street. Thought it'd be interesting to meet some new people, especially men
Marvin - Has brought his whole family to therapy to fight their obsession with texting.
Inga - Marvin's wife. Sweet, supportive, a text-addict.
Junior - Marvin's son. As long as he has his phone, nothing else really matters.
Marvette - Marvin's daughter. Would rather be anywhere else.
Angela - Wants to better understand her marriage desperately
Barry - Appeasing Angela's need to better understand their desperate marriage
Queenie - Wants to fit in and be respected, finally!
Carl, the receptionist - Does the bare minimum to get by. Is also supposed to be 'the security' for the centre.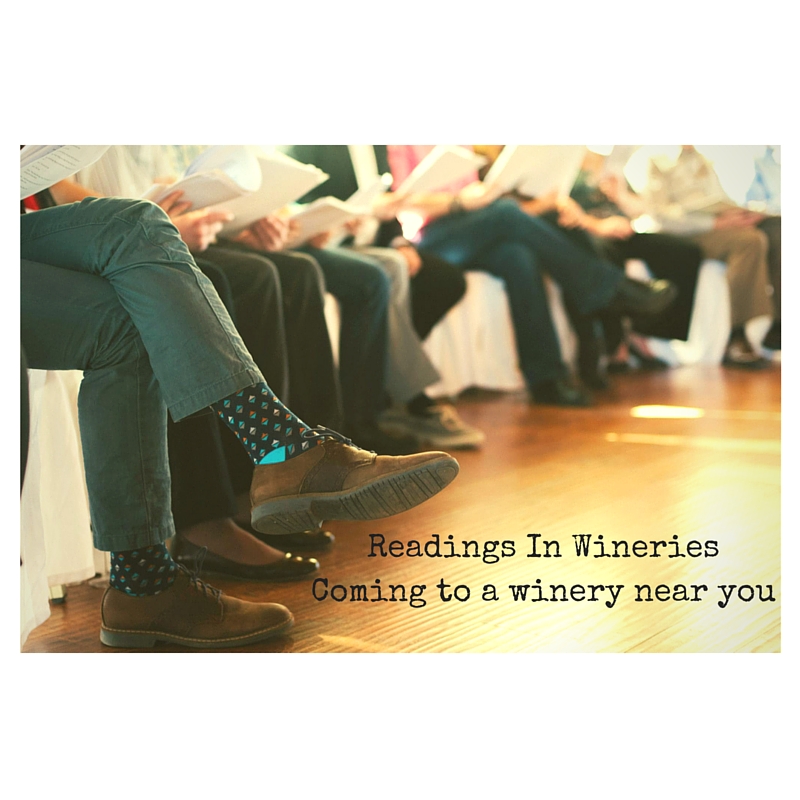 Ticket includes entertainment, light snacks & sunshine!