Reiki infused Yoga, a deeply supportive and healing online experience.
About this event
Join Vicky Flanagan and Evanna Kieran for this unique online event:
Sunday, May 23 at 11:00 am PST / 7:00 pm GMT
** This is a100% donation-based event **
(donate whatever you can / want)
Your contribution will go directly towards supporting protecting Fairy Creek and the last remaining ancient temperate rainforests on Vancouver Island. You can read more about this action to save the last Ancient Rainforests.
Give yourself permission to receive the ultimate gift of self-care!
Release feelings of stress and overwhelm & enjoy a nourishing and healing experience to promote relaxation and peace, all from the comfort of your own home.
What to expect?
Intention is the essence of creation. Vicky will guide us through gentle energy work and together we will set intentions to release any energies that are no longer serving us and to receive a deep sense of peace, calm and clarity.
Evanna will lead a 45 minute slow flow yoga practice suitable for all levels. The practice will be a blend of hatha, restorative and meditation. Yoga teaches us that the body, mind and spirit should be treated as a whole and neuroscience now shows us that the mind and body literally impact one another - the physiological impacts the psychological and vice versa. This practice is an opportunity for us to remind ourselves of this connection, to go slow, release tension, listen and breathe deeply. The aftermath? Feeling spacious and aligned in your whole body.
Receive Reiki energy healing while you practice yoga! Reiki transcends beyond the limitations of space and time allowing us to receive the high vibrational energy of Reiki healing anywhere in the world. Reiki is a wise and conscious energy that can do no harm. Reported benefits to Reiki healing include reduces stress and anxiety, calms the mind and enhances clarity, strengthens the immune system, restores balance on all levels; mind, body and spirit, and much more.
What do I need?
phone / laptop & access to wifi
exercise / yoga mat (if you don't have a yoga mat a towel will do)
water & whatever you need to make yourself comfortable (blanket, cushions, etc)
This is a supportive session designed to help you relax and release. You are invited to practice yoga at your own pace and comfort level while you receive gentle energy healing.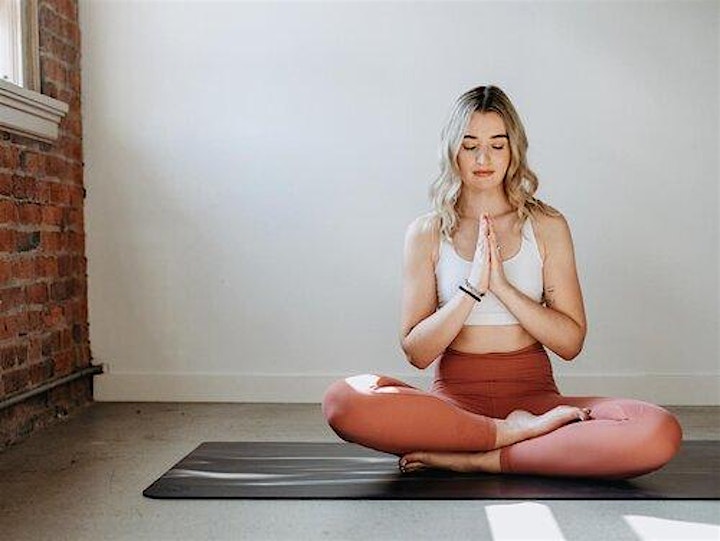 Evanna is a certified teacher and student of yoga and meditation who is focused on living authentically by embracing our shared humanity. Life can often feel pressurized with an emphasis on going fast which can lead to burnout. Evanna offers a holistic approach to being well and is honoured to hold space for you to explore your practice with gentle compassion and curiosity.
Learn more about Evanna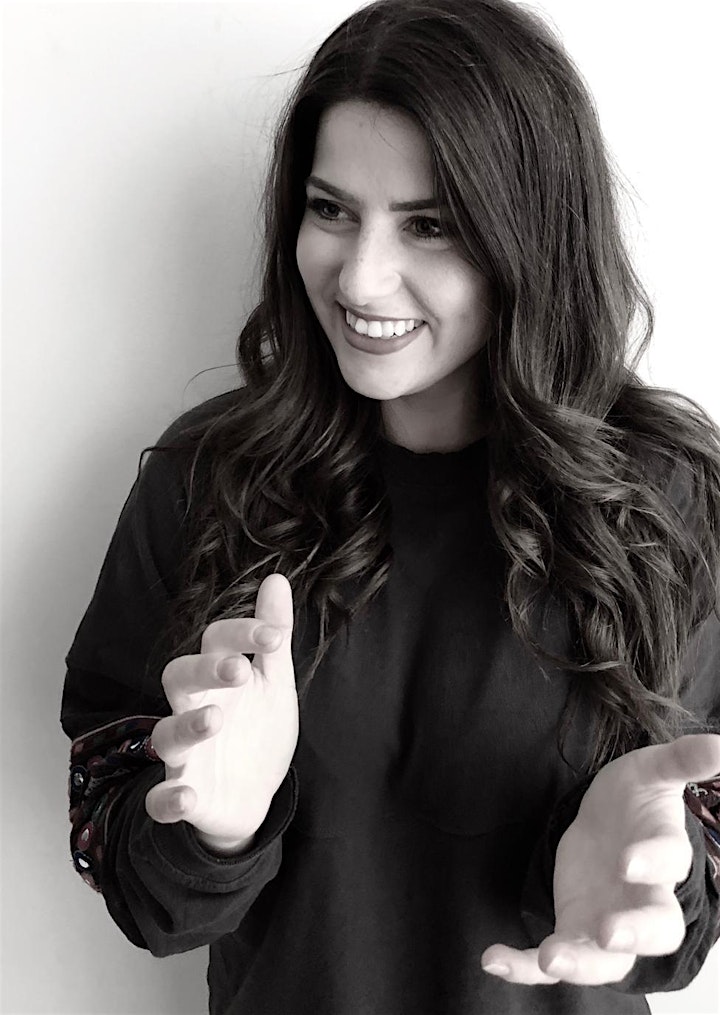 Vicky is a Reiki Master practitioner offering intuitive energy work at a distance. Vicky was initiated into the sacred healing modality of Usui Reiki in 2014 and is honoured to offer this high vibrational energy for deep healing at every level; emotional, mental, spiritual and physical.
Learn more about Vicky.