Ready to Take Off, Remember to Tighten Your Seat Belt! - Finance for New Bu...
Description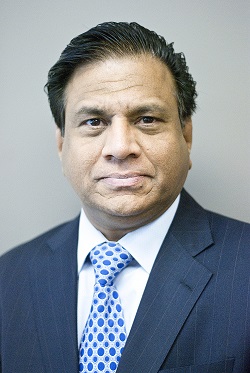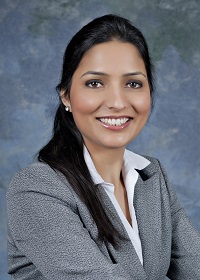 You may be in different businesses but there is one thing common amongst you all. You all have a Vision, Mission and Passion to build your businesses to greater heights. We have often seen that while business owners are growing their businesses to new levels, they often miss some blind spots in one of the most important areas of business i.e. Money Management.
We have 2 guest speakers - Makarand Deshpande, MBA, CLU and Seema Ranger, BA, CLU who have decades of experience and expertise in helping business owners. Makarand and Seema have helped several businesses owners in areas like succession planning, retirement income planning, business overhead expenses protection, buy & sell agreements, creditor protection or tax reduction just to name a few. They understand that your businesses have unique business needs and goals based on your individual vision and mission. They also understand that your businesses take enormous amount of your time, leaving you little time for your personal matters. That's why they take a 'deep dive' in to each business owner's individual needs, goals and concerns and create individually tailored solutions for various businesses.