Free Online Real Estate Investing Mastermind - JOIN US ON (ONLINE) SEPTEMBER 28th!
About this event
Whether you're just getting started or looking to continue your investing journey, it's important to keep up to date with what's happening around you.
We'll be examining the latest economic & real estate news, as well as being joined by our special guest speakers to chat all things real estate!
Guest Speakers TBD.
Phil Wong - Host
President, Commonwealth Home Ownership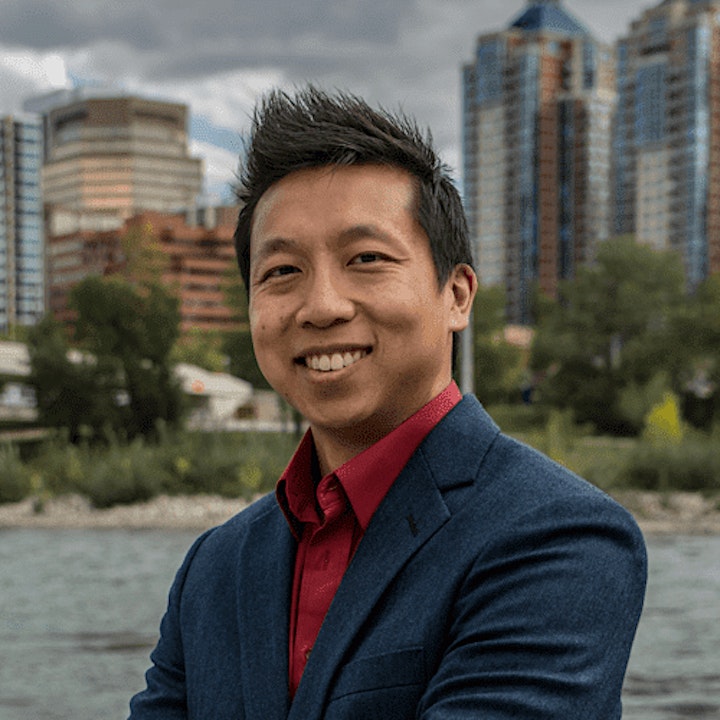 Brad Price - Host
CEO, Commonwealth Home Ownership