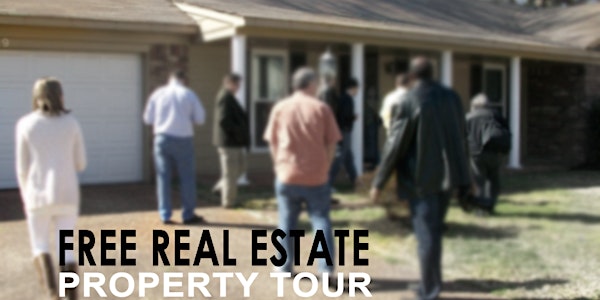 Real Estate Investing Property Tour - Peterborough
Date and time
Sat, Apr 8, 2017 10:00 AM - 1:00 PM EDT
Location
Peterborough Peterborough United Kingdom
Description
Register now to join us for an exclusive FREE tour of Peterborough.
We'll show you where and why our investors are purchasing in this city.
What you need to know: Saturday April 8 @ 10:am SHARP (in Peterborough)
Why you need to attend:
• Hear about upcoming affordable housing plans for the region
• Walk-through of recommended properties for sale
• Info on current and upcoming transportation plans
• Walk through of one of OUR investor's recently purchased properties

What you need to attend: Your financing must be in order and you must be PRE-QUALIFIED
If you need to get pre-qualified contact Darlene at darlene.hibbert@butlermortgages.com
The Smart Home Choice Team

About the organizer
Smart Home Choice is a full service Real Estate Investing firm and specializes in the Durham Region and surrounding GTA area. We are one of Durham Region's largest group of Real Estate investors and offer expert advice when it comes to Real Estate Investing.
Our mission is to educate investors to allow them to make informed decisions in their investing strategies. We accomplish this through various channels.