Description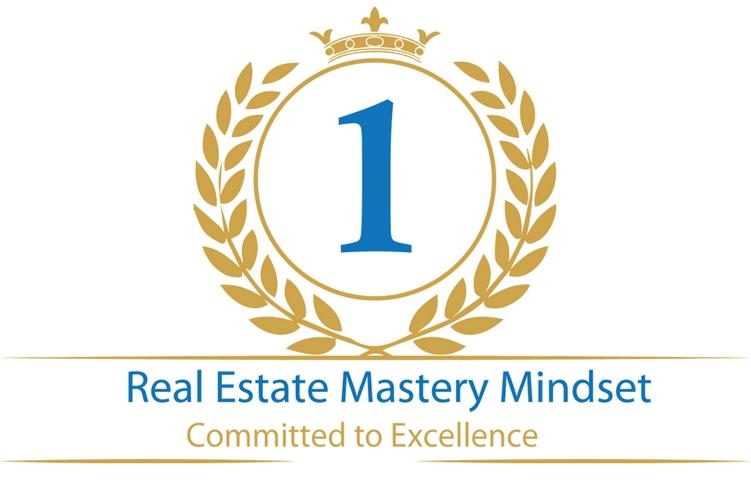 Mastery 1: Real Estate Mastery Mindset - Real Front Line, Skill Set Training - Limited Seating!
New to Real Estate? Years of experience, but ready to take your skills sets to the next level?
First 20 Real Estate Agents to book for this event receive an additional 1 hour coaching call with Marco Da Silva!
All professional training starts with your mindset. In this workshop you'll learn to shift the way you think about your business and the clients you do business with. We will target the leading practices that lead to the demise of most real estate representatives and eliminated it from your daily habits. You will learn how to attract the clients you love to do business with while earning their trust, most importantly their referrals. This workshop is a must for setting the foundation to becoming a true professional in the Real Estate industry. Marco Da Silva
This will change the way you do business!
Itinerary:
9:00 am - Doors Open, Continental breakfast and networking
10:00 am - Marco's Introduction
10:15 am - Open mic, we want to hear from you. Anyone will be free to express the biggest challenges they face in their real estate career so we make sure we personalize our workshop to address some of your needs.
10:45 am - Training Workshop begins
11:45 am - Break
11:55 am - Resume Training workshop
1:10 pm - Workshop ends, Marco will stick around for an additional hour to answer one on one questions for those who want to stick around and learn more to build their business.
Note: Itinerary may change
What to expect:
Learn to shift the way you think, change your mindset! You'll learn the foundation of how to master the real estate business like a true professional. You will learn to apply this mindset to each stage of your business and future training.

Learn how to take buyer prospects from cold to trust, with no script! Get more kitchen appointments the honest way.

Learn the easy way to get your clients to sign a buyer representation agreement with you.

Learn how to manage your time, reduce stress and minimize liability.

You'll learn how to set professional expectations of your clients, so you and your clients' can better enjoy a successful home buying journey.

You'll learn how to interview your clients like they interview you, leading to a roster of A+ clients

Increase your level of professionalism, you'll never go back!

Increase the respect from your fellow Real Estate professionals.

Learn to manage your money like a CEO!
Outrun your competition and the kitchen table

Some quick negotiating tips
Tips on how to run a more efficient, professional Real Estate Business
You won't want to miss out!
FREE PARKING! Free continental breakfast!
First 20 Real Estate Mastery students to book for this event receive an additional 1 hour one-on-one coaching call with Marco Da Silva!