Description
Creating wealth is the primary reason to invest in Real Estate, however preservation of wealth and ESTATE PLANNING is mandatory.
It is important for Investors to have a solid succession plan in place to ensure that their Real Estate portfolio continues in the way in which they intended after they are gone or no longer able to mange their portfolio or choose to leave a legacy and hand it down to their heirs.
The goal of a good estate plan is to reduce the overall estate and gift taxes that an individual will be responsible for, or to defer the tax burden as well as to help to prevent conflicts about the direction the portfolio should go in.
And this is what our key presenter, Joannna Shaw, will be discussing at our upcoming event.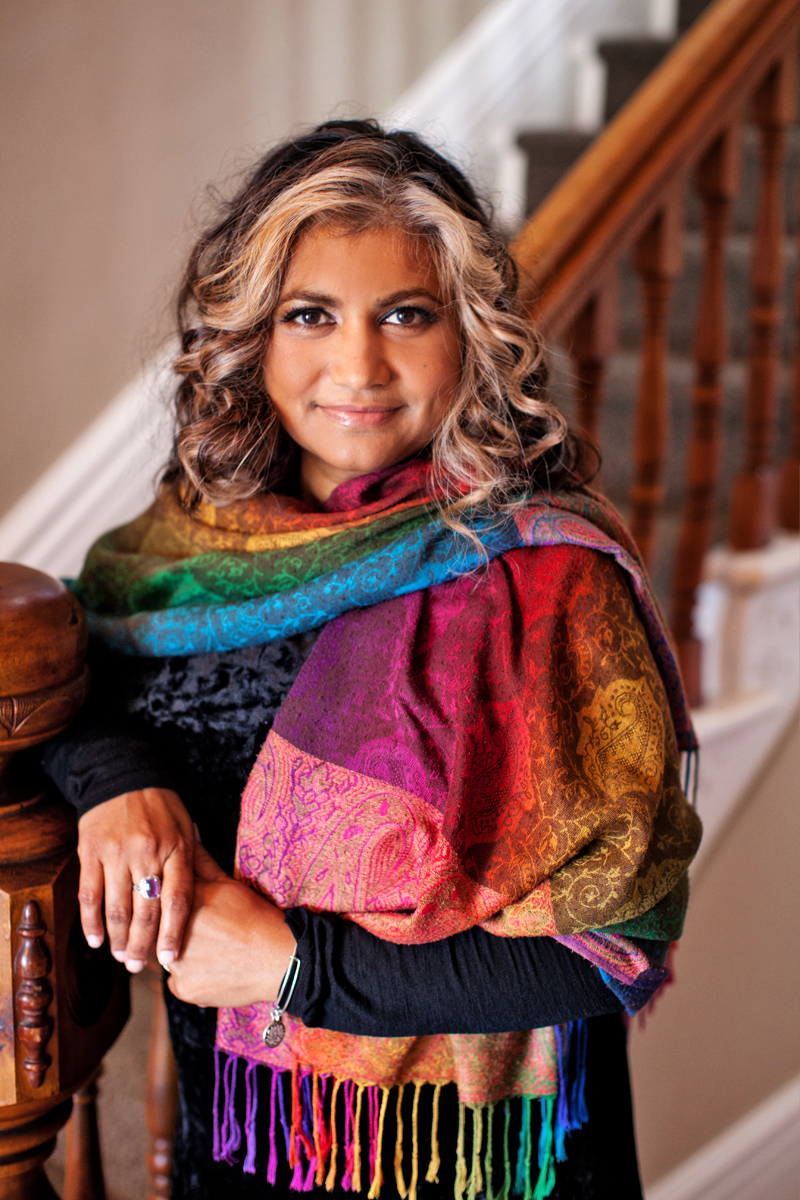 Principle lawyer at and owner of JMS Law located in Barrie , Joanna is known for Practicing law in the areas of Family (Divorce/Separation), Real Estate and Wills and Estate planning from an awakened approach to law revolving around mindfulness and purpose.
Joanna will talk to you about estate planning, ways in which you can ensure that your loved ones benefit from the efforts and hard work you are putting in each day. She will highlight for you why this is necessary and give you tips on how you should be thinking about your investments from an estate planning and mindful perspective.
Join us and learn:
- Different types of entities to structure Real Estate Holdings
- Creating a successful succession Plan that incorporates liquidity and tax options for you and your successors.
- The options of transfer of wealth during an individual's lifetime or afterwards.
- Asset protection from divorce, liability, and creditors
- The importance of having an updated will
This is an event you do NOT want to miss!
Doors open at 7PM * Appetizers and refreshments will be provided
Networking 7-7:30
Presentation will start at 7:30 SHARP!
RSVP on the Eventbrite link below to save your spot and $5!
$30 on-line EARLY BIRD PRICING BEFORE SEPTEMBER 11TH
$35 on-line after September 4th
$40 at the door
* THERE WILL BE A PRIVATE MASTERMIND SESSION PRIOR TO THE EVENT FROM 5:30-6:30 COST IS $50 (includes event entry) AND MUST BE PAID ON-LINE PRIOR TO THE EVENT. SPOTS ARE LIMITED
What is a Mastermind group?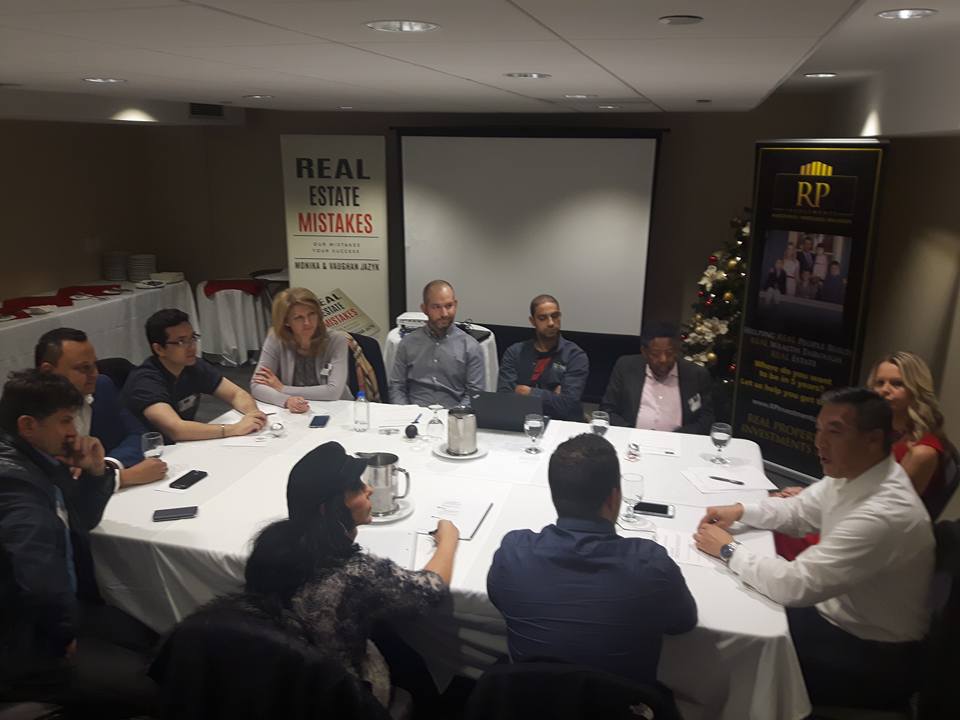 The purpose of the Mastermind is to get a small group of SERIOUS game changers and Investors together to share their goals and ideas. As everyone gets a chance to share what they are trying to accomplish, the group chimes in with their perspectives and helps create growth and change for all participants.
Joanna will be in attendance facilitating this group alongside our other experts, to offer their input and expertise! This is your chance to have an expert in investments and commercial Real Estate and one of the best minds in the business in YOUR Inner Circle!
We look forward to seeing you there!
Monika & Vaughan