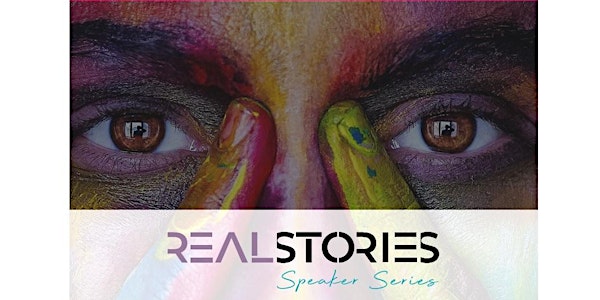 RealStories Speaker Series: Fireside chat with Shamez Virani
Join us for the in person launch of our RealStories Speaker Series featuring the story of Shamez Virani, President of CentreCourt
When and where
Location
Lavelle 627 King Street West Toronto, ON M5V 1M5 Canada
Refund Policy
Contact the organizer to request a refund.
Eventbrite's fee is nonrefundable.
About this event
RealStories combines the power of inspiration with action to improve inclusion and diversity in Toronto's Real Estate industry. For our first in person event, we are featuring Shamez Virani - join us to hear about his incredible journey to success.
*This will be an in-person event subject to public health guidelines.
**The event will also be live streamed.
Tickets
Tickets for the event are 'pay what you can' to make the event as accessible and inclusive as possible. When you go to purchase your ticket, you can enter the price you wish to contribute towards our cause (scholarship info below)
For those that can afford it, our recommended full ticket price is $50. If you are expensing this event to your company, this would be ideal.
If you would like to personally donate to our Impact Scholarship Fund, you can donate here as well. For full sponsorship opportunities please contact Ryan Ram at ryan@matrix360.ca.
About RealStories Speaker Series
Stories and storytelling have the power to allow for authentic and impactful human connection and learning opportunities. The RealStories Speaker Series, launched in 2021, features the untold stories of the Commercial Real Estate & Development (CRED) industry's leaders to empower and educate our industry's professionals. Our focus will be on profiling diverse professionals, including those who are typically underrepresented in the spotlight at CRED industry events.
RealStories Impact Scholarship Fund
As part of the RealStories platform, we will provide several full and partial scholarships every year to individuals from underrepresented groups who have a keen interest in our industry. As Canadian demographics change, we need to ensure that our industry has the best and brightest future leaders available who reflect the communities in which we build.
Partnering with RealStories Impact Scholarship Fund is not simply a monetary contribution – it is taking part in, and providing support to, creating a long overdue and lasting change with regards to the diversity of our industry.
Despite the many scholarship funds out there, the impact is extremely low - only funding a partial scholarship each year for one student. This approach will take hundreds of years to create meaningful change. We are focused on IMPACT - meaning a sustainable, mindful, truly evolutionary program to assist with long-term systemic change in the talent pipeline.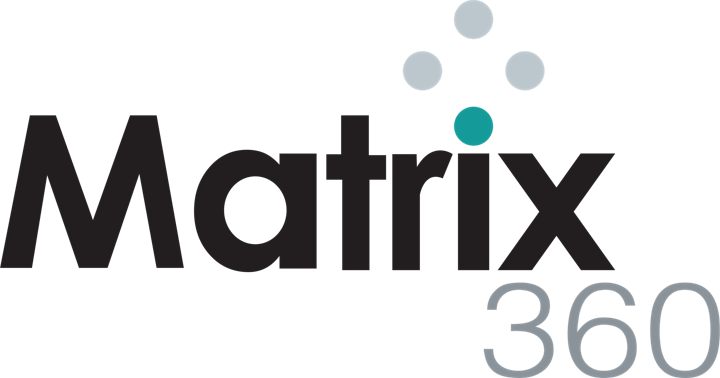 Matrix360 is an advisory firm with over 20 years of experience in talent management and workplace strategy for Corporate Canada, specializing in the CRED industry. As the bridge between people and businesses, we know the pulse of the workplace and are in tune with the needs of both, for today and for the future. A focus on equity and belonging are embedded into all of our services and programs that support an inclusive mindset to create a better, more robust workplace for all. In partnerships with multiple organizations and initiatives, Matrix360 is proud to have invested over $325,000 over the last four years to support education and leadership advancement that complement the CRED industry.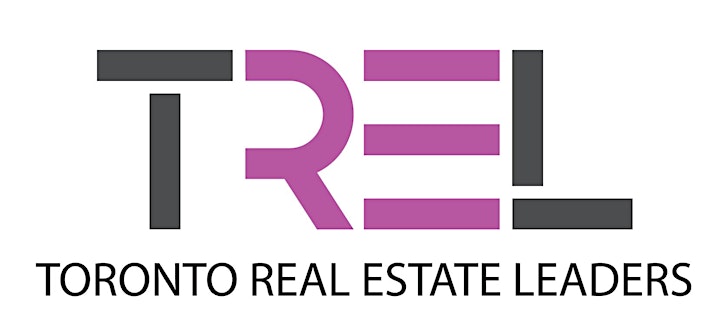 TREL is a social networking group that is dedicated to building a stronger connection between the existing leaders of our industry and the future ones, tailored to developers, lenders, investors, and other professionals within the Toronto Real Estate community. Hosting over eight events per year at Toronto's most elevated venues, we provide a unique, casual, and fun alternative to traditional industry networking events. Our social events allow individuals to bring new ideas together, form friendships, build partnerships, and develop business deals in a convivial environment. Additionally, we strive to support and help improve our community. In the past few years, we partnered with a number of charitable and non-profit organizations including the UJA, the Schulich Real Property Alumni Association (SRPAA) and the Kehila Residential Program and assisted them in fundraising over $100,000 for education, affordable housing, and medical research purposes. Since its inception, TREL has grown to a network of over 3,000 real estate professionals across Toronto with the shared drive to grow relationships that build legacies.

The Schulich Real Property Alumni Association is one of the Schulich community's most active and engaged alumni groups, representing 500+ graduates of the Schulich MBA with a specialization in real estate an infrastructure and the MREI. The SRPAA hosts various events throughout the year including a webinar series, property/development tours, social gatherings, and well-known special events such as the annual Perspectives Lecture, Golf Classic, and Developers' Den. Such events feature high-achieving alumni and/or industry leaders covering a wide array of topics including development trends, select transactions, economic/current issues, and alumni & leadership success stories. Working alongside industry friends and partners, each year the SRPAA raises more than $100,000 to support these events, and the commercial real estate community at large - actively working to support the growth of diverse talent within our communities. Net proceeds from our programming are directed to both enhancing the MBA and MREI student experience, as well as supporting local community initiatives.