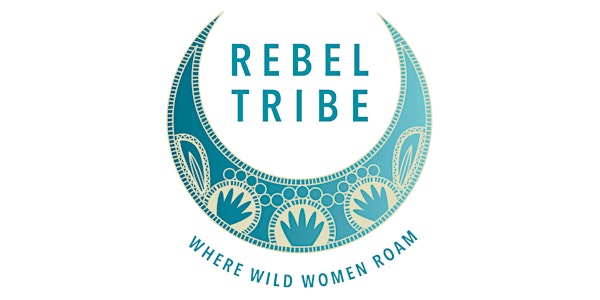 Rebel Tribe [Spring Semester] Information Night
Location
Bearspaw Historical Society The
253253 Bearspaw Rd
Calgary, AB T3L 2P7
Canada
Join us for an evening to learn about how community and social connection as women is imperative to our health and well-being.
About this event
[Rebel] A deep need to do things differently and cultivate a sense of freedom.
[Tribe] Community; a collection of women who, in this case, meet monthly to connect with like-minded women, for learning and to feel a part of something significant. Being elevated to higher levels never thought imaginable without the wisdom and support of a tribe.
[Wild] "To live the natural life, one in which the creature, has innate integrity and healthy boundaries.
" [Wild] & [Woman] "Cause women to remember who they are and what they are about." Clarissa Pinkola Estes, Author, 'Women Who Run With The Wolves'
Rebel Tribe is a supportive community of like-minded women, offering health education that will help ignite passion and purpose into your life. Learning about the feminine power from a health perspective will increase awareness and allow you to tap into and be closely connected to your inner voice and intuition.
[Cirriculum]
• My Menstrual Cycle
• My Detoxification
• My Digestion & Microbiome
• My Thyroid
• My Vision
• My Stress
• My Breasts & Vagina
• My Mood
• My Blood Sugar Regulation
• Our Divine Feminine
You are invited to join us for an evening to learn about how community and social connection are imperative to our health and well-being. You will learn how to discover, cultivate and become your power, how everything you need to thrive has been within you all along. We will help you understand how the divine feminine is the key to unlocking this power within.
The intention is to have this be a closed group (10-20 participants) who will meet monthly from May 2019 - Feb 2020. This is your opportunity this year to be a part of such a unique community health experience!
To learn more, please come to this information session.
If you cannot attend this session, but know that this is something you feel compelled to be a part of, sign-up and let us know. I can send you all of the information needed to start in May.
Are you in?
Be A Rebel, It's Good For Your Health ;)