Rebuilding Our Economy - Join John and Ed Fast, Ernest Lang and Ian Mellor to discuss rebuilding the Canadian economy post-Pandemic.
About this event
An unanticipated pandemic has devastated Canada's economy, triggering enormous deficits and a gaping debt. Some of these consequences were unavoidable but how does our economic response compare to other countries? In a global economy, where will investment dollars end up post-COVID? How should you invest your money in such a volatile economy? How do you create job security? Our panelists will tackle these questions and more. Meet Conservative Finance Critic the Honourable Ed Fast, and top investment advisor and economic commentator, Ian Mellor.
Ed Fast was first elected to the House of Commons in 2006, and was re-elected in 2008, 2011, 2015 and 2019. He currently serves as the Conservative Finance Critic. In 2011, former Prime Minister Stephen harper appointed Ed as Minister of International Trade. He was responsible for the development of Canada's Global Markets Action Plan, which created a more competitive Canadian economy by deepening Canada's trade and investment ties with economies around the world. In 2015 Ed became Canada's longest serving Trade Minister.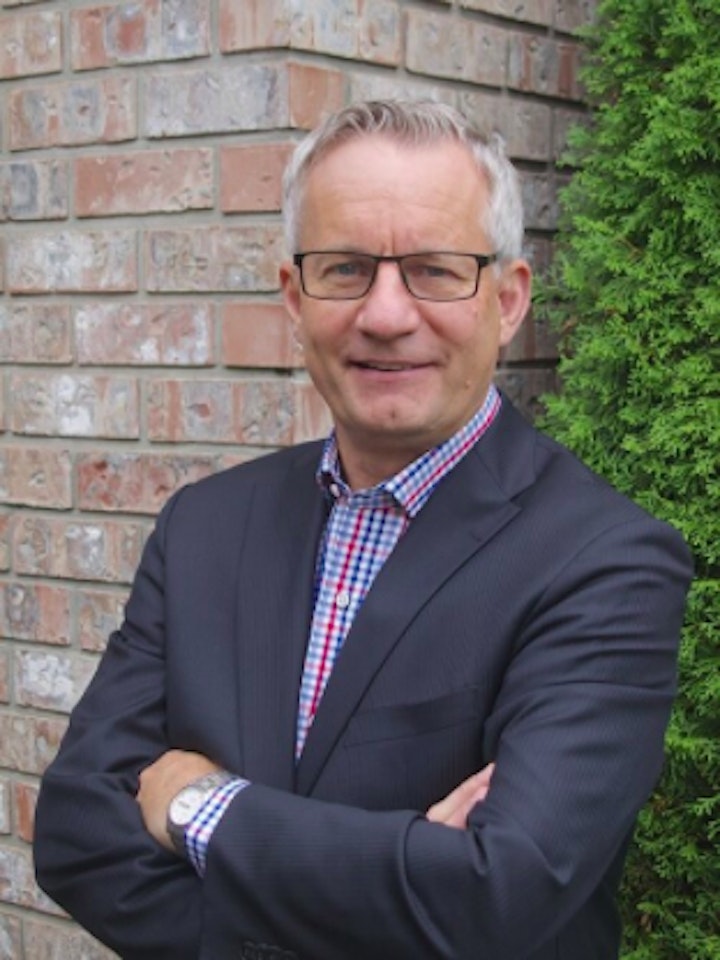 The Honourable Ed Fast, Conservative Finance Critic; former Minister of International Trade; MP for Abbotsford, BC
Ian Mellor has been a Senior Financial Planner with Assante Financial Management Ltd. since 1995. He also founded Mellor Financial Group Inc. in 1990. Ian has worked with the West Vancouver Conservative Association as a Financial Agent and an Official Agent for over ten years. He was also a past President of the Evergreen Squash Club of West Vancouver, and is currently a member of the Vancouver Executives Association. Ian lives in West Vancouver and is married to Kim, with whom he has three daughters.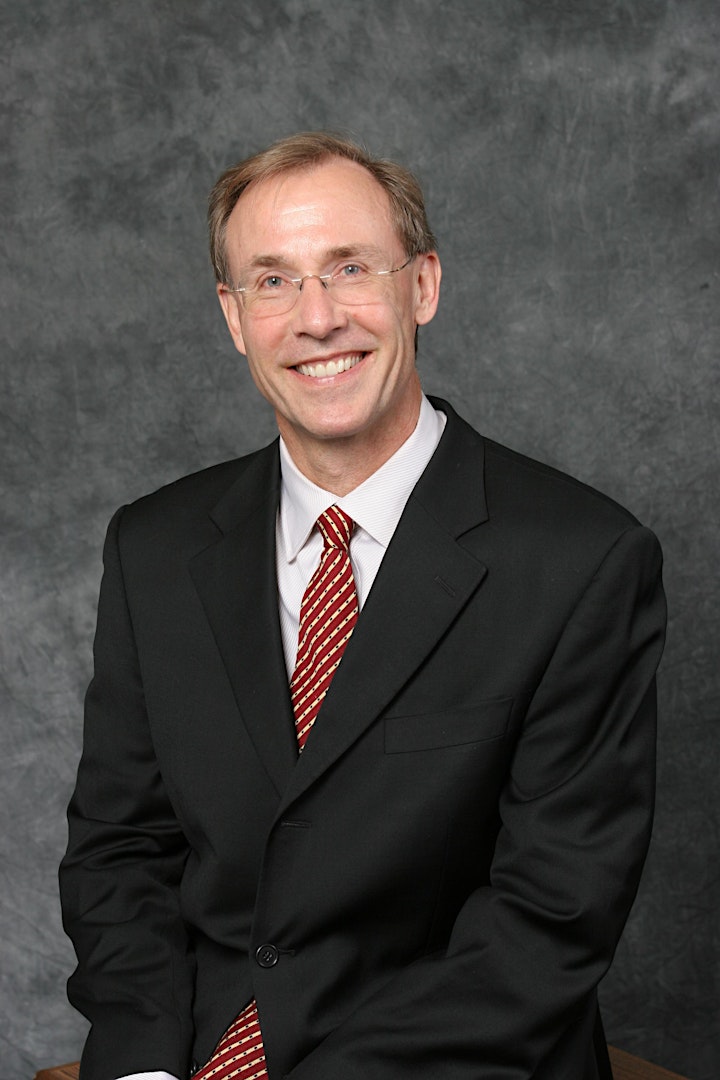 Ian Mellor, Senior Financial Planner; Founder of Mellor Financial Group Inc.; Financial Agent & Official Agent for West Vancouver Conservative Association