About this Event
You are invited to join us for the Launch of REC Online. During the launch you will see what REC Online is and how it works. You will be able to ask your questions and join the program as a participants and/or even as a collaborator.
REC Online is a monthly subscription platform filled with educational, practical and creativity booster material all by going through the 3 steps of REC: Realization - Education - Creation.
The type of content you will get at REC is catered to 5 topics: Creativity - Business/Entrepreneurship - Social Media - Marketing - Mindfulness.
Each month, subscribers will be receiving a variety of content made available to them and means of immersing to complimenting their learning process.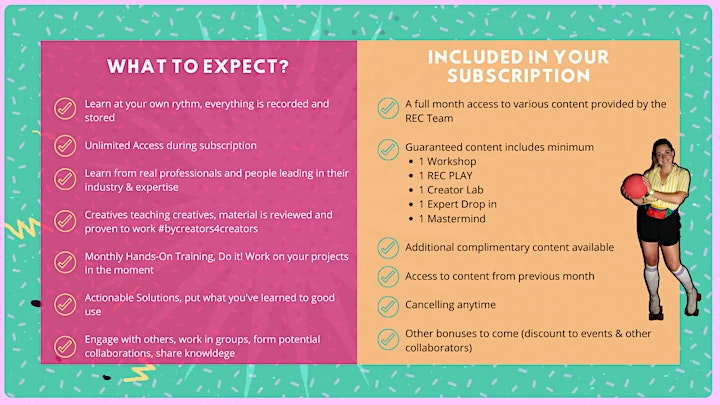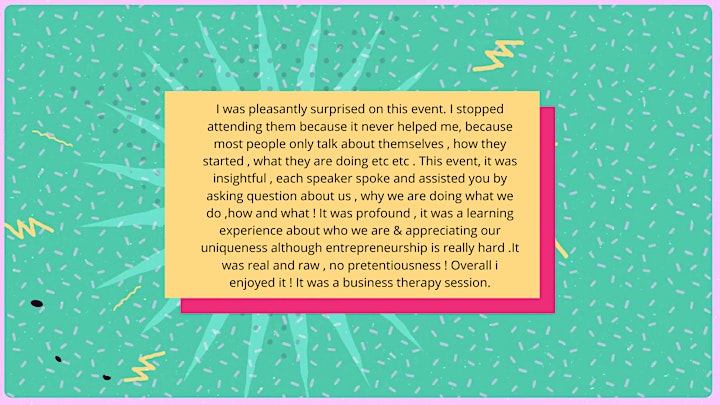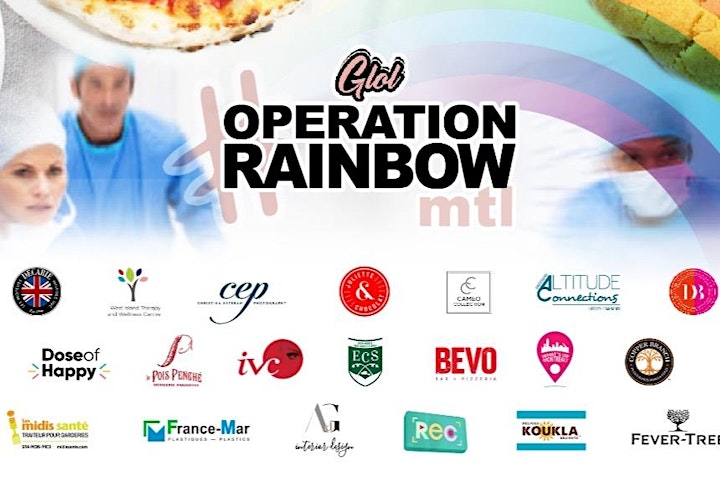 Let's help our front line heroes
We have partnered up with #operationrainbowmtl to helping those in need. Operation Rainbow Montreal has raised over $10K (as of end of april 2020) which has provided over 600 meals, 330 shields, 420 masks and many more essential needs to hospital care givers, nurses, doctors and other front line workers.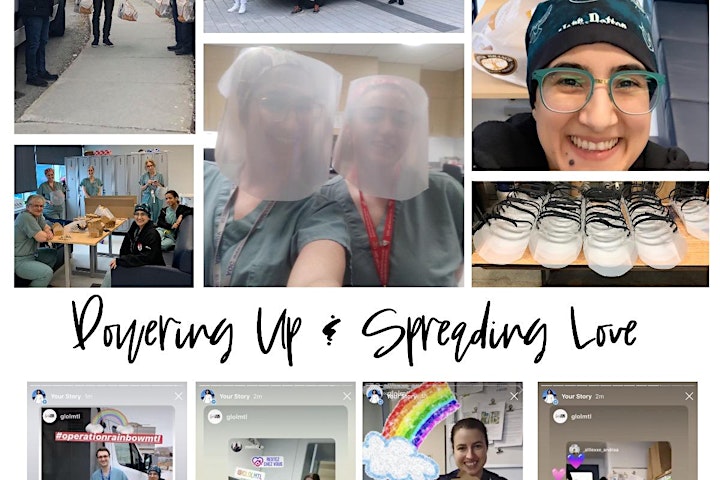 Together we can make a difference. For the entire month of may 2020, any donation you make to #operationrainbowmtl grants you a free 1 month access to our program.
Donate here > https://www.gofundme.com/f/covid19-emergency-fund-mtl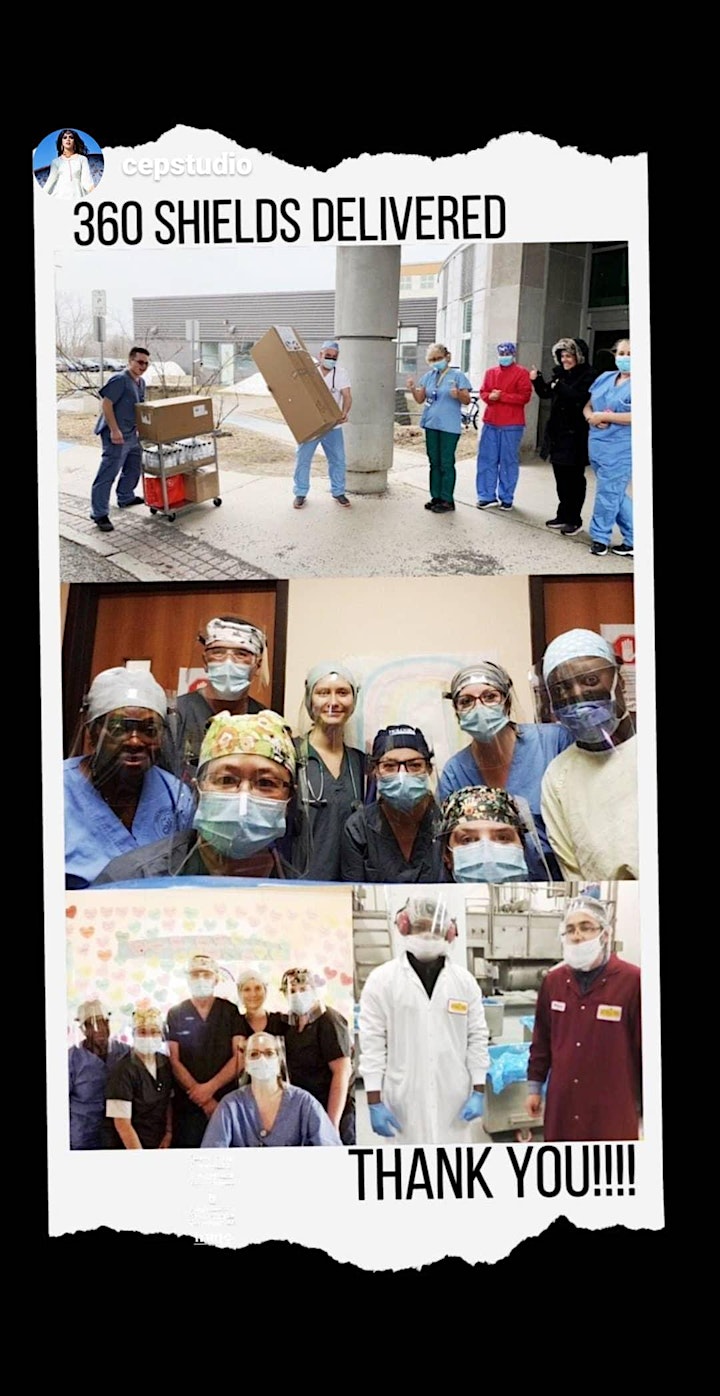 Once you donate:
1. Save a proof of your donation & email us at info@recmtl.com
2. Fill out this registration form for the program
https://forms.gle/3snArsFQPxp1REx36
3. We will send you further instructions on joining the program.