Description
Reclaim Your Spark : Rise Up And Feel Energized Again
Research has shown that women's lives are more complexed than ever before, and it is showing in their well-being. They are feeling overwhelmed and stressed, in effect using bingeing, retreating or escaping behaviours as a way to cope. In this talk, Jane suggests we shift by acknowledging and embracing that life is complexed with ups and downs and she shares the stories of women who have regained their vibrancy. The stories are from Jane's 10 years of teaching pole fitness and helping 11,000 women feel vibrant again.
In this session, you will learn:
To recognize unhealthy ways of coping with stress and overwhelm

To take responsibility on how to manage stress and overwhelm

To decide on a "Reclaim Your Spark" Plan Of Action
---
About Jane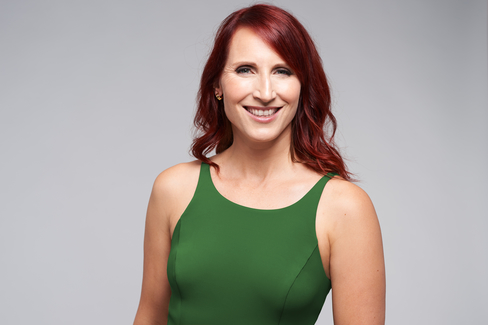 Jane Wilson is the founder of PoleFit Nation - a pole dancing for fitness studio in Oakville. Over the past 10 years, she has helped thousands of women to feel strong, empowered and confident. She has been nominated for Oakville Chamber of Commerce Entrepreneur Of The Year - 2011 and 2017. She is a expert on helping women to rise up and feel re-inspired with their lives. She has been featured in Canadian Living.
https://www.instagram.com/thejanewilson/
---
What is Spotlight?
We know that staying up to date on today's big ideas and tomorrow's big trends is a job in and of itself.
As the world's first working, learning and growing store – we are excited to introducing Spotlight: a new community gathering and learning space. Spotlight will engage communities with knowledgeable experts to both inspire, inform, motivate and educate.
Spotlight is a space accessible to persons that use mobility devices. We encourage people from all backgrounds to participate in our public programming