Join us for Reconstruction of Home's HEAR US, an audio scape created to celebrate the culture of Toronto's homeless & houseless community
About this event
This is a special invitation to the press, neighbours, friends and locals from Toronto to join both the Bentway and SKETCH, who have come together in Reconstructions of Home designing creative ways to honour and celebrate the community and culture of those who have called this place home.
We recognize the pain that displacement causes, and with empathy and compassion we mindfully remember those who have walked here before. We acknowledge that the voices of homeless and unhoused communities should be included in decisions about the future of our city.
We seek to better understand the needs and gifts of this creative community and how public space can address some of those needs and engage some of those gifts. We are seeking to reconcile the past while continuing to look forward. This is done best in ongoing conversations with the communities impacted. Join the conversation.
Which is why we are inviting the public, community members, neighbours and press to join us on Friday, November 5th for our Storytelling Event and performance by Reconstructions of Home Team launching 'HEAR US' an audio scape created to share the experience and celebrate the culture of homeless, houseless people in Toronto, 4-5pm, at the Bentway, Bent 53.
PLEASE NOTE: this project will discuss the following topics:
Addiction and long term drug use
Isolation, loneliness, depression
Stories that may contain violence leading to death
Potentially sexually explicit material
Reconstructions of Home is presented as part of Making With Place - SKETCH's first series of public art projects in which artists consider the complexities of place to animate, amplify and archive creative histories and voices of people and places on the margins. Learn more about all four projects at www.sketch.ca/publicart.
PRACTICE PHYSICAL DISTANCING and WEAR A MASK!!
WE MUST BE VIGILANT IN THESE PRACTICES TO KEEP EACH OTHER SAFE. SKETCH is committed to following all Provincial and Municipal COVID-19 protocols, rules and regulations in order to keep everyone as safe and healthy as possible. Screening forms will be sent to registrants 24 hours before the event. Please fill out the screening form. While it is an outdoor event, we ask anyone attending the event to wear a mask to help stop the spread of COVID-19. SKETCH will have masks and hand sanitizer on hand. We thank you for your cooperation and support in helping to ensure community safety.
The installation includes tactile, visual & auditory components. We will have ASL onsite for the Storytelling session.
The nearest transit options include:
511 Bathurst street car, which is not wheelchair accessible, travelling west and requires walking up an incline through the Bentway.
The 29 Dufferin kneeling bus then traveling east 9 minutes along the sidewalk to the Bentway. There is a slight incline up Fort York drive towards the park.
The 63 Ossington kneeling bus then travelling south on Strachan which involves an incline & decline
Reconstructions of Home is part of ArtworxTO: Toronto's Year of Public Art 2021 - 2022, and co-produced in partnership with The Bentway. Thank you to our funders at the Government of Canada, City of Toronto, and Canada Council for the Arts.
THE CREATIVE TEAM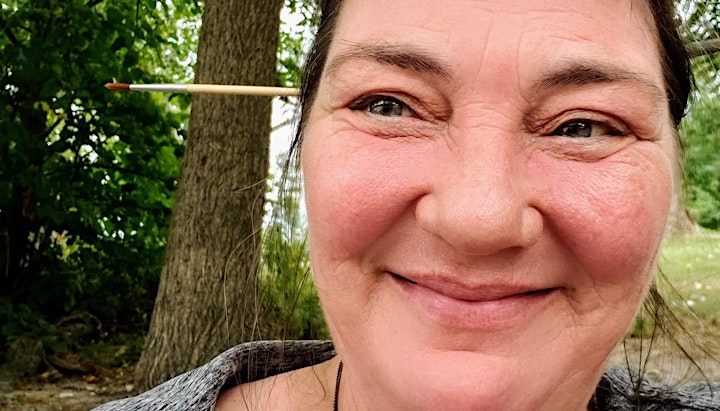 Sue Cohen | Creative Lead
Though primarily a painter, often utilizing classical techniques, playing with surrealism and collage with a keen interest in figurative imagery. My arts practise led me to learn to play in a variety of materials, sculpture, papermaking and book binding, and more recently environmental arts.
I have worked as a community artist in Toronto for the past 25 years. Currently at SKETCH working arts for street involved and homeless youth, as a Program Coordinator. I have a deep passion for experiences that explore human relationships with the environment – focusing on integration of the arts and nourishment through urban gardening, horticulture, wild crafting and culinary arts.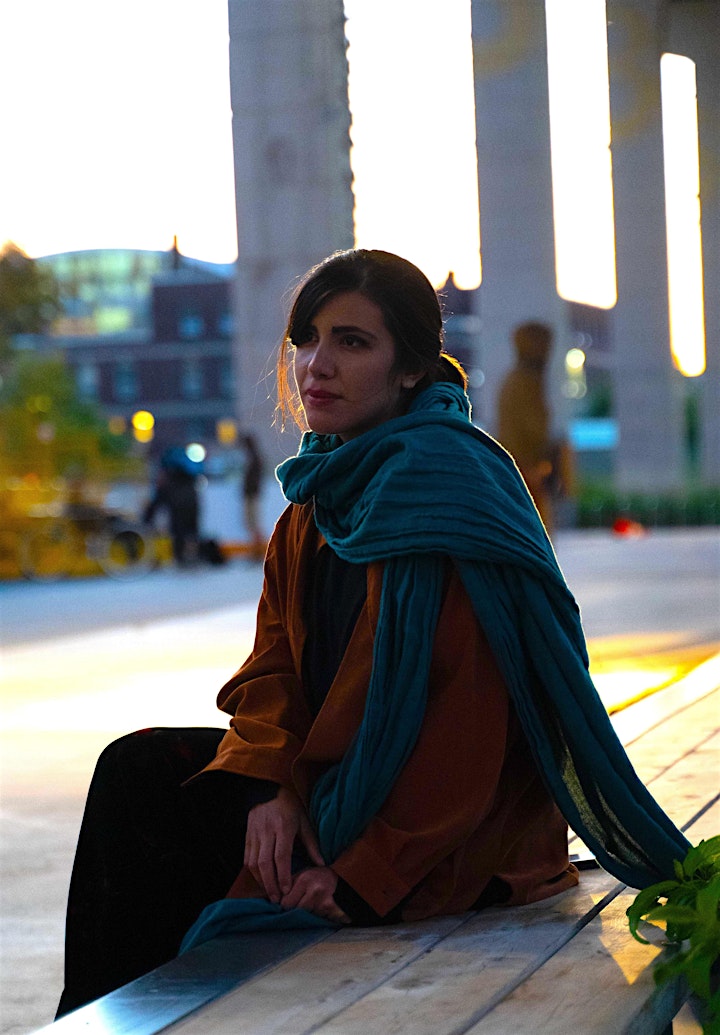 Jess Devitt | Associate Artist
Jess is a visual artist, educator and muralist based in Tkaronto. Jess has had experience working with community through the arts offering instructional workshops for a range of mediums and art making techniques both digitally and in person.
Jess is currently the Visual Arts Associate at SKETCH Working Arts and a Visual Arts Educator for the TDSB through KickStart Arts, focused on incorporating collaboration through access to art and community. Their approach to art making focuses on finding new ways to create, teach and learn from the artists and inspirations around them. The techniques Jess teaches range from watercolour, acrylic, oil, image transfer, charcoal, resin, jewellery, bookbinding, soft and oil pastels, knitting and more.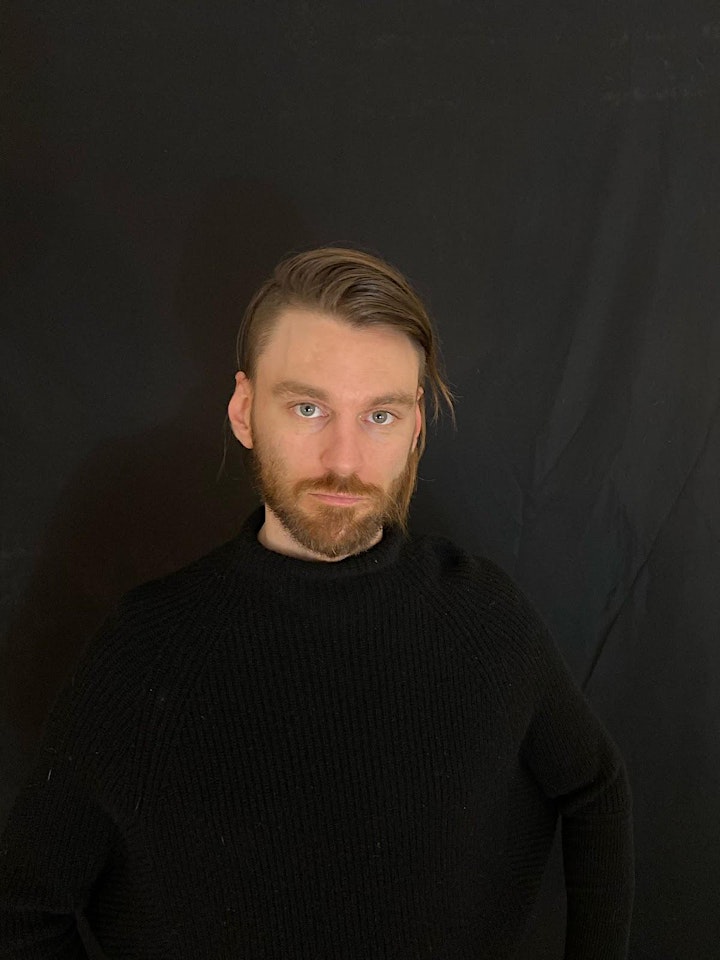 Ry King | Sound Artist & Project Advisor
Ryan Weaver (aka Ry King) is a singer/songwriter, music producer and music educator. He sees music as one of the most powerful forces to promote peace, love and empathy and to heal all humanity. His music is created with these goals at heart.
Originally from Toronto, Ontario, Ry relocated to North Vancouver, BC, where he graduated from SAE Vancouver's Audio Engineering and Music Production program.
Follow on Instagram @ry.king.tunes or check out: ry@rykingtunes.com.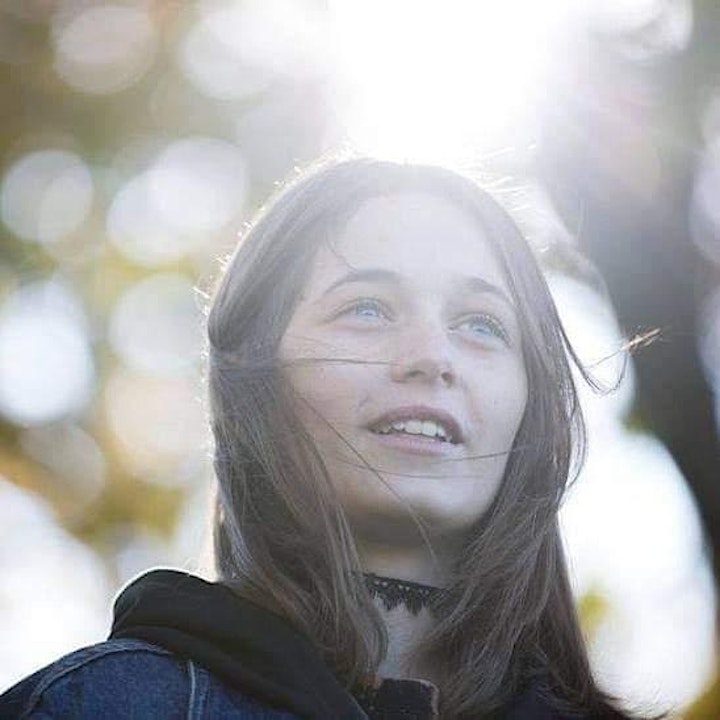 Olympia Trypis | Curatorial Artist & Project Advisor
Olympia (they/she) is an artist who doesn't like labels, identifies as a human who is trying to live and create in harmony with earth, which is our home.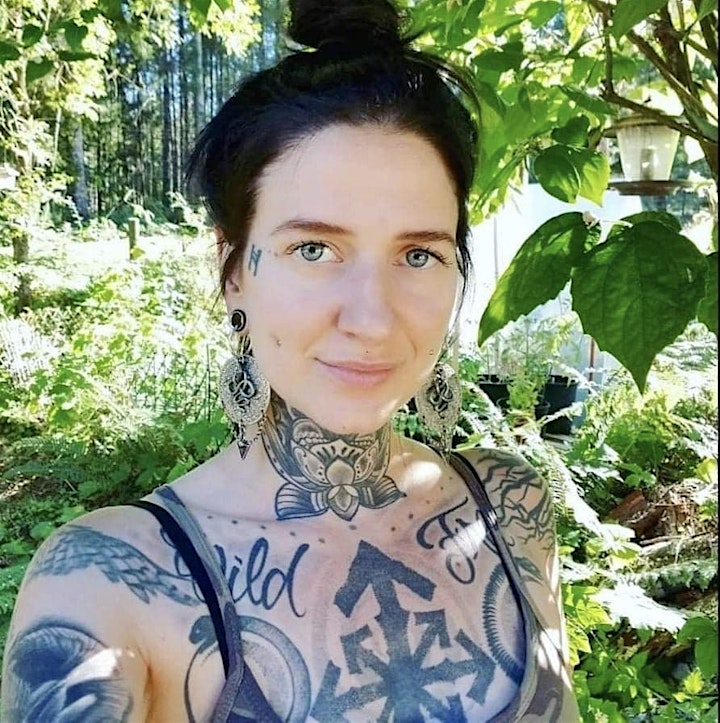 Lisa Petrunia | Curatorial Artist & Project Advisor
My art often has themes; overlapping different realities or creating completely alternate ones. I use my work to tell stories. I tend to work in sculpture, collage/ assemblage, photography and video.
I enjoy creating worlds that showcase mystical and otherworldly dimensions. Offering holistic visions for all beings and dialogue toward social change. I work doing harm reduction and advocacy. My art is an extension of that. My art is where I can communicate steps towards further inclusion. When words fall short, art captures emotion and offers healing. Particularly for those who have experiences of marginalization.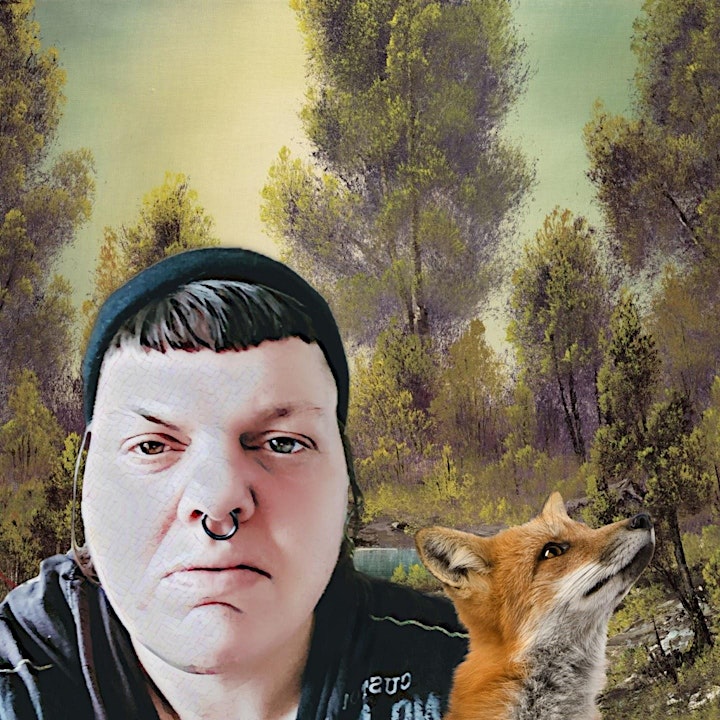 Emmet Reed | Curatorial Artist & Project Advisor
My name is Emmet Reed, I am a Queer, Non-binary community artist and performer in Toronto. I have been creating works for the past 25 years. I was an inaugural member of SKETCH, the Toronto Art studio for street youth which has been vital in bridging marginalized and vulnerable communities back to the arts.
My theatre works include A social justice theatre troupe here in Toronto where we performed and educated people around Violence against women, Homelessness and LGBTQQTI issues. I have also worked to create soundscapes for theatre works including Africville which played at the Factory Theatre.
I have been a performance artist and Drag King within the community since the late 90's representing Toronto at IDKE4 and performing in collaboration with the Toronto Drag Kings and have performed at Harbourfront, Vazeleen, Buddies in Bad Times and numerous PRIDE stages Including our own KINGSIZE stage.
I am currently Working on pieces that push the boundaries of what is community, communication and self-identification within virtual spaces as well as documenting the impact of the pandemic through the lens of marginalization with a focus on homelessness and the barriers it presents to intimacy and connect.
See my current work on Instagram: @brawnandbone.