Recording of Labour Philanthropy: Union Giving
By Recordings From ConnieHubbs.com
Refund Policy
Contact the organizer to request a refund.
Description
Feedback from an attendee...
"a great presentation and I got lots of good information and ideas"
Sian Lewis
Executive Director
Do you receive funds from labour unions?
Would you be eligible for union support?
Canadian Labour unions contribute millions of dollars every year to charities and other not-for-profit organizations.
Unions also contribute internationally to organizations in many other countries.
Session Description:
Find out what motivates unions to give.

What causes do they favour?

What is the right way to approach a union to solicit a gift?
Intended Audience:
You are interested in the potential of labour support
Your organization has a unionized work force
You have a 'progressive' cause
Your staff, volunteers or clients know members of a labour union
Past Recipients include:
Hamilton Health Sciences Foundation

United Way
The Spina Bifida & Hydrocephalus Association of Canada
The Leukemia & Lymphoma Society of Canada
Ryerson University
Food banks
Womens transition centres
Folk Music Festivals and many, many more
Presenters:
Barbara Wood
Barbara is the Executive Director at CoDevelopment Canada.
She has been involved in solidarity, human rights and development work related to Latin America for more than 25 years. Her work experience includes time with the Latin American Working Group (LAWG) and the Inter-Church Committee on Human Rights in Latin America (ICCHRLA) in Toronto. In the early 90's, Barbara was a CUSO cooperant in Nicaragua, working with a local human rights organization to begin a program on women's human rights.
Her job at CoDev includes overall responsibility for their CIDA-funded program as well as management of the Colombia program. CoDev's board includes union leaders and activists and labour support is a significant portion of their revenue
Janice Manchee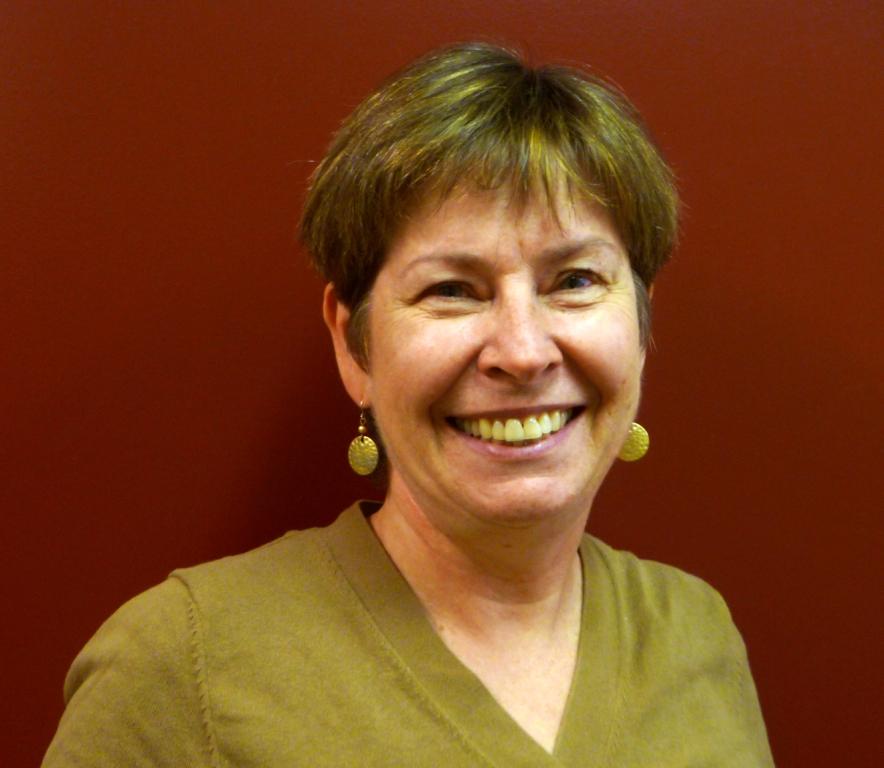 Janice is National Director, Labour Programs and Services at United Way of Canada/ Canadian Labour Congress
Janice Manchee has been the National Director, Labour Programs and Services, United Way Centraide Canada since 2005. In this position, she acts as the liaison between the Canadian Labour Congress and the United Way Centraide Movement in their joint efforts to build community. Janice worked for the Public Service Alliance of Canada for over 25 years, coordinating the national human rights program and developing and delivering a variety of other bargaining and communications projects and programs. She has been a member of a number of unions, in both the public and private sectors, and has been a staunch supporter of the United Way Centraide throughout her working life.