Recovery Awareness Day Hamilton
Description
***Tickets on sale until September 23rd at 4:00 pm***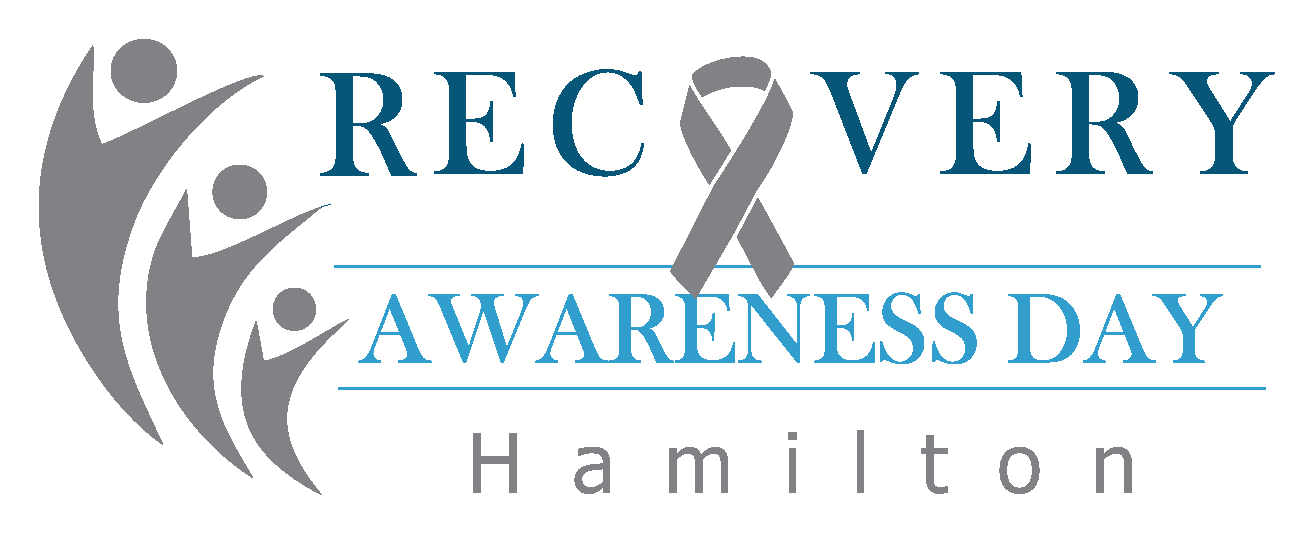 Since 2006 Hamilton addiction services have hosted an annual event to celebrate recovery awareness month.  The day includes fellowship and the celebration of women, men and youth who are on their journey to recovery from addiction.  Recognition awards are presented to individuals who are providing strong examples of recovery through their contribution to increasing public awareness about addictions, reducing stigma, and their active service to others in recovery.  Many addiction services in the city are involved in the planning and service providers celebrate along with community partners, family members and individuals who may be at any stage on their journey of recovery.  Year after year, our voices of experience have delivered powerful and inspiring words, art, and music that resonate, motivate and evoke hope throughout the room.
The Recovery Awareness Day committee is preparing for the 10th anniversary of Recovery Awareness Day in Hamilton.  We hope that you will join us in celebrating this year!
Here is a brief look at our agenda ...
5:00 pm

Hors D'oerves

Art Martketplace, where inviduals in recovery will be displaying their visual, written and musical artwork

Community Displays from agencies and groups around Hamilton
6:00 pm

Words of Welcome

Memorial, remembering those who could not be with us

Certificate Presentation, for those who have shown progress in recovery from addiction
6:30 pm

Four course dinner

Voices of Recovery will share what recovery from addictions means to them throughout dinner
BorderLine Me

    
"Based on true events, this 40-minute show (and 20 minute Q & A) tells the affective story of how Robin Zee overcame a childhood of abuse and human trafficking, liberating herself from all of the labels imposed on her as a result of her past – one of these labels being Borderline Personality Disorder. Zee reclaims her life in this moving story and demonstrates to her audience that if you want something badly enough, anything is achievable." Veronica Appia- The Theatre Reader Magazine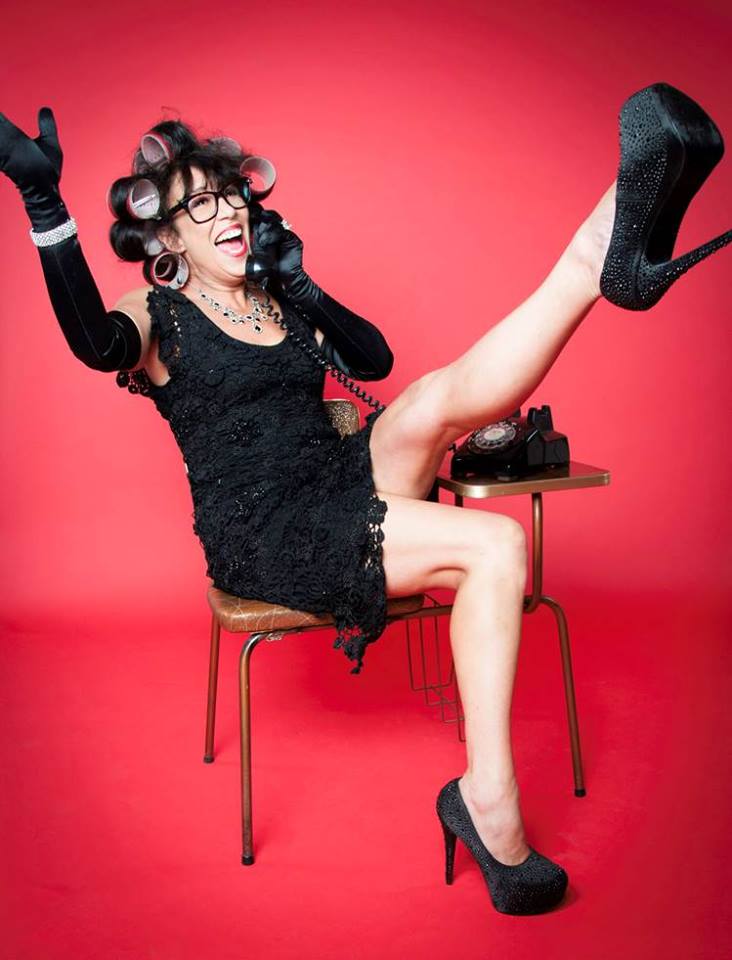 8:30 pm
Awards Presentation, for those who have achieved much in their recovery and given back to others

Closing Remarks
9:00 pm
Closing of formal event and an opportunity to mingle.
Please note that due to the nature and subject matters discussed, our event may not be appropriate for children.
Pictures from past events...