Description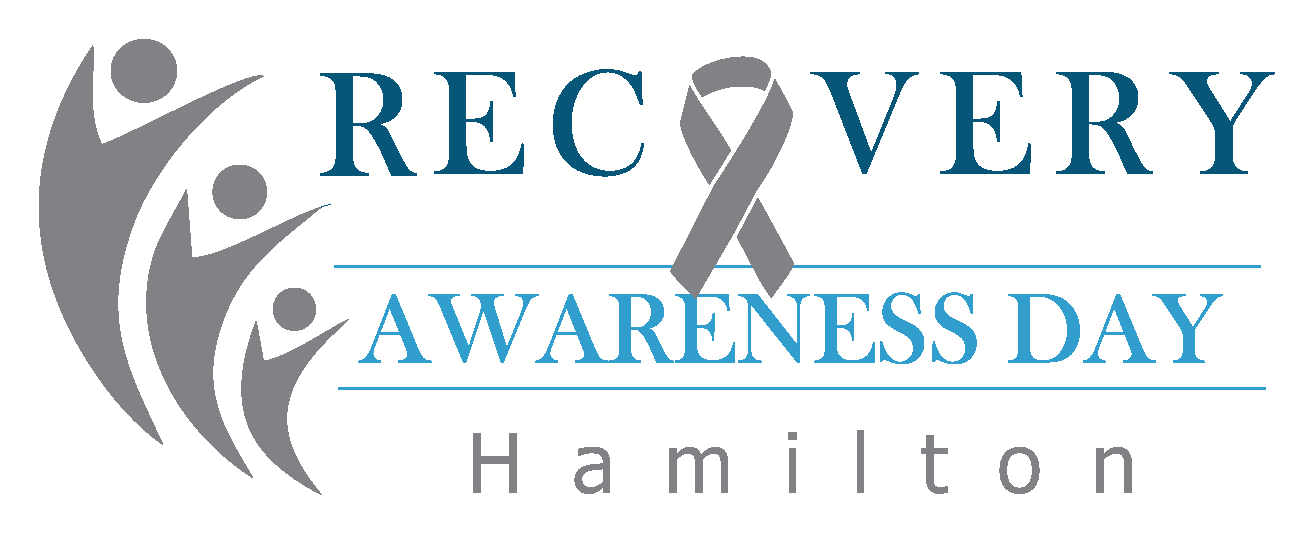 Since 2006 Hamilton addiction services have hosted an annual event to celebrate recovery awareness month. The day includes fellowship and the celebration of women, men and youth who are on their journey to recovery from addiction. Recognition awards are presented to individuals who are providing strong examples of recovery through their contribution to increasing public awareness about addictions, reducing stigma, and their active service to others in recovery. Many addiction services in the city are involved in the planning and service providers celebrate along with community partners, family members and individuals who may be at any stage on their journey of recovery. Year after year, our voices of experience have delivered powerful and inspiring words, art, and music that resonate, motivate and evoke hope throughout the room.
The Recovery Awareness Day committee is preparing for our 11th Recovery Awareness Day in Hamilton and we are going to try something different with a free outdoor event. We hope that you will join us in celebrating this year!
***Although our event is free and open to everyone, we ask that if you are planning to attend, please buy a ticket here so that we have an idea of how many people to expect. Thank-you for your help. ***
If you are interested in a display table at our event please contact us at radcommittee@gmail.com.
VOLUNTEERS NEEDED! We are looking for volunteers to help us on the day of the event. If interested, email us at radcommittee@gmail.com.
The Agenda
Our event is going to feature voices of recovery sharing their stories through word, music, art and performances. We will be adding a kid's zone this year, yoga & meditation on the water and other outdoor activites. You are welcome to bring a picnic to purchase food form a variety of food trucks. Stay tuned for a more detailed agenda.
Please Note: This is a substance free event.
Pictures from past events...