Description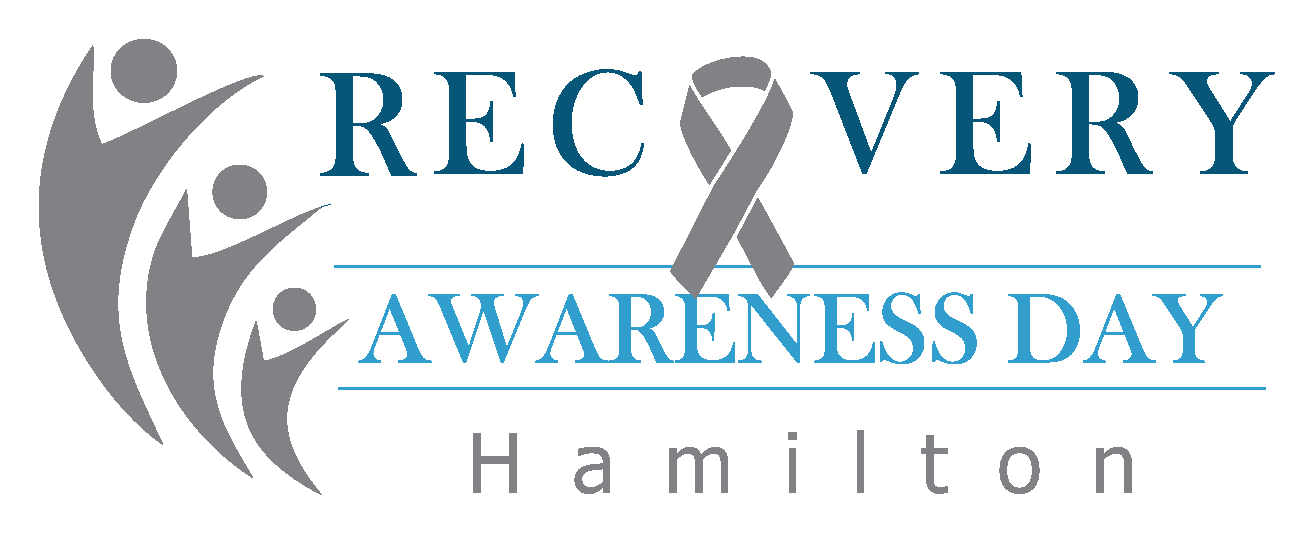 Since 2006 Hamilton addiction services have hosted an annual event to celebrate recovery awareness month. The day includes fellowship and the celebration of women, men and youth who are on their journey to recovery from addiction. Recognition awards are presented to individuals who are providing strong examples of recovery through their contribution to increasing public awareness about addictions, reducing stigma, and their active service to others in recovery. Many addiction services in the city are involved in the planning and service providers celebrate along with community partners, family members and individuals who may be at any stage on their journey of recovery. Year after year, our voices of experience have delivered powerful and inspiring words, art, and music that resonate, motivate and evoke hope throughout the room.
The Recovery Awareness Day committee is preparing for our 11th Recovery Awareness Day in Hamilton and we are going to try something different with a free outdoor event. We hope that you will join us in celebrating this year!


We are taking advantage of our lovely outdoor venue and will have several areas running activities at the same time for our event. Specific timetables will be posted closer to and at event.


Main Stage
Musical performances throughout the event

Open Mic opporunities for people to share their experience with recovery

This is also will also be where we will be recognizing some of those in our community who have had success in their own recovery and given back to others


On the Pier
At 3:30 pm Naloxone training

Yoga on the water (dress appropriately)

Mindful Meditation practices


By the Tug Boat
This will be our kids zone organized by New Choices including face painting, bracelet creations and temporary tattoos.

***Please note that while there will be activities to engage the kids, parental supervision is required as we will not be equipped to provide childminding

.


On the Green
Acoustic musical performances

Our Art Marketplace featuring local artists in recovery

A display area of local agencies

A Memorial presentation for those who have passed away due to addiction

Food Trucks will be available throughout our event

2 Collective recovery based art pieces we hope everyone will help us create.
Please Note: This is a substance free event. Dress Casual.
If you are interested in a display table at our event please contact us at radcommittee@gmail.com by August 31, 2017.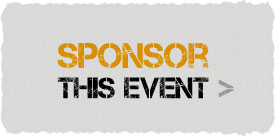 We are committed to having a free event this year, as a result we will be relying on sponsorship and donations to help us pay for equipment, site fee, signs, tables and all the things that are essential to our event. Any amount is appreciated and it is easy to donate.
Just enter the amount you would like to give below (if you are on a mobile phone the option comes up under register).


Pictures from past events...