Overcoming addiction by Building Recovery Captial. Evidence shows people with high recovery capital have better health outcomes.
About this event
𝗔𝘀𝘀𝗲𝘀𝘀, 𝗠𝗲𝗻𝘁𝗼𝗿, 𝗠𝗼𝗻𝗶𝘁𝗼𝗿 𝗣𝗿𝗼𝗴𝗿𝗲𝘀𝘀, 𝗠𝗲𝗮𝘀𝘂𝗿𝗲 𝗢𝘂𝘁𝗰𝗼𝗺𝗲𝘀. 𝗕𝘂𝗶𝗹𝗱 𝗥𝗲𝗰𝗼𝘃𝗲𝗿𝘆 𝗖𝗮𝗽𝗶𝘁𝗮𝗹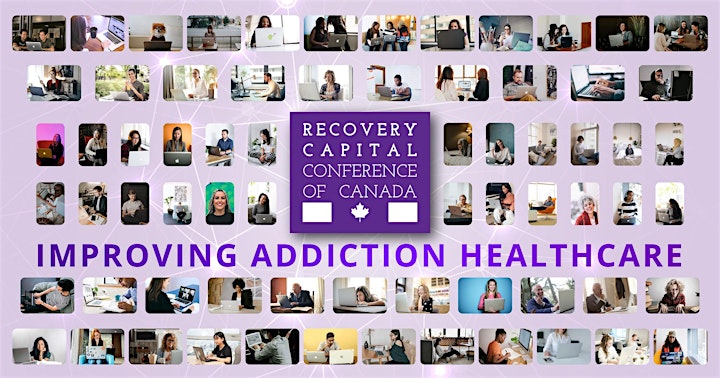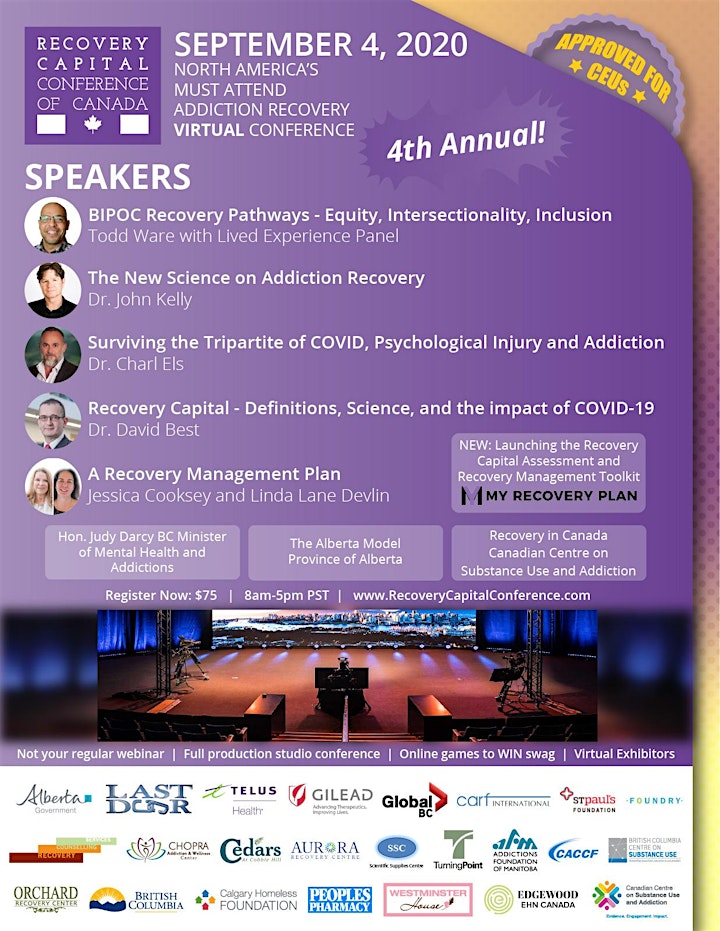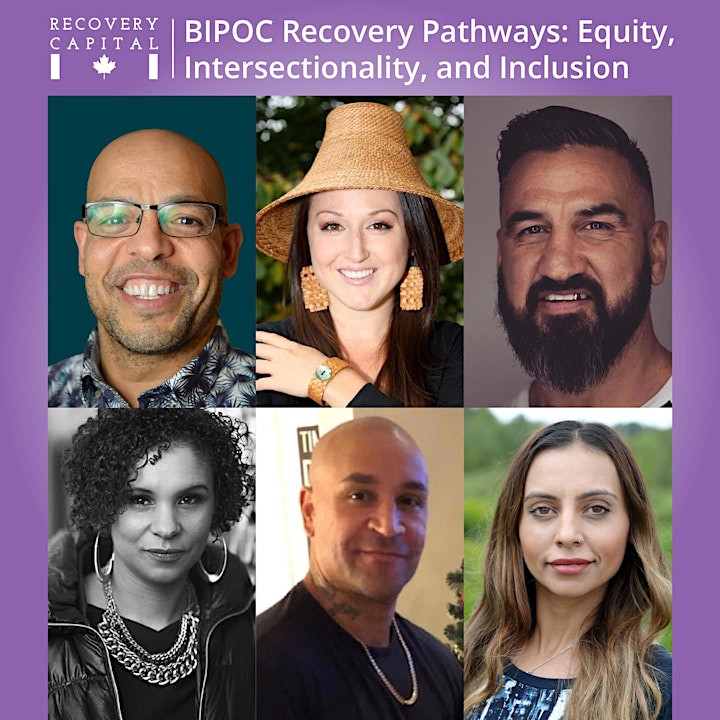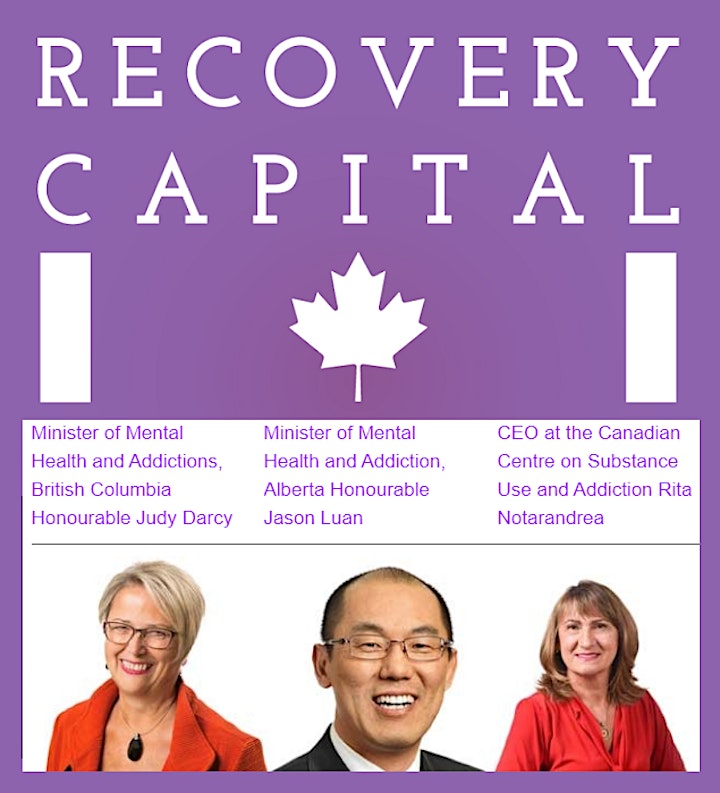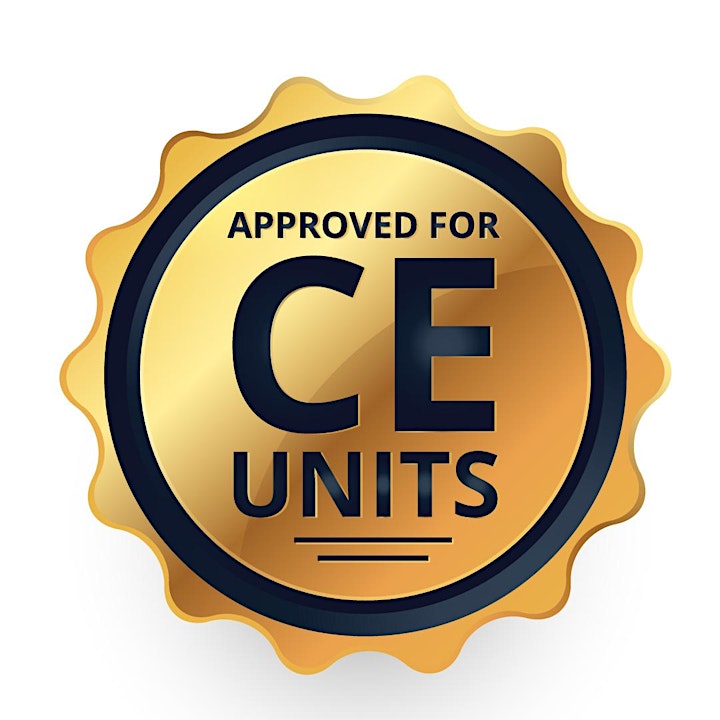 OVER 1000 Health Care and Occupational Health Professionals have registered today.
REGISTER TODAY
Recovery Capital Conference - September 4, 2020
Do you manage employees, work in healthcare, or want to learn more about Recovery Capital?
Join us for the 4th annual Recovery Capital Conference. This year Canada's largest addiction recovery conference is going virtual!
With this year's line up and last year's positive evaluations, we are sure to see over 3,000 people register for 2020. Register today!
Recovery Capital Assessment and Recovery Planning Toolkit
Added to the conference this year – The Recovery Capital Conference will be launching Canada's first Recovery Capital Assessment and Recovery Planning Toolkit. Our goal is to have every Canadian with a substance use disorder participate in a nationalized Recovery Capital Assessment and Recovery Planning Toolkit to sustain recovery from addiction.
Who Should Register?
Physicians, Occupational Health Leaders, Human Resources Managers, Health Care Policy Makers, Therapists, Psychiatrists, Psychologists, Interventionists, Residential Treatment Centre Management and Clinical Teams, Students, Union Leaders, Community Leaders, Disability Management Coordinators, Professional Regulatory Bodies, Insurance Carriers, Labour Relations Specialists, Employee Assistance Program providers, Labour Lawyers, Safety Committee Members, Union Representatives.
This National Cross Canadian virtual conference will engage delegates in the collaborative practice of solution-focused care for people and their families, supported by paraprofessionals, peers, and mutual support systems.
www.RecoveryCapitalConference.com
*Due to COVID-19 the National in Person 6 City Conference will not be taking place
Login Details will be sent in the coming weeks to those who register to access the full conference experience.
This one-day Recovery Capital Virtual Conference will include:
o Expert Speakers presenting on Assessing and how to build Recovery Capital, the Science of Recovery, and other related topics.
o Earn CEUs
o Networking Opportunities
o Full Conference Experience
Thank you to our Sponsors and Partners
o Alberta Government
o British Columbia Government
o Last Door Recovery Centre
o Telus Health
o Gilead
o Global BC
o Westminster House
o Cedars at Cobble Hill
o Aurora Recovery Centre
o Recovery Counselling Services
o Turning Point Recovery Centre
o Scientific Supplies Centre
o Addictions Foundation of Manitoba
o Orchard Recovery Centre
o Canadian Addiction Counsellors Certification Federation
o Calgary Homeless Foundation
o Chopra Treatment Centre
o Peoples Pharmacy
o Edgewood EHN Health Network
o Canadian Centre on Substance Use and Addiction
o CARF Commission on Accreditation of Rehabilitation Facilities
o BCCSU BC Centre on Substance Use
o St. Pauls Foundation
o Foundry BC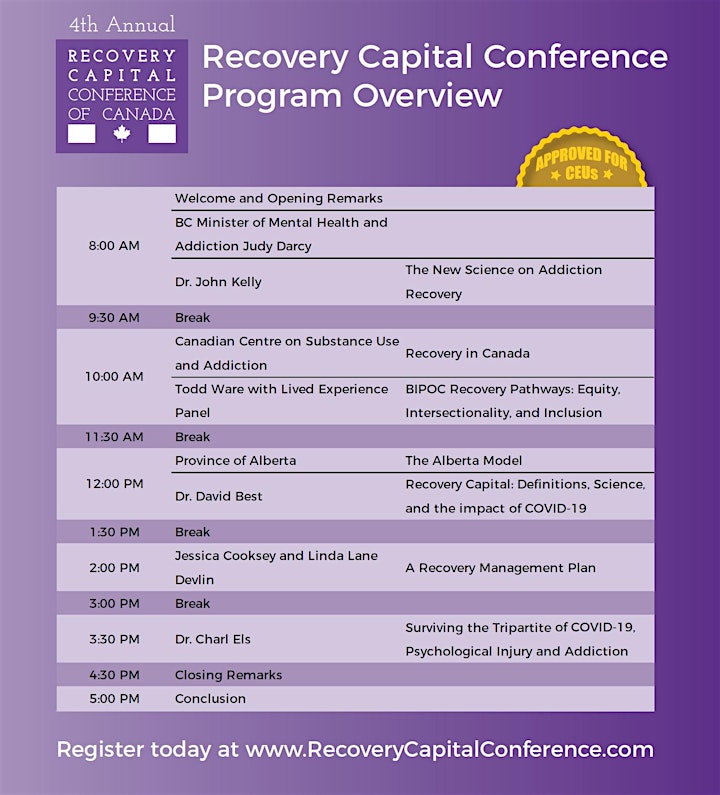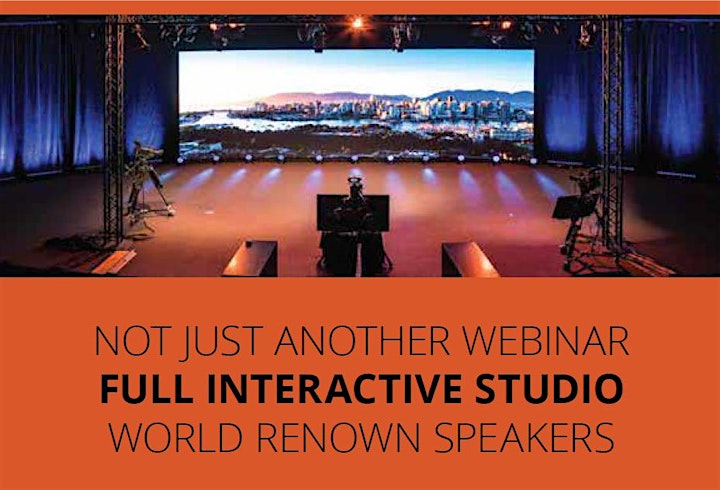 Organizer of Recovery Capital Conference of Canada 2020 - Virtual Conference
Last Door Recovery Society is a nonprofit registered charity that provides accredited and licensed addiction treatment services and has been serving people since 1984.  Last Door places an emphasis on community engagement, keeping recovery accessible and in the forefront through community events.
The Recovery Capital Conference is another example of advocacy for recovery, Join us on in September to listen to leading international researchers, clinicians and policy makers who will provide evidence based clinical knowledge gained through decades of care.
Recovery Capital Conference of Canada is a part of Recovery Week.