Location
Canadian Museum of Immigration at Pier 21
1055 Marginal Rd
Halifax, NS B3H 4P7
Canada
Refund policy
Refunds up to 30 days before event
Description
REGISTER TODAY
Do you manage employees, work in healthcare, or want to learn more about Recovery Capital?
Join us for the 3rd annual Recovery Capital Conference. There are many conferences about addiction, this is a one-day conference about evidence-based recovery systems of care. Last year the conference sold out, with this year's line up and last year's positive evaluations, we are sure to sell out in 2019. Register today!
Added to the conferencethis year – a national dialogue where delegates will be engaged across Canada to provide input regarding Building Recovery Capital in Canada, and offering suggestions for a Recovery Capital Tool Kit for Canadians, designed by Canadian Addiction Recovery Stakeholders. Our goal by 2022, every Canadian with a substance use disorder participates in a nationalized Recovery Capital Assessment to sustain recovery from addiction.
Who Should Register?
Physicians, Occupational Health Leaders, Human Resources Managers, Health Care Policy Makers, Therapists, Psychiatrists, Psychologists, Interventionists, Residential Treatment Centre Management and Clinical Teams, Students, Union Leaders, Community Leaders, Disability Management Coordinators, Professional Regulatory Bodies, Insurance Carriers, Labour Relations Specialists, Employee Assistance Program providers, Labour Lawyers, Safety Committee Members, Union Representatives.
With over 35 speakers, continuing education units, and exhibitors .. this Canadian Conference will engage delegates in the collaborative practice of solution-focused care for people and their families, supported by paraprofessionals, peers, and mutual support systems.
This year's conference also features the premiere of a Canadian documentary film on the Portuguese model.
More details can be found on the Conference Website, September 13th, 2019
www.RecoveryCapitalConference.com
The Conference is held in conjunction with Recovery Day Winnipeg on September 13th and is part of Recovery Week.
Hotel – Please mention the Recovery Capital Conference to receive your conference rate at booking Westin Nova Scotian
Conference Centre – Pier 21 Convention Centre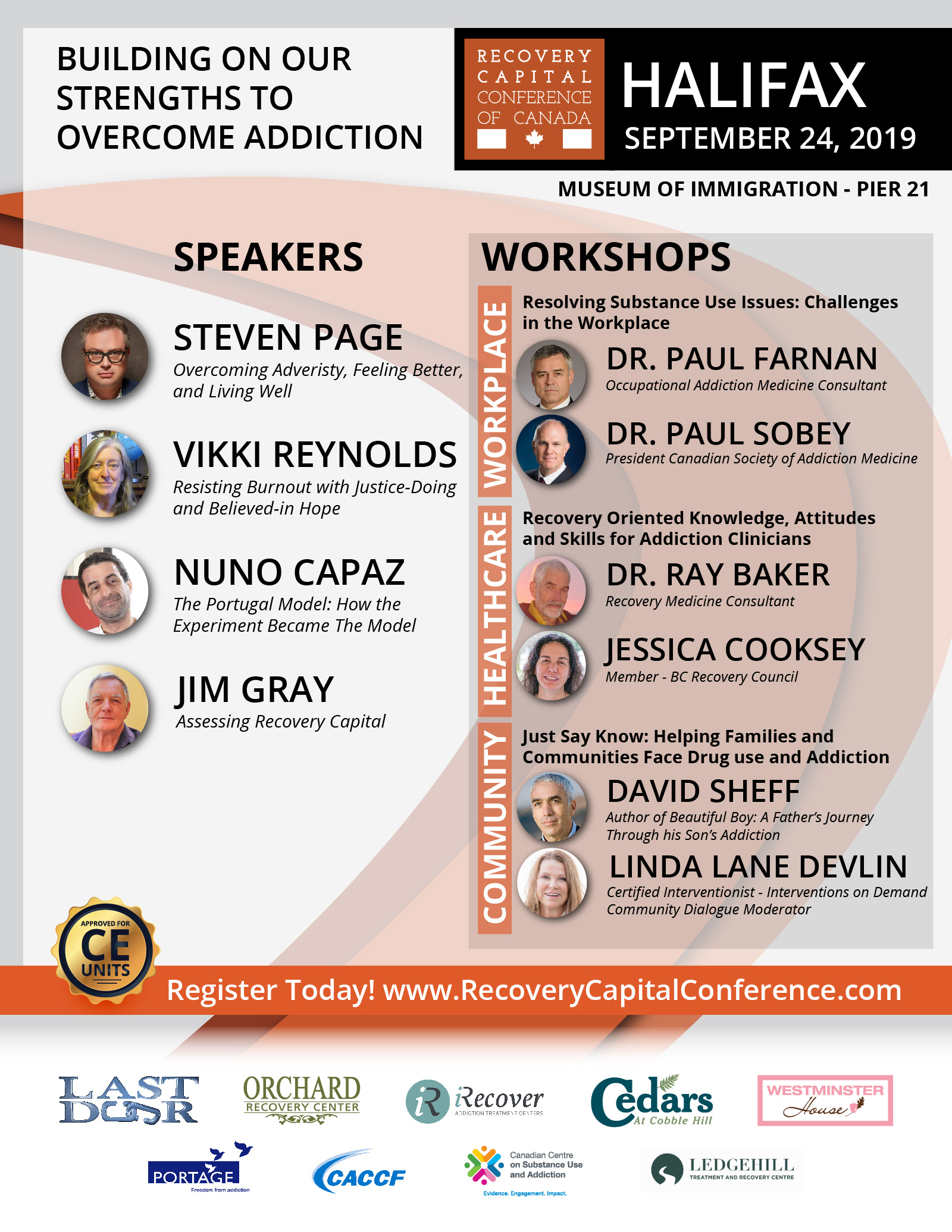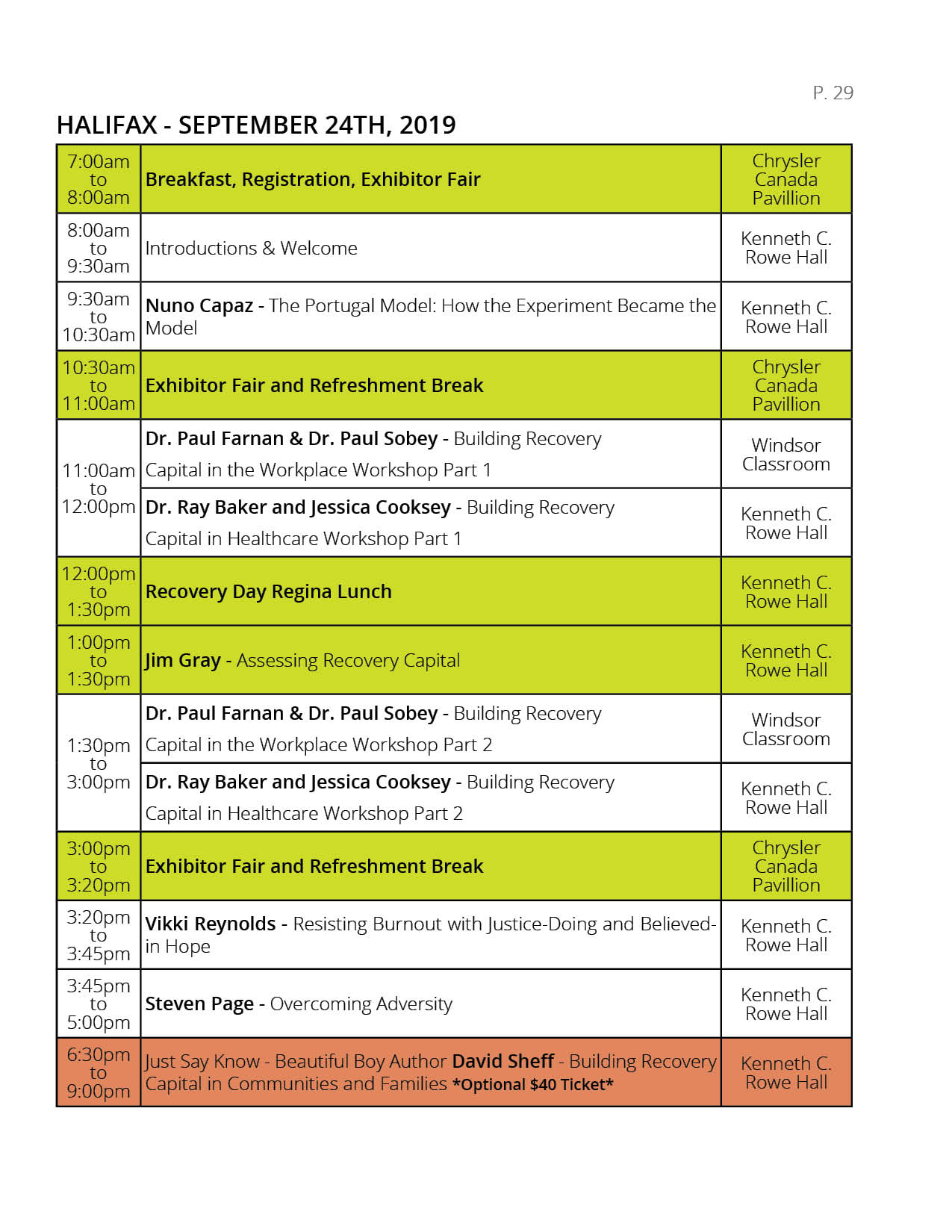 PRESENTED BY
Last Door Recovery Society | Westminster House | Cedars at Cobble Hill
Orchard Recovery Centre | iRecover Addiction Treatment
Canadian Centre on Substance Use and Addiction
Canadian Addiction Counsellors Certification Federation
Portage | Ledgehill Treatment and Recovery Centre
---
KEYNOTE SPEAKERS
---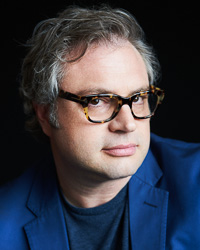 Steven Page
Founding member of the Barenaked Ladies
Overcoming Adversity
In his funny and self-deprecating keynotes he offers insightful tips on how to feel better, live well, express ourselves every day, and how music helps to heal us. Through moving anecdotes, Page shares his creative processes, how it helped him through his issues. Page talks about overcoming embarrassment, and learning to appreciate, love, and harness his voice. Late in the talk, he picks up an acoustic guitar and starts to strum, reminding us why he's counted among Canada's premiere musicians.
---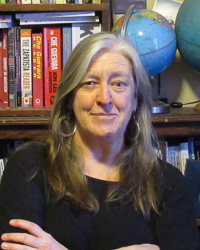 Vikki Reynolds
A Consultant, Instructor and Supervisor specializing in Team Development, Resisting Burnout and Organizational Change. Her work addresses Addiction, Substance Misuse, Diversity, Homelessness, Trauma and Violence.
Resisting Burnout with Justice-Doing and Believed-in Hope
I will differentiate vicarious trauma & Burn Out from the spiritual and ethical pain that our work engenders when we are unable to provide dignity and social justice with the people we want to be useful to. We'll look at our solidarity and 'shouldering each other up in dark times immersed in mean spirited politics and neo-liberalism. I will invite us to consider the transformations our work and the people we work alongside co-create. We'll explore our relationship to a believed in hope, and resisting charitable and patronizing self-care prescriptions to workers. We will also consider a frame for Resisting Burn out that is client-centered, based on how we treat people, and resist pathologizing ourselves and other workers as mentally ill and deficient…and that's going to bring us to The Zone of Fabulousness.
---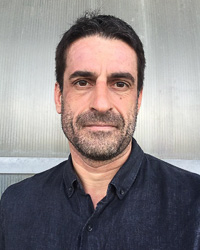 Nuno Capaz
Portugal's Dissuasion Commission
The Portugal Model: How the Experiment Became the Model'
From Crisis to Solution, Practical explanation on how the Dissuasion Commissions work on a daily basis. It's more than just decriminalization.
---
BUILDING RECOVERY CAPITAL IN THE WORKPLACE WORKSHOPS
---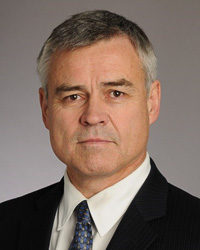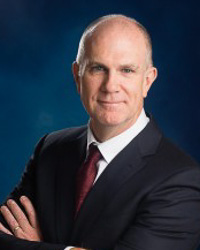 Dr. Paul Farnan and Dr Paul Sobey
Addressing and resolving substance use issues – challenges for the workplace.
Substance use disorders in the workplace are costly, difficult to identify early and can profoundly impact worker health as well as workplace safety and morale. Employees with substance use disorders generally present with complex medical and psychosocial needs. The issues that arise when trying to assist employees with substance use disorders can be challenging and require collaboration between key stakeholders.This session is designed to assist stakeholders in developing customized approaches to having the difficult conversations required, coordinating assessments, treatment and follow up with the goal of safe and durable return to work. Using didactic and interactive approaches the presenters will discuss the foundations of a recovery informed workplace and how structuring a cooperative substance use in the workplace policy can benefit from this approach.
---
BUILDING RECOVERY CAPITAL IN HEALTHCARE WORKSHOPS
---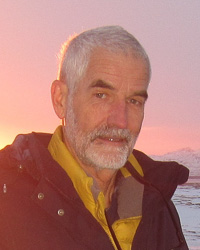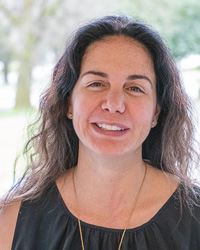 Dr. Ray Baker and Jessica Cooksey
Recovery Oriented Knowledge, Attitudes and Skills for Addiction Clinicians
A training experience for specialized clinicians, community based volunteers, paraprofessionals and primary care health providers, introducing the attitudes, knowledge and skills most effective in helping persons with addictions and psychiatric disorders as they enter and progress along their individual journeys of recovery. Topics covered include definitions of recovery, description, discussion, measurement and application of recovery capital and the principles and practices included in an effective recovery oriented system of care.
---
---
Additional Ticket Option
---
---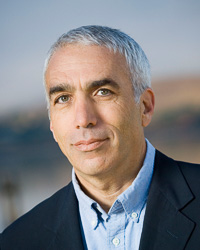 David Sheff *EVENING SESSION ONLY*
An American author of the books Clean: Overcoming Addiction and Ending America's Greatest Tragedy and Beautiful Boy: A Father's Journey Through His Son's Addiction
Just Say Know: Helping Families and Communities Face the Drug-use and Addiction
In the past, people thought addiction was a choice made by people without will power or morals, who wanted to get high no matter how much they hurt their loved ones – or themselves. Suffers were shamed and blamed. We demanded of them confession and contrition.

But addiction isn't a choice. It's a progressive, chronic, and potentially fatal disease. People who are ill don't need blame, chastisement, or punishment, but compassion, support, and the best medical treatment available.

Addiction doesn't only affect the one who's ill, but their family; every family with an addicted loved one knows the confusion, debilitation, and fear. Like their addicted loved one, they need support. They also need help navigating what can be the most harrowing challenge they'll ever face.

The good news is that the addicted – and their families – can heal. No person or family can face addiction alone. To help our loved ones and families, communities must come together and work together. Our efforts must involve the efforts of parents, teachers and schools, social services agencies, providers of health care, businesses, faith-based groups, law enforcement, politicians, and others. When we face addiction together, we move out of darkness and suffering and into light, hope, and healing.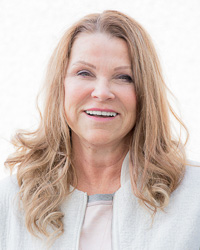 Moderation provided by:
Linda Lane Devlin of Interventions on Demand