Recycle Ride Pub Night Fundraiser (for Pediatric Transplant research)
Description
You could sign up for the Recycle Ride - a crazy four peak tour around the North Shore - or you and your family could join us for a burger and a beer at The Dirty Penny on Commercial Drive. Either way, you are supporting pediatric transplant research and helping kids like Addison.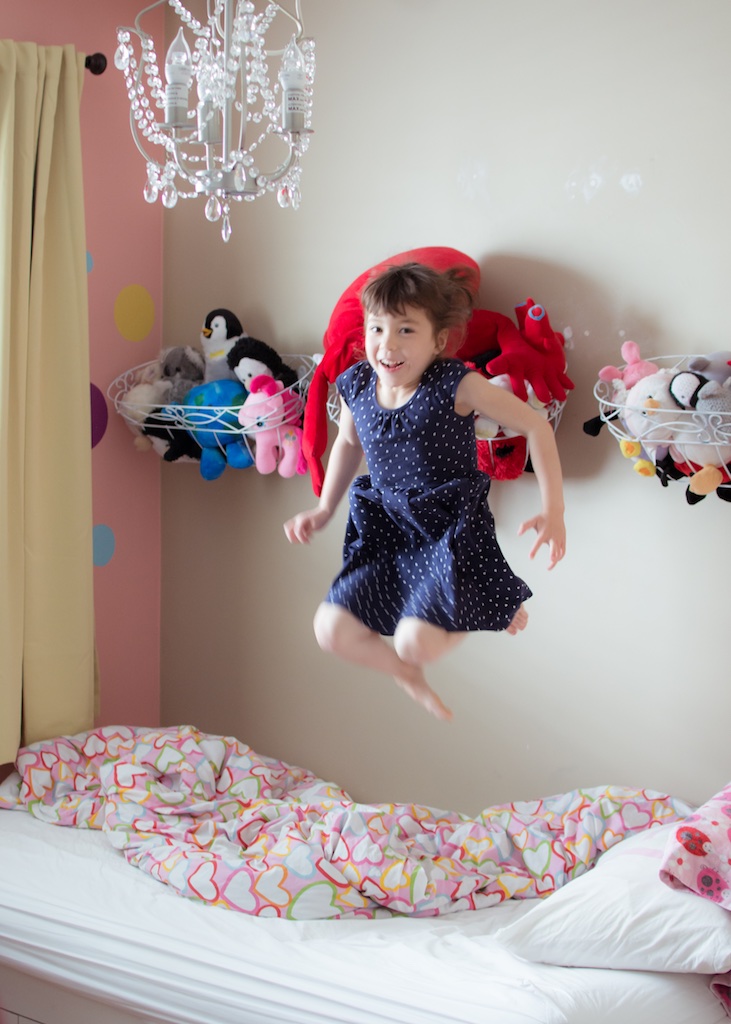 Addison had a heart transplant at three weeks old. She just celebrated her sixth heart-iversary and is thriving. But the long-term survival rate for transplant recipients is only around 50% at 10 years. We know research can change this and we want to help ensure all transplant recipients can live a long and healthy life. 100% of all the money raised goes directly to fund BC scientists. We are proud to report we have now funded our first transplant research project with the initial $25,000 from the Addison Fund!!!
Join us for our second annual pub night fundraising event!
$25/ticket
includes a delicious Dirty Penny burger or veggie burger, fries, and a sleeve, wine or highball
**KIDS ARE WELCOME**
We will also have great prizes you can win in a raffle.
Please RSVP by registering for free through this Eventbrite page and we'll be in contact with details on how you can pay for your ticket. (If we collect payment through Eventbrite there is a fee and we want every penny to go to transplant research.)
All funds raised go to the Addison Pediatric Transplant Research Fund through the VGH/UBC Hospital Foundation.