Description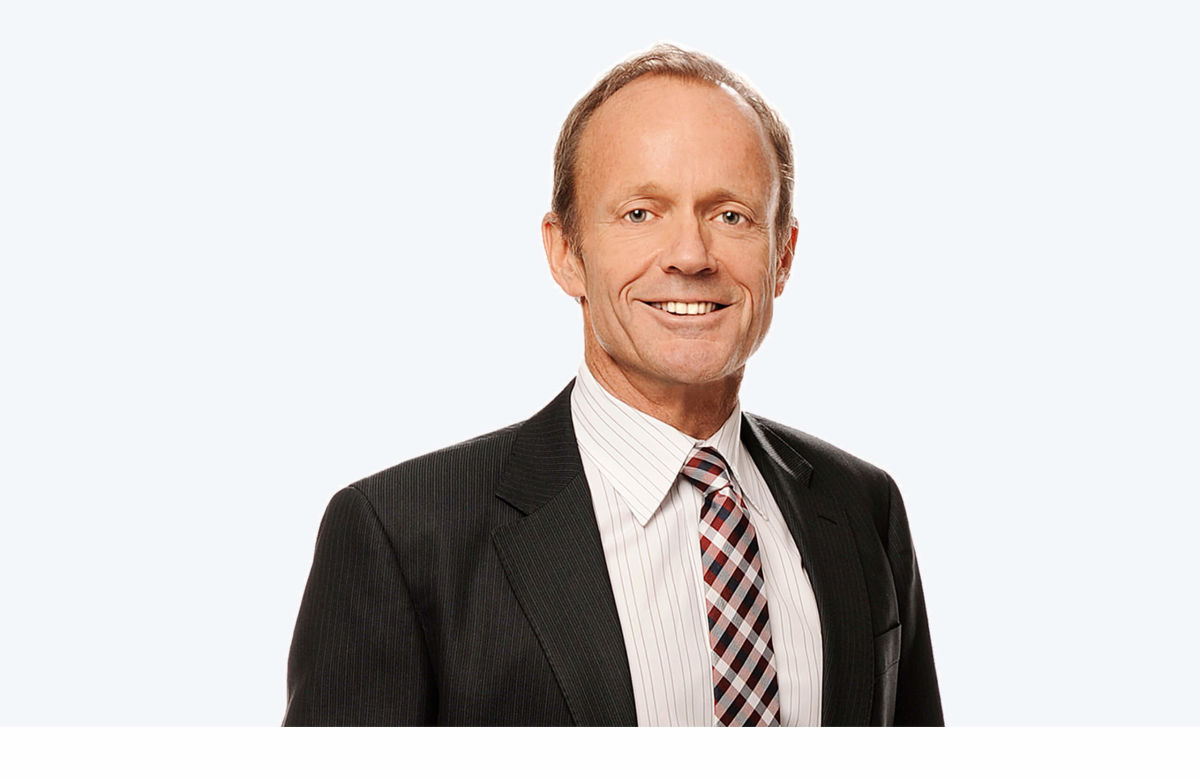 Special Breakfast with Stockwell Day
POWER IN POLITICS AND IN LIFE
Integrating business, life and faith

Power is all around us, whether in business, politics, or life, but it's up to us how we harness and wield that power.

Hon. Stockwell Day was elected nine times over 25 years at both the provincial and federal levels and in two separate provinces. He has served provincially as Minister of Labour, Minister of Social Services, Minister for Aboriginal Affairs, and Minister of Finance. Federally he was Canada's Leader of the Official Opposition and served as Minister of Public Safety, Chair of the Cabinet Committee on Afghanistan, Minister of Int'l Trade, Minister for the Asia Pacific, and President of the Treasury Board.

He now operates a consulting business, serves as an advisor or board member to a number of national and international private and not for profit firms and associations and is an active conference speaker and regular commentator on national television and international media.

A marathon runner and ocean kayaker, Stockwell is married to Valorie and enjoys their 14 grandchildren.


Doors open at 6:30am. Breakfast will be served at 7:00am.
Contact Info:
CINDY PARKER
cparker@ojca.net
403.505.8237
BLAIR NIELSON
blair@csiservices.net
403.350.5492
or the person who invited you