Description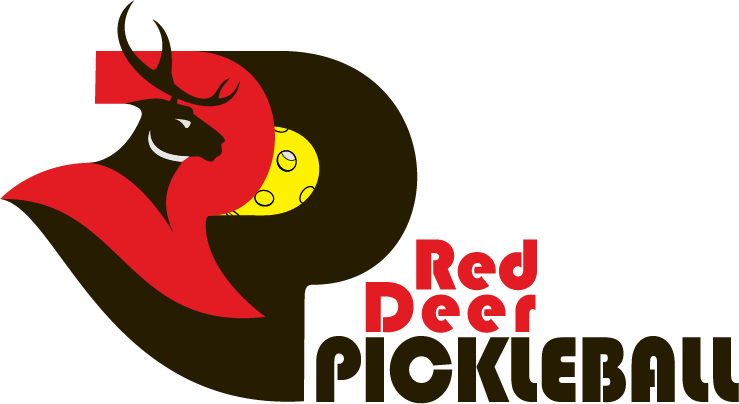 Red Deer Pickleball Club Rating Clinic for members of RDPC, and/or members of Pickleball Canada and Pickleball Alberta.
The RDPC is asking members if they would like to be rated and have a "Club Skills Rating".
Typically we schedule courts for open play, mixed play, ladies, men's, and as well as skill levels. We have some serious competitive types out there, and they tend to only want to play with those as good as them or better. Having a Club Skills Rating would allow you to play on schedule courts by skill level.
You Do NOT need a rating to play. There is always open or drop-in times.
You may be required to have a rating to play at certain times or on certain courts. If you'd like a rating or an updated rating, this rating clinic is for you.
Our raters:
Leslie Srogen and Sean McCartan with In a Pickle will be hosting two rating clinics on Saturday, April 27th here in Red Deer at the Ecole La Prairie School. (more on Leslie and Sean https://www.inapicklepals.com)
These clinics are best suited for:
Members who DO NOT have a rating

Members who have an old rating and their game has improved and therefore their rating needs to be updated.

Members who do NOT play in regular sanctioned tournaments, such that their rating is now outdated and a poor reflection of their ability.
Please note a UTPR (Tournament Rating) supercedes "club" ratings. You would only want to update your club rating if you feel that your tournament success is not a reflection of your Pickleball Skills.

The Schedule:
Saturday, April 27th
Clinic # 1 starts at 10:00 am and runs til noon,
Clinic #2 starts at 12:15 and runs to 2:15
The Venue:
Ecole La Prairie, which is located at 4810 34 St, Red Deer, AB T4N 6K6
The Cost:
$35.00/person plus admin handling fee.
For insurance purposes, attendees are restricted to members of Red Deer Pickleball Club or those that have a current membership with Pickleball Alberta and Pickleball Canada

*** Please Note Your Online Payment Receipt will show payment to Century 21 Advantage, who is collecting registration fees on behalf of the RDPC.