Description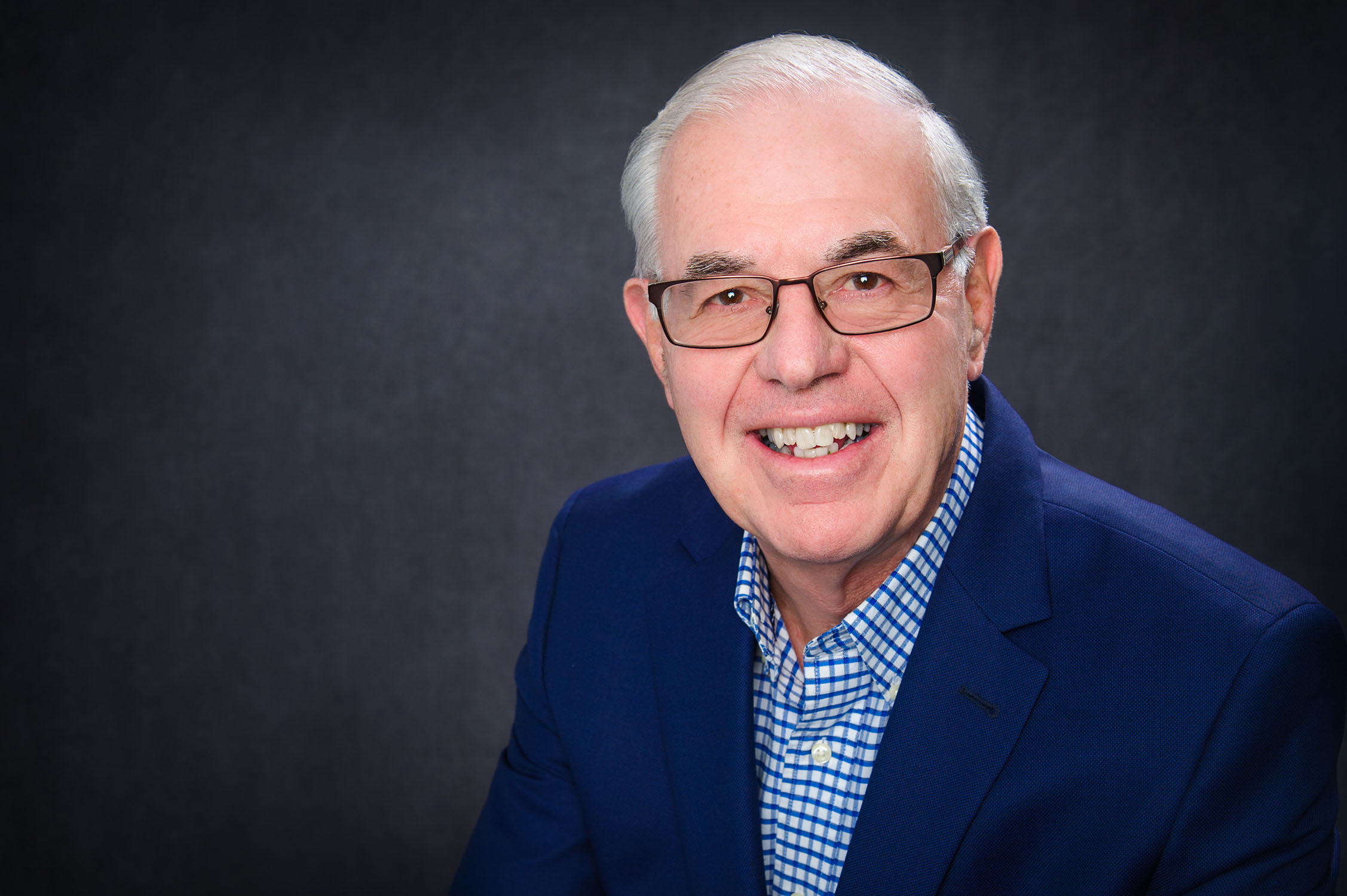 Special Luncheon with Frank Tilley

Changed lives, relationships that matter, uncommon opportunities...LeaderImpact offers an environment where leaders can explore the relevance of faith in Christ in their professional and personal lives.

Come and meet Frank Tilley, new Executive Director of LeaderImpact, to learn how you can be part of this growing movement and hear how God is already impacting and changing lives in the marketplace. Let's change this city together.

Frank Tilley has spent much of his business and ministry life helping organizations grow and find creative Christ-centred approaches to problem-solving. After a lengthy period as owner and CEO of an industry leading private Canadian company in the leather goods business, Frank moved to Geneva and served on the faculty of the International Management Institute, where he started the School of Family Business. He served seven years as Chairman of The Navigators of Canada, and was most recently Executive Director of Mully Children's Family serving orphaned and marginalized children in Kenya.
Contact Info:
Cindy Parker
403.505.8237
cparker@ojca.net

Tibi Ribi
403.589.2727
tibir@leaderimpact.com
or the person who invited you