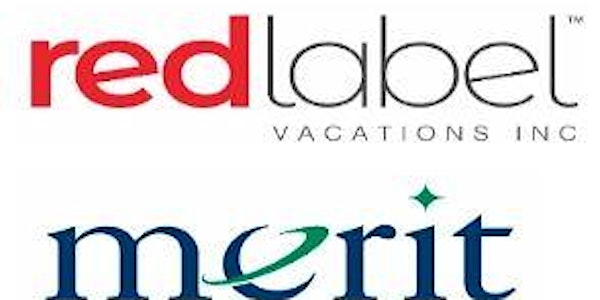 Red Label Vacations and Merit Employer Information and Networking Session
Newcomer Centre of Peel will be hosting a Red Label Vacations and Merit Employer Information and Networking session on November 30, 2021
About this event
NCP will be hosting Red Label Vacations and Merit Employer Information and Networking Session on November 30, 2021 from 12pm to 2:00pm via zoom webinar.
Please join us and meet the hiring team:
Diana Valler CHRL CHRP – Chief Human Resources Office
Melanie Gosselin – Director, Loyalty Operations
Sergio Cardone – Director, Business Systems
Anjali Louis – HR Generalist
THE TRAVEL INDUSTRY IS NOT JUST SALES!
Check out these employment opportunities!
o Leisure Travel Consultant
o Unix administrator
o Call Centre Agent – Air (Bilingual: French and English)
o Contact Centre Agent – FIT (Bilingual: French and English)
o IT Application Support
o DevOps Engineer
o IT Service Desk
o Frontend Developer
o Dotnet Web Application Developer
o Accounts Receivable Coordinator (Bilingual: French and English)
o Groups Coordinator
o Supervisor, Call Centre
o Product coordinator
o Business Analyst
o Air Desk Ticketing Specialist
o Web Application Developer
Merit has been a leader in the Canadian travel industry for more than 25 years. Today, we are a global presence, as the Canadian arm of H.I.S. Co. Ltd. with more than 500 locations in cities around the world. In Canada, Merit travel professionals, located in offices across the country, provide advice and services to more than 350,000 Canadian travelers every year. Merit has operations in a range of niche travel markets: Wholesale and Retail Specialty Leisure travel, Corporate Travel Management and Loyalty program travel services. We pursue a multi-specialty travel focus, serving many unique customer groups. Canadian brands include; Merit Travel, travelcuts, MeritBiz, Merit Loyalty and Cruise Experts.
Red Label Vacations Inc., a division of the H.I.S. Group, is one of Canada's largest travel companies. Incorporated in 2004, Red Label Vacations owns and operates multiple wholesale and retail travel brands. The retail division; including redtag.ca, itravel2000.com, Sunquest, The Travel Experts, Flights.ca and Cruises.ca; offers diverse products to travelers including destination packages, flights, and hotels worldwide, excursions and more. The wholesale travel business, TravelBrands, provides a full range of travel products including air, hotel, car rental, cruise, and specialty to travel agents and retail agencies throughout Canada. Red Label Vacations is a comprehensive one-stop shop for agents and travelers alike.
For more information please contact Lina Varriano at lvarriano@ncpeel.ca
You will receive the zoom webinar link on November 29, 2021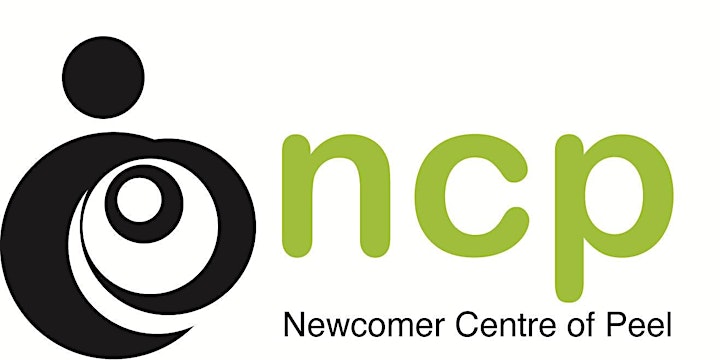 Organizer of Red Label Vacations and Merit Employer Information and Networking Session
Newcomer Centre of Peel (NCP) is a multi-service charitable non-profit organization that assists the entire newcomer family in achieving settlement and integration within the Region of Peel. With experience and expertise in employability and business start-up and comprehensive settlement services, NCP offers culturally diverse and proactive results, addressing the needs of the newcomer population.
For more Information, visit www.ncpeel.ca