Redefining Human Capital in 2021. Dialogues
Creating the Future rather than reliving the Past
About this event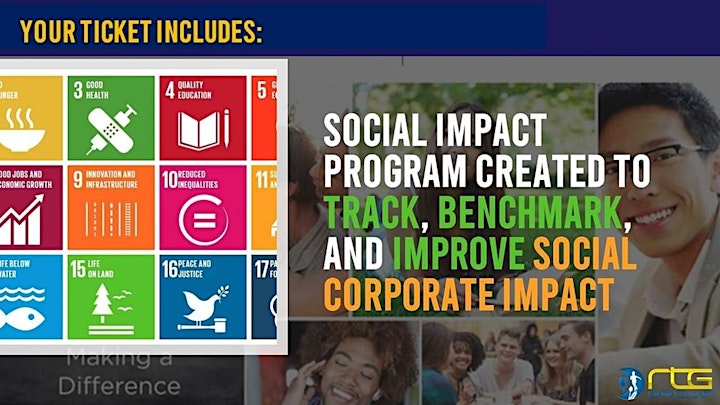 In the face of adversity, we discover our true potential. That also rings true for businesses, but in the everyday grind, that can be lost in the shuffle. This is especially true in the HR space. With so much to do, it can be easy to get stuck in administrative processes and lose sight of the powerful impact HR has on employee's wellbeing and performance in the workplace, which ultimately has a significant impact on the organization's success.
Link to join: https://us02web.zoom.us/j/88957396547?pwd=THUvaHZKTjJsUFhIekNpRW5RVG9kdz09 Meeting ID: 889 5739 6547 Passcode: 994858
This event was created to discuss the multitude of ways you can nurture a work environment that inspires and motivates everyone and sets the company for success.
Welcome to 2021 to 'Redefining Human Capital in 2021'
This event will provide practical and creative solutions for HR departments to engage and motivate the employees to improve individual and business performance in this unfamiliar and uncertain time we are in right now.
We will also share insights, data, experiences, ideas, knowledge, and information, providing you with opportunities to learn from the significant global thought leaders.
'Redefining Human Capital in 2021' is a refreshing dialogue on the Human Resources field's evolution and performance. It's a comprehensive guide to modern HR's fundamental components for all HR professionals and business leaders wanting to create an exceptionally positive culture that consistently improves and motivates employees.
You will hear:
1. How to beat the employee engagement crisis by embracing a positive employee experience.
2. How social media can encourage and grow employee engagement and strengthen employee branding for the company.
3. How to attract and retain Millennials and How to Make Millennials Want to Work for You
4. How to create an emotional connection to your brand
5. How to address the silo effect to improve cross-functional collaboration
Your Ticket will Include a book: "Transforming Corporate Culture" by Lisa Jackson
WHO SHOULD ATTEND: * CEOs/Executive Directors * HR Professionals * DEI Leaders (Diversity, Equity and Inclusion) * Corporate Social Responsibility (CSR) * Change Management * Social Impact Leaders * Team Builders *
This event will bring together industry leaders to share their experiences and case studies to uncover everything that worked for them in the last 2 years.
AGENDA:
1:00 - Welcome - Stephen Clarke MC & Host
1:05 - Zahra Abdullah, MBA - How DEI in the workplace is correlated to tangible performance results
1:15 - Panel Discussion - Moderator Jackie Dixon
Natalie Prychitko - How to Sustain Organizational Culture Change Mary Costa - Shaping Company Culture to Attract Millennials Sibeso Kehinde How to Be an Inclusive Leader
1:30 - Lisa Jackson M&A success + profit through cultural integration
1:40 - Stephen Clarke - Creative solution for engagement and retention. Social impact Challenge
SPEAKERS: Panelists: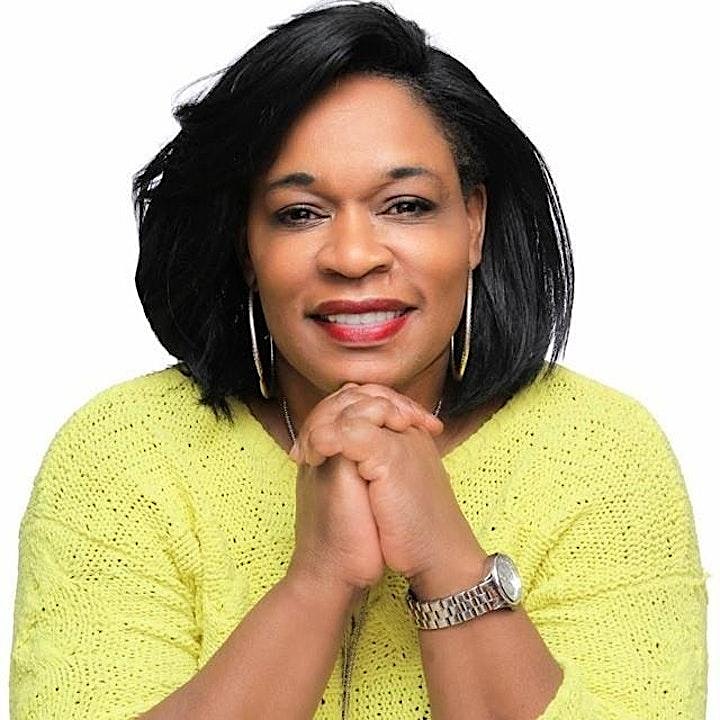 Moderator - Jacqueline Dixon
Jacqueline Dixon is a Certified Sales Professional and Trainer, Motivational Speaker, Head Sales Coach, Member of the National Speakers Association, Entrepreneur, and Author. As an Expert with over 25 years of experience within the Sales and Marketing industry, Jacqueline has now taken the knowledge gained from her tremendous success to form a Speakers Platform called New Era Communications. A gifted and powerful speaker, Jacqueline delivers a series of training programs and riveting talks that have left her audiences captivated, inspired and empowered!
As Keynote Speaker and Leading Authority in Sales Training and Development, Jacquie has had the opportunity to work alongside some of the top business executives and business owners within her field. Jacquie's experience and successes are not limited to Canada but have spread into the United States as well. After volunteering her expertise in script writing to the telephone outreach program with great success, she attended the 2008 Barack Obama Democratic National Convention as an honoured guest.
Having had to overcome unexpected tragedy along with a series of personal setbacks in her early adult years, Jacquie has now made it her life's mission to teach others how to "Turn It Around" by turning their obstacles and oppositions into opportunities for growth and development.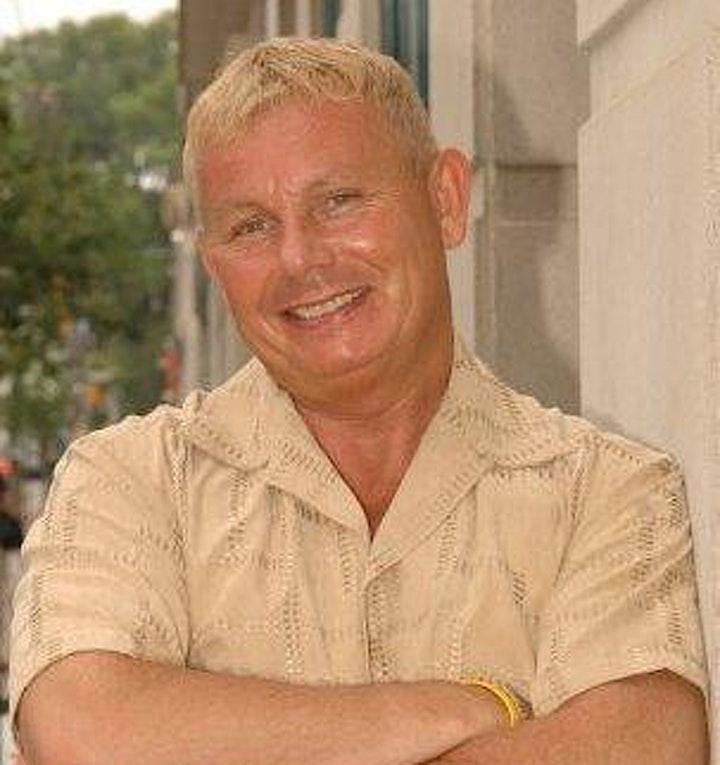 Stephen Clarke, Founder & CEO at RTG Group Inc.
Stephen Clarke is a Social Entrepreneur, Author, Business Strategist, and Impact Investor. He's worked in many countries around the world to help people improve the quality of their life. His mission is to End Hunger in North America.
As the CEO of RTG Group Inc., his focus is on delivering Innovative and Strategic Solutions to Clients in a unique manner. Through many years of training and working with some of the best in the business, he has developed unconventional ways to help corporations improve their social impact and make a difference.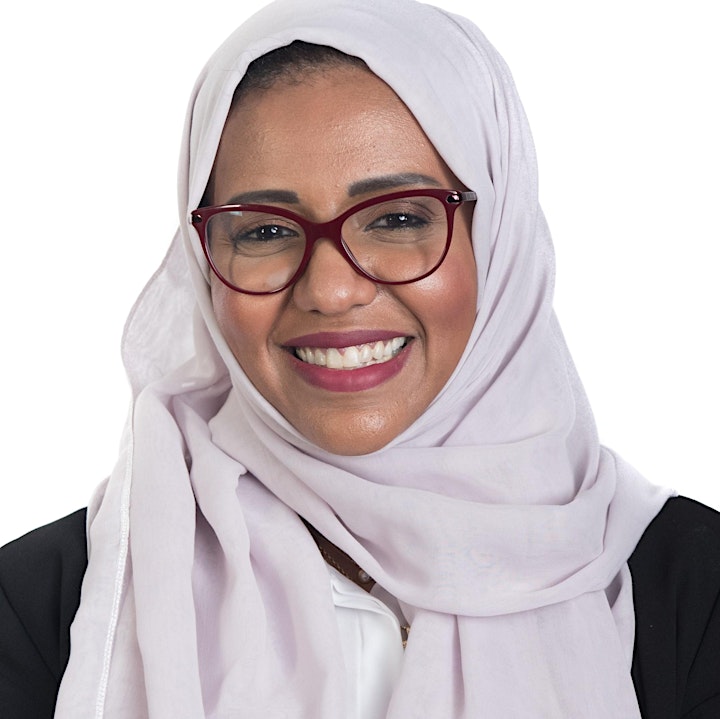 Zahra is a fellow leadership coach at Better Up working with fortunate 500 and a consultant working with global clients on Cultural Transformation and Diversity & Inclusion.
Zahra is a Certified Executive Coach and has 15+ years' global experience in management consultancy and led various national transformation initiatives across multiple industries, such as health, education, housing, energy, and the financial sector. Being a mother of two, a wife, and a lifelong learner, Zahra is highly passionate about helping professionals and executives leverage their authentic selves to effectively manage uncertainty, drive business results, improve employee engagement and inspire trust inside their organizations.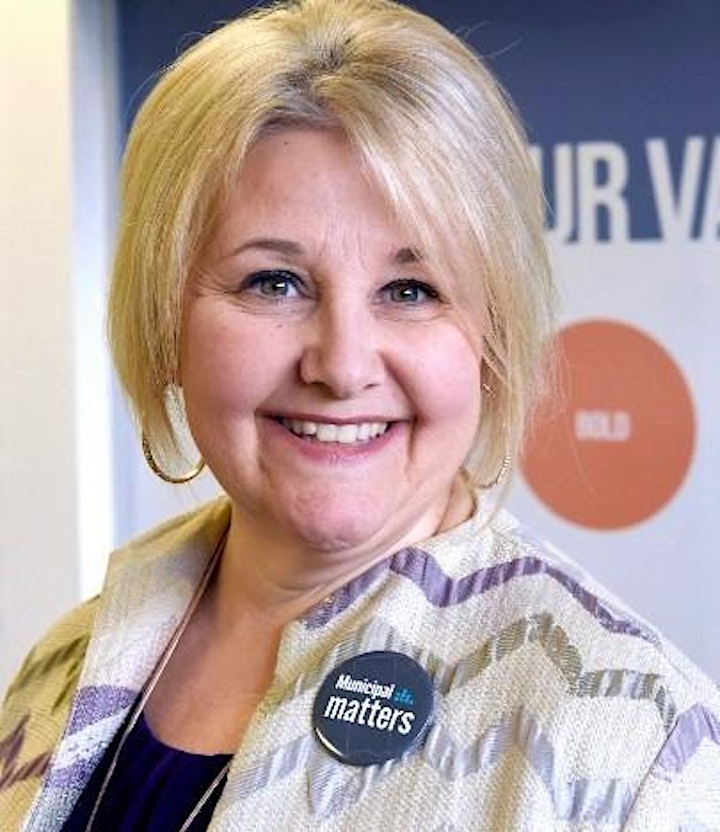 Colleagues would describe me as an "unapologetic problem solver". I'm a passionate leader with over 25 years of management experience. My expertise is driving diverse strategic programs, leading the adoption of change while inspiring engaged and effective teams that deliver results. With over 700 members, representing close to 26,000 employees check out our chamber, leading in: innovation, sell-out events, networking & referral opportunities: www.whitbychamber.org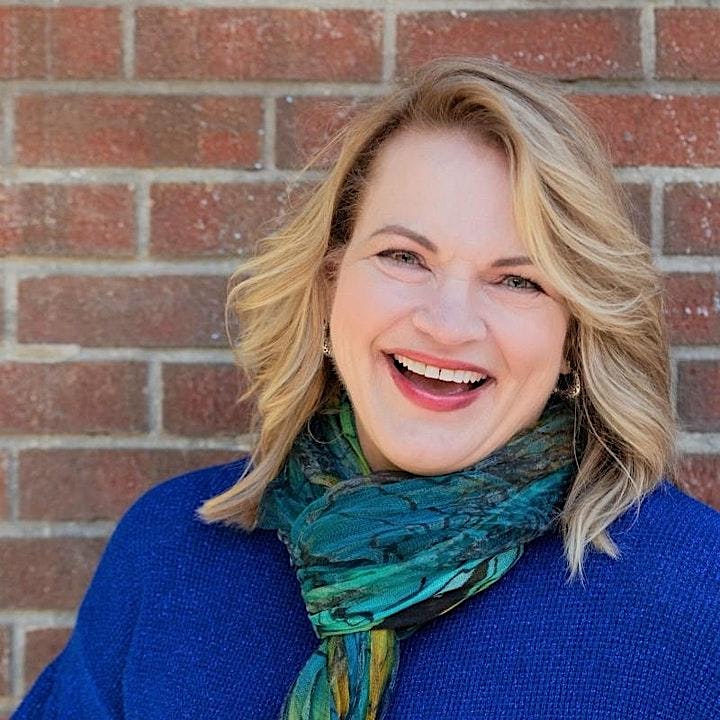 CEO and co-founder of Corporate Culture Pros, a boutique firm specializing in culture and leadership, during rapid growth and change.For two decades', she has partnered with Fortune 500 companies and Small-Medium Businesses to support culture alignment during mergers, new CEO transitions, rapid growth.Ms. Jackson is a keynote speaker and thought leader on The Modern Workplace: How your unique culture brand helps you adapt faster and out-perform your competitors.She is co-author of 2 books on transforming culture. A revolutionary at heart, Lisa resides in Colorado where inspiration is a hiking trail away.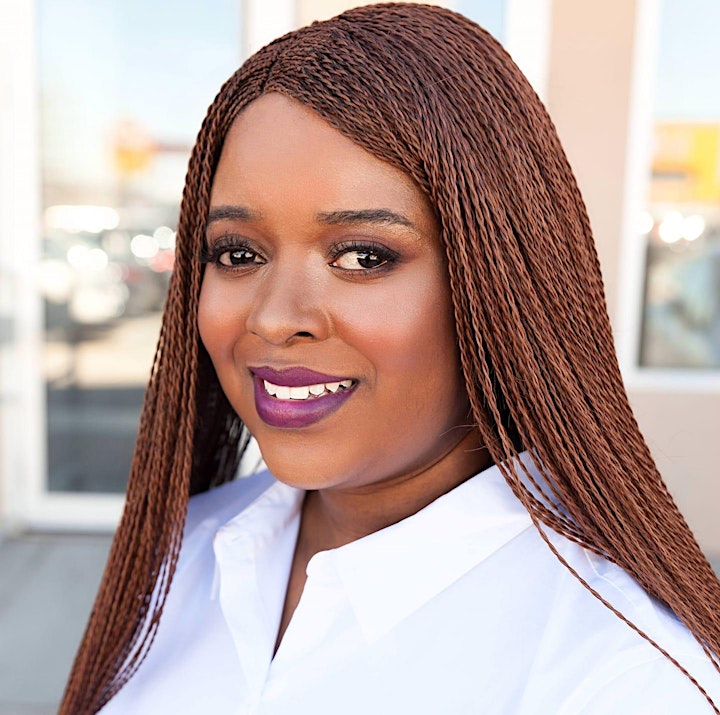 Online Business Mentor & President, Entrepreneur, Speaker, and Vlogger whose ambitious nature, compassion, and tenacity have earned her the reputation as a thought leader. Above all else, she is a visionary who strives to turn her aspirations into reality through her unwavering tenacity and entrepreneurial spirit. With a diverse professional background spanning nearly a decade, Sibeso possesses the international trade, finance, and economics expertise to make the greatest possible impact.
Organizer of Redefining Human Capital in 2021. Dialogues
IWB is a non-profit social enterprise association. IWB specializes in integrated multicultural joint ventures that help organizations, governments and private corporations engage and connect with Canada's diverse ethno-cultural communities to build profile and brands. Our members are committed to improving the world through positive leadership, compassion and dedication to learning, growing and giving. http://immigrantwomeninbusiness.com