About this Event
Rediscover the power of networking, build trust, relationships in Canada and discover the hidden job opportunities.
Cerial Project Services has done some research on the industry's hiring practices for the past 3 years in Canada. It is the practice of employers to select high-quality candidates through trust relationships or what it's generally called referrals. In a published article by New York Post, Ernst & Young, the consulting firm, bet 50% of their successful hires on referral and claimed that referred hires perform better and are able to quickly integrate.
This situation poses a major challenge for foreign-trained professionals who have no social proof of their expertise in Canada and are therefore more likely to be rejected in favor of candidates who were referred.
The foreign-trained professionals are also likely to focus on the online job search only, a dicey & random application strategy, these job seekers are soon frustrated since their approach encounters trust barriers for the lack of social capital in their local industry.
Rediscover the power of effective networking with Catherine Steele and learn how to boost your social proof at the lean job search workshop series this fall as she equips foreign-trained professionals with networking skills that will triple your impact for job search success.
The skills you will learn will help you at networking events, make great first impressions at interviews and increase your social capital at your workplace and any other community of interest.
Why you should attend this workshop?
Understand how personal space makes or breaks your chances of making a good first impression.
How to avoid weak, aggressive, or rude body language that may be perfectly acceptable in your first culture.
Discover the key to being clear and easily understood by all audiences.
Who should attend this workshop?
Are you interested in taking advantage of the hidden job market opportunities?
Does networking intimidate you?
Do you find that the way North Americans handle small talk is very different from the way you did it in your home country?
Are you curious about how to be more effective every time you explain what you do?
Facilitator
Catherine Steele, B.Ed, TESOL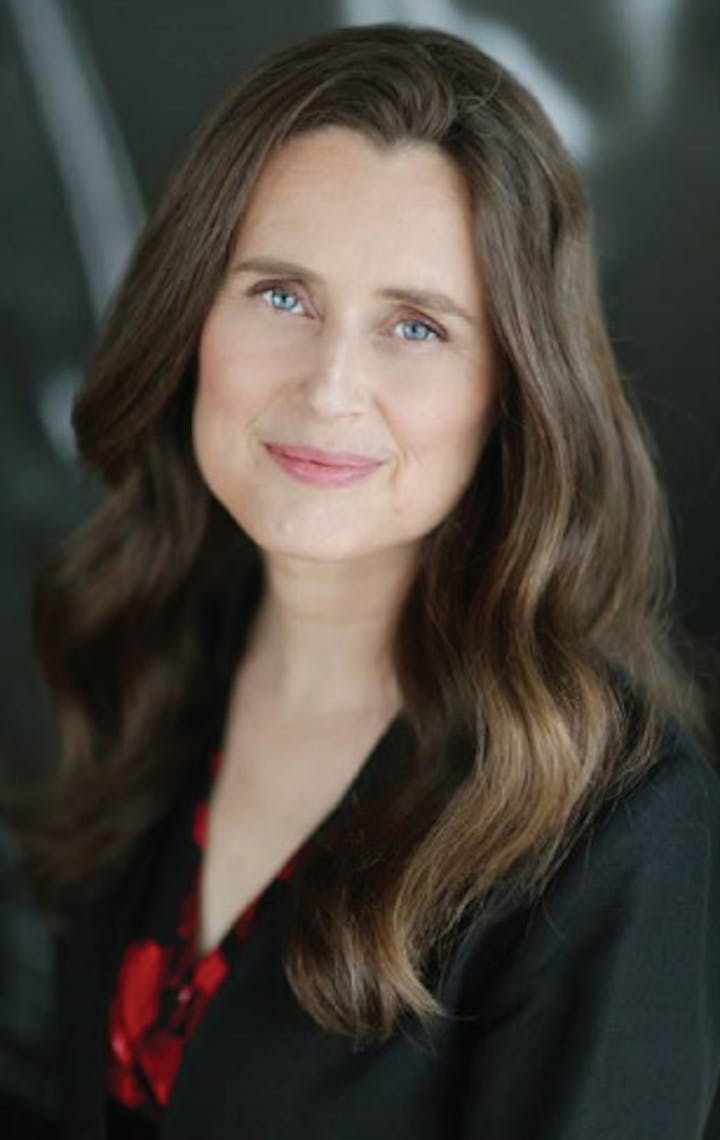 Profile
Pronunciation coach and accent reduction specialist, Catherine Steele B.Ed, TESOL, helps clients in business, banking, accounting, engineering, real estate, financial services, politics, public service, and many other areas reach a much larger audience, build deeper relationships with their clients and business partners, save time, make more money, and reach their career goals. Catherine uses her skills as a language educator with over 30 years of experience to work on specific areas of difficulty for each of her clients. As a business owner herself, Catherine coaches her clients on aspects of North American language and culture that are not taught in schools.
Testimonials