Description
Learn more about Project Neutral and Reep
Project Neutral is known for its community-focused, carbon benchmarking and climate action tool. Project Neutral allows anyone to find out their carbon footprint in 5 minutes, based on real local data.
Home Energy 101
Date: | Thursday, November 22
Time | 5:30pm – 7:00pm
One of our registered energy advisors, Brad Durant, will be available on site to answer your burning questions!
Diving into Waste 101
Date: | Thursday, December 13
Time | 5:30pm – 7:00pm
Note: This is an interactive event and you will need a phone/tablet/computer to participate!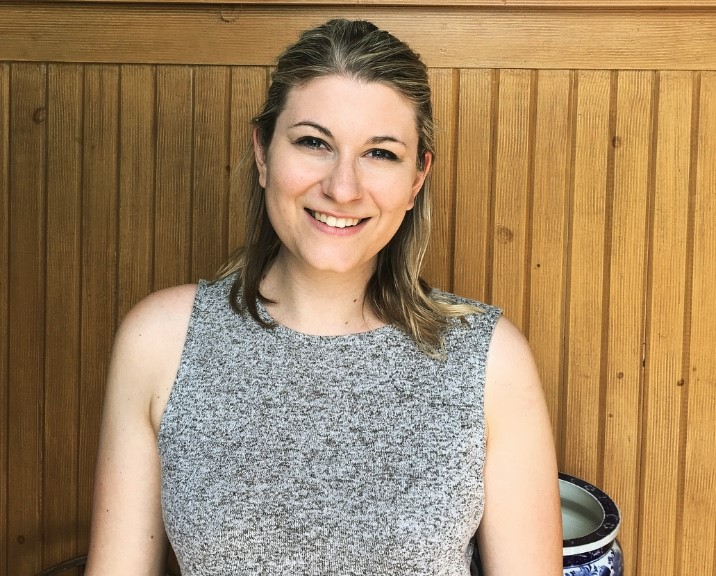 Alicia Parkin, Customer Engagement and Outreach Coordinator, Reep Green Solutions
Alicia is passionate about teaching people how to find their carbon footprint, and what their next steps are for living a sustainable life. She is the Customer Engagement and Outreach Coordinator for In-Home Energy Services at Reep Green Solutions. One of her lead roles at Reep is to help launch the Project Neutral tool into the Waterloo Region and find like-minded community members to help connect others with this tool. Alicia has a Bachelor's degree from Carleton University in Environmental Studies and a minor in Political Science.
Transportation
We encourage the use of active transportation such as walking or biking. The house is just off the Iron Horse Trail. It is also easily accessible by GRT bus routes that use Queen and have stops near Mill St. If you drive, please consider carpooling with others you know are attending.
Parking
You are welcome to use Schneider Ave or David Street parking. The Victoria Park Pavilion parking lot is also free to use and only a few minutes walk to the Reep House. Please do not park at the Schneider Haus or Mitchell St lots (click to enlarge map)