Description
Healthy Yards: Designing Your Garden
Presenters: Becca Robinson, RAIN Coach, Reep Green Solutions
Location: Reep House for Sustainable Living
Cost: $25 (price includes a copy of the Greening Your Grounds workbook)
Workshop Description:
This workshop is perfect for Do-it-Yourselfers who have an early-stage plan for their healthy yard and desire additional design support to fulfill their vision for a healthy yard. We will build upon the principles learned in Heathy Yards: Idea Spark & Planning and guide you through a more detailed design for your healthy yard project(s).
The workshop will focus on planting design and project planning for rain gardens and naturalized landscapes, as well as topics such as:
planting for year round interest

the best plants for rain gardens

harvesting rain to water plants

materials calculations (i.e., compost, sand, mulch)
Participants will leave with a planting design for a part (or all) of their yard and a shopping list for plants and related materials required to implement the project successfully.
Come with a specific gardening project in mind, including its size and location. This could possibly be developed during the Healthy Yards: Idea Spark & Planning workshop or through a RAIN Coach consultation. We will develop a scaled drawing of your garden during the workshop to effectively determine the number of plants and other materials you will require, so knowledge of the dimensions, sun exposure, and soil conditions (wet, dry, or moist or sand, silt or clay) will be helpful.
AGENDA
Workshop #1: March 24, 2018
Presentation: 1:30 p.m.
Design Exercise: 1:50 – 3:00 p.m.
Open House: 3:00 – 4:00 p.m.
Workshop # 2: April 18, 2018
Presentation: 7:00 p.m.
Design Exercise: 7:20 – 9:00 p.m.
No open house tour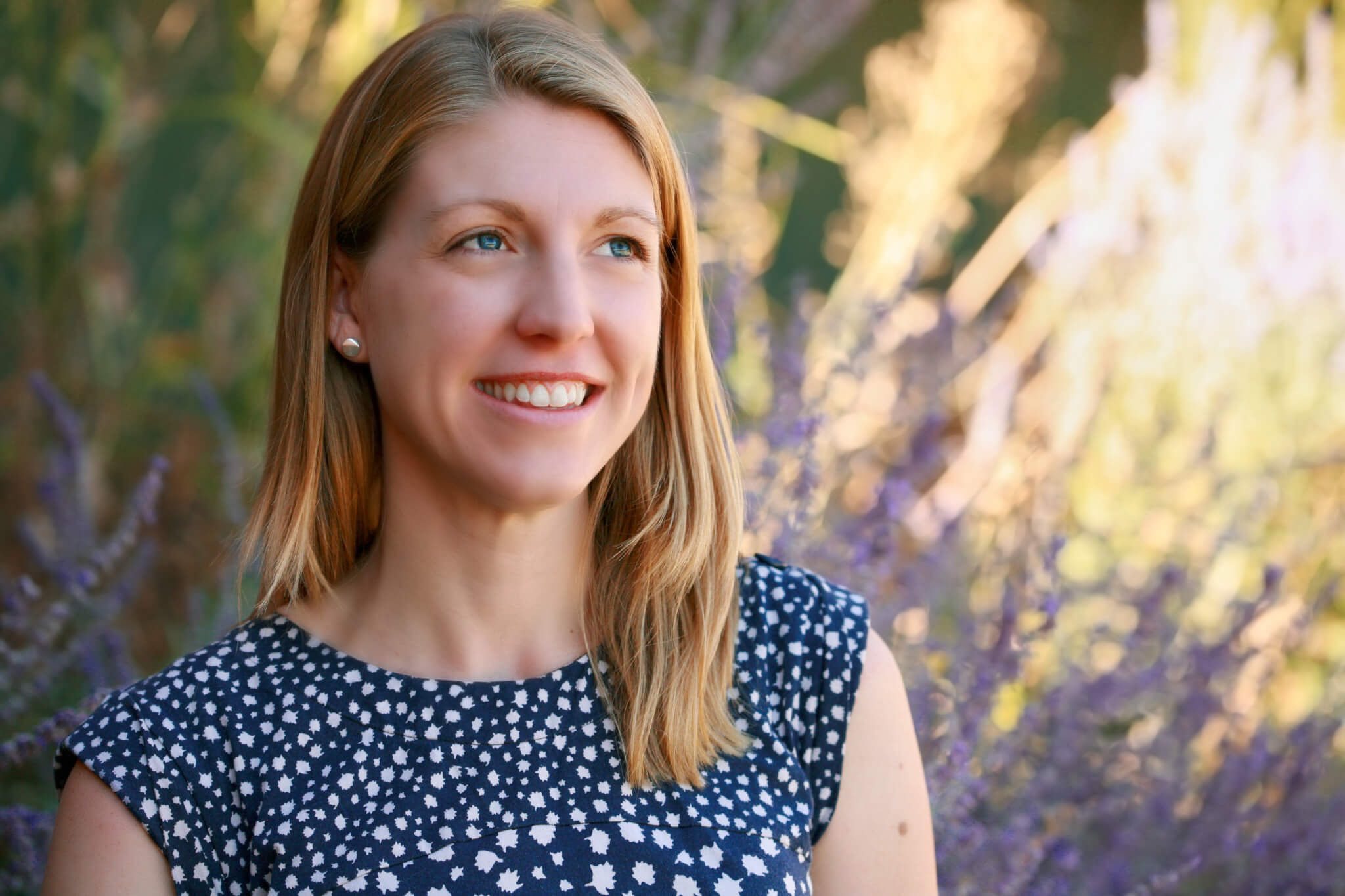 Becca Robinson is the Principal Designer and Owner of Grow and Gather Design and is currently the RAIN Coach for REEP Green Solutions. Her practice of landscape architecture centres around the creation of places that promote and celebrate the benefits of interacting with nature.
She has been the landscape designer for prestigious projects such as Maggie's Cancer Care Centre, a City of Edinburgh park adjacent to the Holyrood Palace (a UNESCO World Heritage Site), and the Detroit River International Wildlife Refuge (DRIWR). She has a Masters of Landscape Architecture from University of Michigan and a B.S. in Environmental Science from University of North Carolina.
Funder and Partner Acknowledgement:
We would like to acknowledge our project partners, the City of Kitchener, Partners for Action from the University of Waterloo, and Green Communities Canada.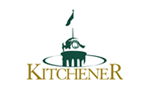 This project is funded through a donation from the Ontario Trillium Foundation (OTF) that supports projects that contribute to healthy and vibrant Ontario communities.