Location
Century Plaza Hotel and Spa
1015 Burrard Street
Vancouver, BC V6Z 1Y5
Canada
Description
Frog Hollow Reggio-Inspired Learning Centre is very pleased to host Lella Gandini at our annual conference.

Conference Date & Time:
Friday, February 22, 2019, 9 am - 3 pm
Saturday, February 23, 2019, 9 am - 3 pm

Location: Century Plaza Hotel & Spa
Certificate of Professional Development will be offered for both days

Lunch will be provided for both days


Participants may choose to attend only one conference day or both; reduced fee is available for two-day registration; please pick the correct ticket type for the reduced fee

Get 10% off for groups of 10 and larger when purchasing tickets for both days! - contact us to request this discount! maryam@froghollow.bc.ca
For information about and to register for the pre-conference evening workshop with Hilltop Insititue, click here
About the Conference: SPECIAL 2-DAY DISCOUNT - $240
Friday, February 22, 2019
9 am - 3 pm
Cost: $150
Reggio Emilia Approach & Inquiry-Based Practice
The Ministry of Education has recently adopted an inquiry-based approach in BC. This redesigned curriculum encourages teachers and students to learn by asking and answering their own questions. In-depth projects bring focus to process and provide the students with the flexibility needed to capture their ideas on topics that raise their interest.
Educators at Reggio Emilia have been involved with the idea of inquiry-based practice and project-based learning for many years.
On February 22nd, Lella Gandini, the co-editor of The Hundred Languages of Children will speak about the Reggio Emilia approach and its experiences with the Inquiry-Based practice. Lella will be sharing videos and stories from the project "An Amusement Park for Birds" (from the students of La Villeta School in Reggio Emilia) to walk us through the process of in-depth projects and the role of observation and documentation in facilitating them.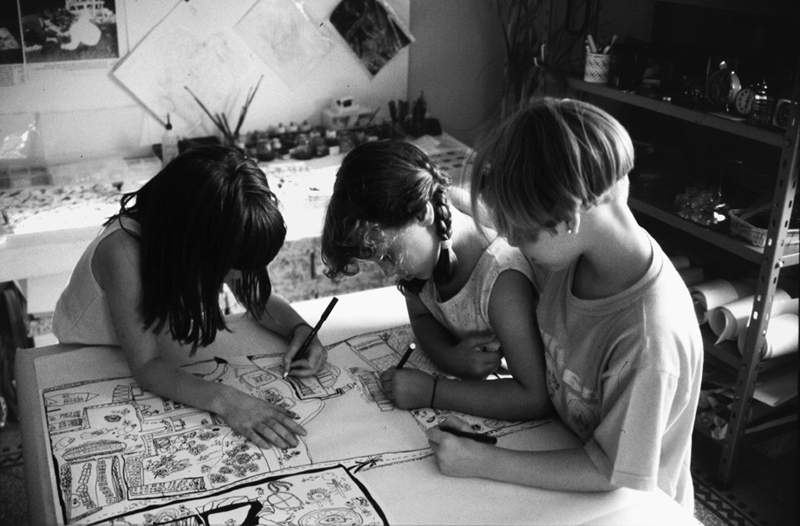 Saturday, February 23, 2019
9 am - 3 pm
Cost: $150
In the Spirit of the Studio
In the past few years as educators in BC have explored the Reggio Emilia approach and searched for possibilities within their own culture and reality, they have come across the idea of the Studio in Early Years and school settings and the many ways it can inspire their practice.
On February 23rd, Lella Gandini, the co-author of In the Spirit of the Studio will take us on a journey filled with possibilities, creativity and imagination as she reflects on some of the stories from her book, speaks about the role of the atelier in school, and guides us through exploration of children's many languages as we play and interact with clay.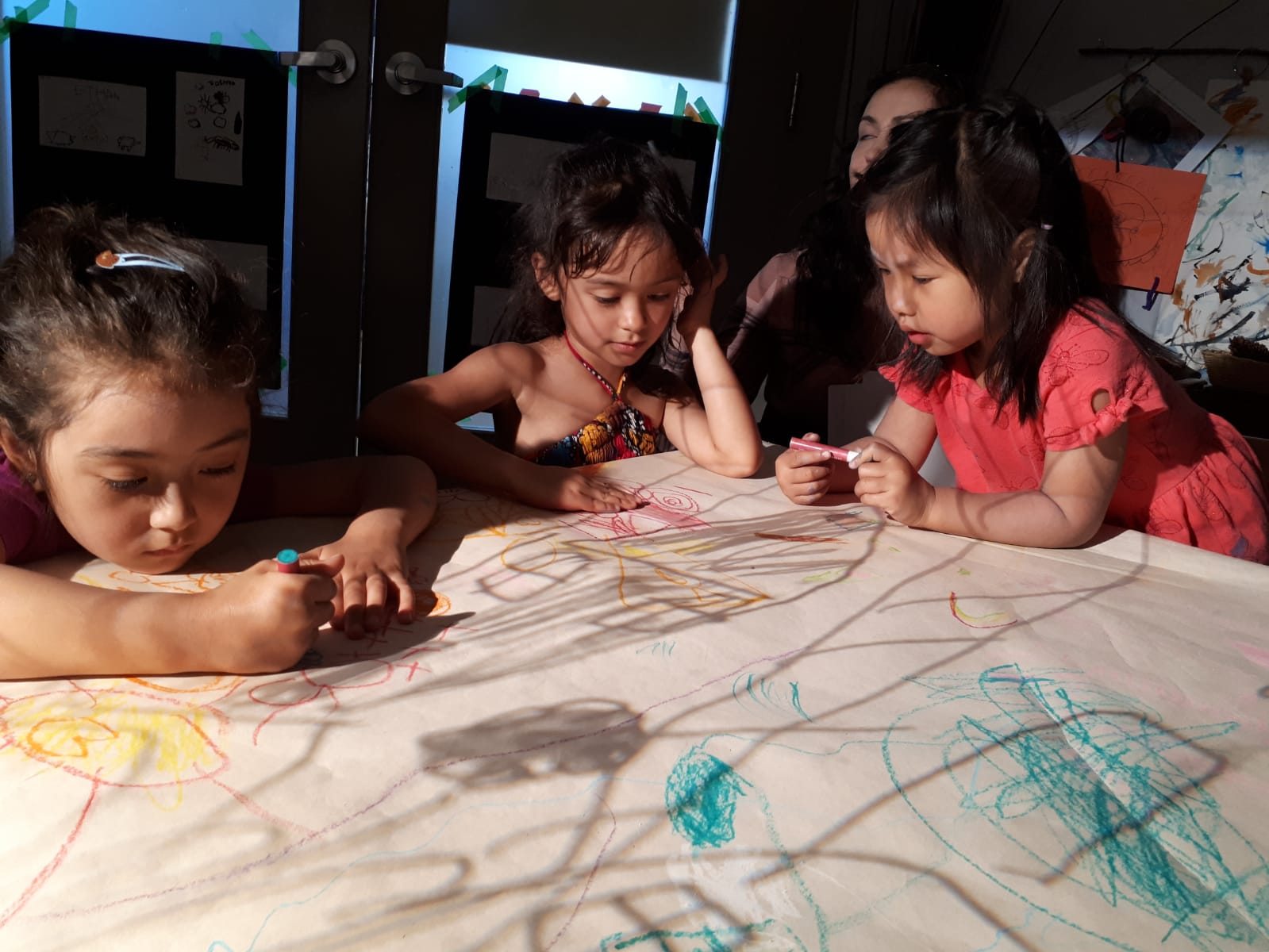 Reduced Fee for two-day participants: $240