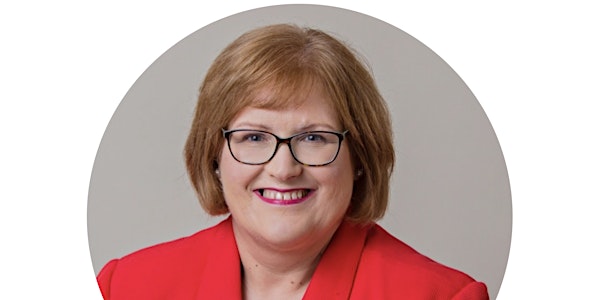 Reflective Leadership - How It Can Help You Inside Toastmasters and Beyond
Wish you were a better leader? More able to inspire trust and respect, and generate action? This workshop is for you!
About this event
This workshop is organised and presented by Keynote Speakers Advanced Toastmasters Club, and supported by District 60.
Leadership is an emerging concept, growing out of the failures we're seeing in authoritarian leadership. In this highly interactive workshop, you'll:
• Learn the basic concept.
• Discuss how it can be applied to your leadership opportunities - at home, in Toastmasters, at work.
• Practice it, to understand how different it is from the style(s) you may already be using, and its benefits.
Our guide is Morag Mathieson, DTM. Morag is the current Toastmasters International President-elect. As an officer of the Toastmasters International Board of Directors, she is a "working ambassador" for the organisation, working with the Board to develop, support, and modify the policies and procedures that guide Toastmasters International in fulfilling its mission.
A Toastmaster since 2006, Morag says: "Growth in confidence is the biggest single benefit to be gained from Toastmasters. By establishing and extending their competence in all forms of communication and leadership, members are able to make a positive impact throughout all aspects of their lives."